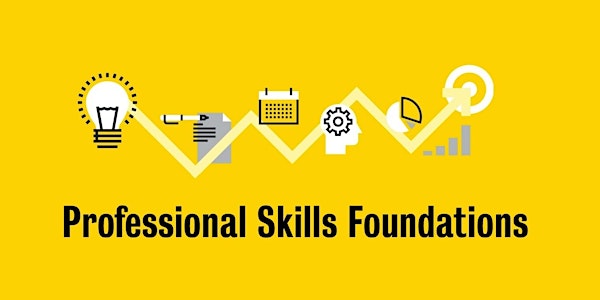 Professional Skills Foundations - Introductory Workshop (Winter 2022)
An introductory workshop for the Professional Skills Foundations program. Attend to learn about the program and how to get started.
About this event
Professional Skills Foundations is designed to offer master's and doctoral students broad exposure to and experience in skills that help them succeed in graduate school, land a job, and thrive in their future workplace. Attend the introductory workshop to learn more about this program, assess your skills, and formulate the beginning of an Individual Development Plan.