Description
With various global issues such as climate change, gender equality, poverty, and access to healthcare and education, individual investors simply are no longer looking at just making a 'quick buck' but are also looking towards making a positive impact

through their investments

.
Join

Anderson

Petergeorge as we discuss and learn the various different methods to 'make money while making a change' in our current day and age.
---
In this session, you will:
Learn about the different ways to invest your money while making a positive impact on the world around you

Discuss real life examples through case studies on successful individuals / organizations in the field

Meet and network with like-minded individuals looking to learn more about the social investing space
About Anderson Petergeorge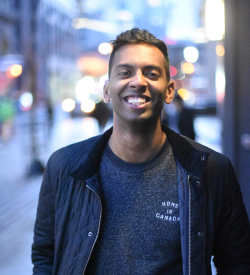 Anderson is an investment professional with experience in microfinance, investment banking and private equity and holds a chartered professional accountant designation. Motivated to make a positive change in the world around him, Anderson hopes to foster a discussion to help like-minded individuals find ways to invest to not only make financial gains but also social and environment gains as well.
What is Spotlight?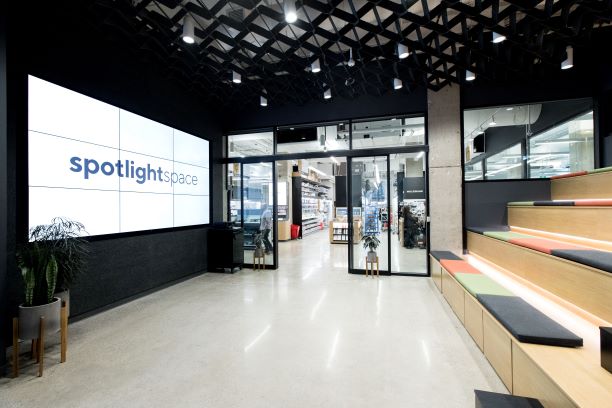 As the world's first working, learning and growing store – we are excited to introduce Spotlight: a new community gathering and learning space. Spotlight will be a space to engage communities with knowledgeable experts to educate, inspire, share, and connect. You can learn more about events happening at Spotlight here.
Spotlight is a space accessible to persons that use mobility devices. We encourage people from all backgrounds to participate in our public programming.