Description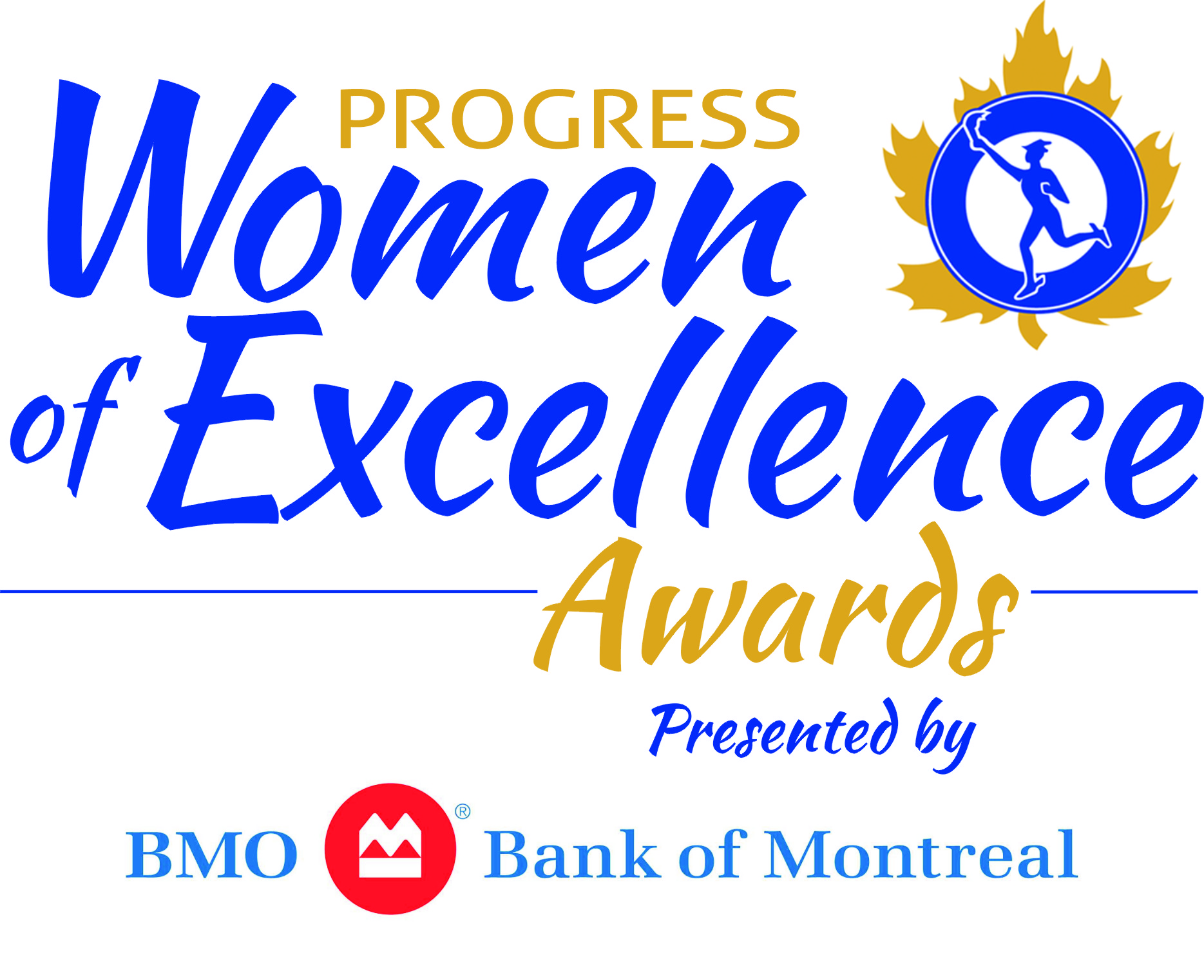 PLEASE NOTE - ONLINE TICKET SALES ARE NOW CLOSED, However, if you are interested in purchasing tickets for this event - please contact us via email at cpchctix@gmail.com.
The Progress Women of Excellence Awards is fast approaching. Hosted by the Canadian Progress Club Halifax Citadel, this annual fundraiser supports Phoenix Youth Program – helping homeless and at-risk youth in our community in their journey to thrive. Support from people like you has helped us raise more than $1 million for Phoenix in the 29 years of this prestigious event!
You won't want to miss this annual event celebrating the success of the women in our community.
Join us this April 4th at 11:30 am-1:00 pm when we honour this year's winners in the following categories:
Women in Uniform – Sherry Dean
Trailblazer – Rebecca Thomas
Entrepreneur/Business -- Jenn Priske
Philanthropic – Starr Cunningham
Young Woman of Distinction-- Cheyenne Hardy
We are also thrilled to announce as part of our Progress Women of Excellence Awards 2019 the inaugural "Because You Can Award", in memory of Audrey J. Parker. This year it goes to the phenomenal woman herself.
Through honouring these women, the Canadian Progress Club Halifax Citadel raises much-needed funds for Phoenix Youth and increases Phoenix's profile in our community. Your support goes directly to restoring hope and dignity and creating opportunities for youth who deserve a second chance. All proceeds of this event support Phoenix Youth Programs.
If you wish to pay for tickets by cheque, please contact us at – cpchctix@gmail.com
Tickets for this event are non-refundable. Please confirm the number of tickets before completing your purchase. If you are no longer able to attend the event and are transferring your ticket to another person, please contact the event organizers
For more information, please visit us at http://www.cpchalifaxcitadel.com/women-of-excellence-awards/