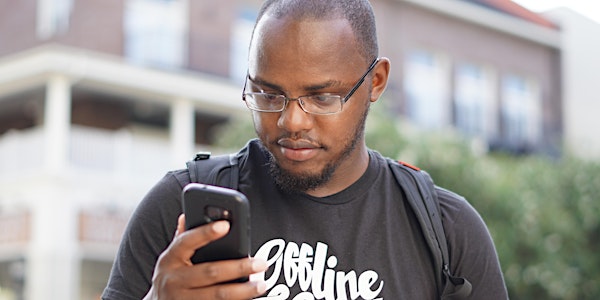 Project 1867 | Digital Health Innovation and Health Equity
Duke Mobile App Gateway and Michael Crawford of Howard University discuss Project 1867 addressing innovation and equity.
About this event
1867 Health Innovations Project (1867), an innovation program that supports researchers, innovators, entrepreneurs, and corporate partners, who possess a desire to tackle complex health challenges confronting medically underserved communities. Join the Duke Mobile App Gateway and Michael Crawford, MBA, MHL, Associate Dean for Strategy, Outreach, and Innovation (ADSOI) at the College of Medicine at Howard University for an in-depth discussion on digital health innovation and adoption, while cultivating an environment to refine, test, and scale new digital health solutions.