Description
Join us at Project CONFIDENCE as we celebrate our One Year Anniversary to honour 1 year of self-love and fearlessness! We will celebrate owning who YOU are, regardless of what others think and want you to do.
con·fi·dence:
a feeling of self-assurance arising from one's appreciation of one's own abilities or qualities.
Project CONFIDENCE will inspire you to disconnect from your insecurities, so that you feel genuinely content with yourself and your abilities. Our speakers will ignite you to silence negative self-talk that holds you back from showing up fully.
At Project CONFIDENCE you will be given tools to set aside your self-limiting beliefs and have a new understanding that you are capable, worthy and enough!
SPEAKERS:
Lara Kozan - Co-Founder YYoga and Nectar Juicery - Entrepreneur, Coach, and Speaker
Krystal Gabriel - Speaker, Writer, and Mentor @inloveandtruth

Genicca Whitney - Founder of Rise, Thrive & Conquer Collective™
A portion of your ticket will be donated to the Granola Girl Foundation. The Granola Girl Foundation helps fund scholarships for girls to attend camps that provide girls with the tools to feel empowered to be their natural selves!
VENDORS:
Terra Cotta Essential Oils
LEZE Clothing
SPONSORS: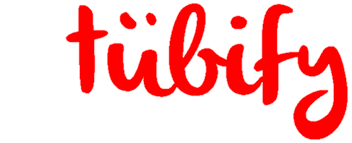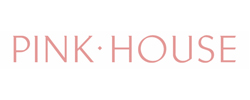 **Photo Credit: Teak & Thyme**