Description
expression:
(noun)
the process of making KNOWN one's thoughts or feelings
Project EXPRESSION is a workshop for putting aside society's expectations and returning you to the roots of your passions. Our goal is to align your interests and skills, and how to integrate them into your everyday life. Our speakers will share how they started living fully expressed and the fears, power and journey that came along with that. They will share tools for you to use to support the value that your personal expression brings to the world. Come explore with us!
At Project EXPRESSION you will be given tools to discover what symbolizes YOU and what platforms you can use to bring that to life.
SPEAKERS:

Chelsey Dixon - Chelsey Luren Portraits (Body Positivity and Mental Health Advocate, Founder of the Dame Dome) IG: @chelseyluren
Megan Williams - Award winning Author (and occassional elite runner) IG: @megandubs


Pieces of Me X Project YOU
At Project YOU we look to work with brands whose mission and values align. When Pieces of Me reached out to us we knew this collaboration was perfect for Project Expression! We are passionate about supporting anything that has to do with celebrating who YOU are - and I mean have you seen how beautiful their jewellery is?
Exclusively at Project Expression we will be offering a special "gift with purchase rate" where you can get a gold bracelet with your ticket purchase.
Regular value of $29.99 USD, but only $20.00 CAD when you attend Project Expression!
Click HERE to get more info on Pieces of Me.
Click HERE to check out their amazing instagram page with beautiful images of their jewellery.
YOU can chose from the following bracelet names:
1©†Adventurous
2©†Ambitious
3©†Confident
4©†Creative
5©†Compassionate
6©†Easy going
7©†Friendly
8©†Hard working
9©†Honest
10©†Independent
11©†Loyal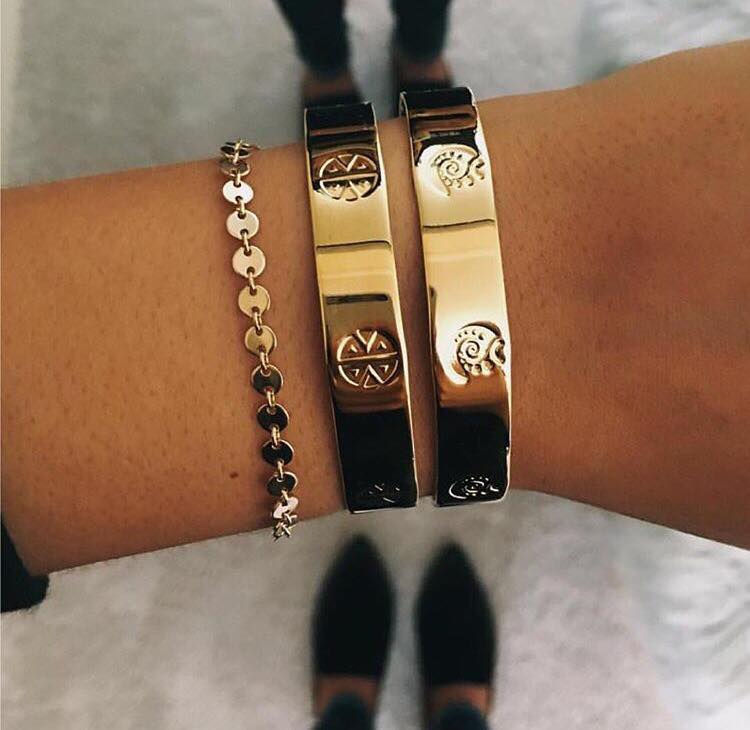 VENDORS:
Hype Hair Studio - hypehairstudio.com
Danielle Mah Calligraphy - IG: @theunbrandedlifestyle
Oddity Kombucha - www.odditykombucha.com
Original Cupcakes - IG: @theoriginalcupcakes
Dance PL3Y - www.dancepl3y.com
Art Therapy