Description
BDC et Credo sont fiers de vous présenter le documentaire "Kingdom of the Sun", suivie d'une discussion avec le producteur sur les thèmes de l'approvisionnement responsable, transparent et éthique.
Vous êtes-vous déjà questionnés sur l'origine de vos produits préférés ? De plus en plus, consommateurs, gouvernements et entreprises exigent une transparence d'information concernant les systèmes et les sources d'approvisionnement. Les préoccupations concernent la qualité, la sécurité, l'éthique et l'impact environnemental. Mais assurer la conformité avec les plus haut standards n'est pas chose facile.
Le documentaire "Kingdom of the Sun" illustre cette problématique, et explore le défi d'établir une norme pour l'exploitation éthique et écologique de l'or en Bolivie. À la suite de la projection, nous avons le plaisir de recevoir Ryan Taylor pour une discussion ouverte et approfondie.
L'évènement se tiendra en anglais.
BDC and Credo are proud to present the documentary "Kingdom of the Sun", with a follow-up discussion with the producer on supply chain transparency and ethical sourcing.
Have you ever wondered about the origins of your favorite products? Increasingly, consumers, governments, and companies are demanding details about the systems and sources that deliver the goods. They worry about quality, safety, ethics, and environmental impact. But e

nsuring that human rights and ethical sourcing are held to a high standard is not a simple process.
The documentary 'Kingdom of the Sun' illustrates this, exploring the struggle to establish a standard for ethical gold mining in Bolivia. After the screening, w
e are thrilled to be joined by the producer, Ryan Taylor, for a follow-up discussion on transparency, ethical sourcing and the power of B Corporations.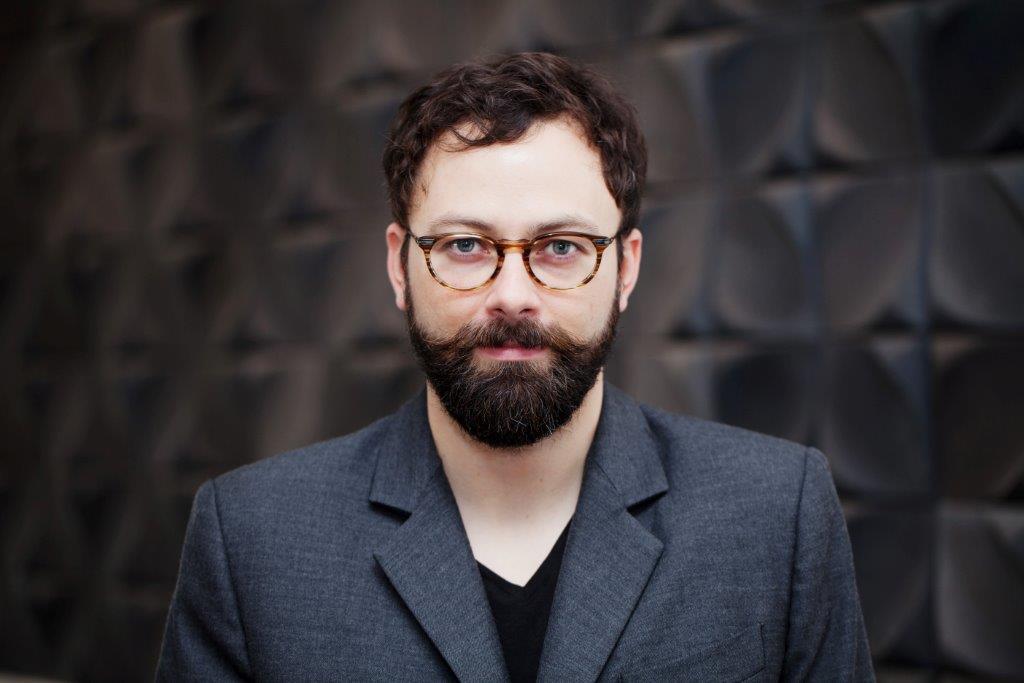 Ryan Taylor is the co-founder of the Fair Trade Jewellery Co (FTJCo), and the Co-Founder and CEO of a new SaaS: Consensas. He is a Graduate Goldsmith, and a Masters of Design candidate in Strategic Foresight & Innovation at Ontario College of Art & Design University.
FTJCo is the world's first jewellery company to offer Fairtrade & Fairmined fine metals, whilst earning certifications from BCorporation, and the Responsible Jewellery Council.
Consensas enabled the first digital, verified, secure documentation process for Partnership Africa Canada's 'Just Gold' project, which received national recognition in Canada's largest newspaper, The Globe and Mail.

---
Agenda
6:00 – 6:15pm: Reception
6:15 – 6:45pm: Documentary Screening of Kingdom of the Sun
6:45 – 7:30pm: Follow-up Discussion & Social