Propelling Social Ventures Conference 2014: From Ideas to Impact

Tuesday, 15 April 2014 from 8:00 AM to 8:00 PM (PDT)
Event Details
 Propelling Social Ventures 2014 From Ideas to Impact

Online registration is open. We can accept cheques at the door (no cash, debit or credit). Please make cheques payable to the ISIS Research Centre.
April 15th 2014, Vancouver, BC
Propelling Social Ventures 2014 will bring together social entrepreneurs, the business community, policy makers and innovators to explore how social ventures are developing from ideas to real impact in British Columbia, Canada, and beyond. Join us for thought provoking discussions about these topics and many others.
Featuring Keynote Speakers:   
Daniel Epstein

Founder of Unreasonable Group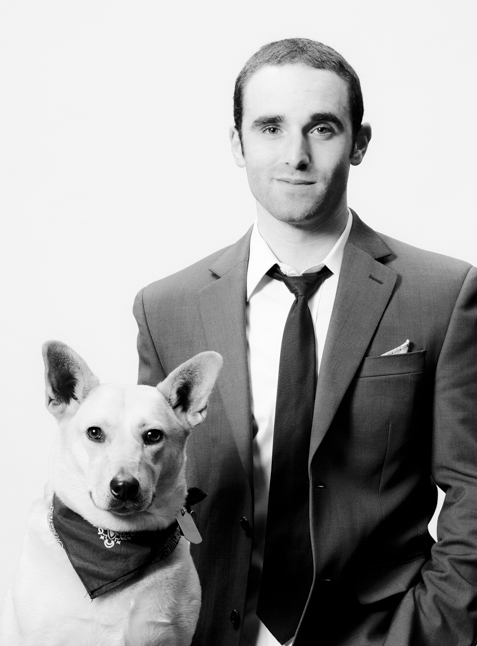 Daniel's life has been shaped by a fundamental belief that entrepreneurship is the answer to nearly all the issues we face today. By the time he received his undergraduate degree in philosophy, he'd already started three companies. In 2012 he was recognized by Inc. Magazine as a "30 under 30 entrepreneur" and by Forbes as one of the "top 30 most impactful entrepreneurs" of the year. In 2013, he received the prestigious "Entrepreneur of the World" award along with Richard Branson at the Global Entrepreneurship Forum. Today, this passion for entrepreneurship and startups has led to the creation of Unreasonable Group. The vision of Unreasonable Group is to create a collective family of companies that will, together, put a dent on the seemingly intractable social and environmental challenges of this century.
Ken Banks

Founder of kiwanja.net and FrontlineSMS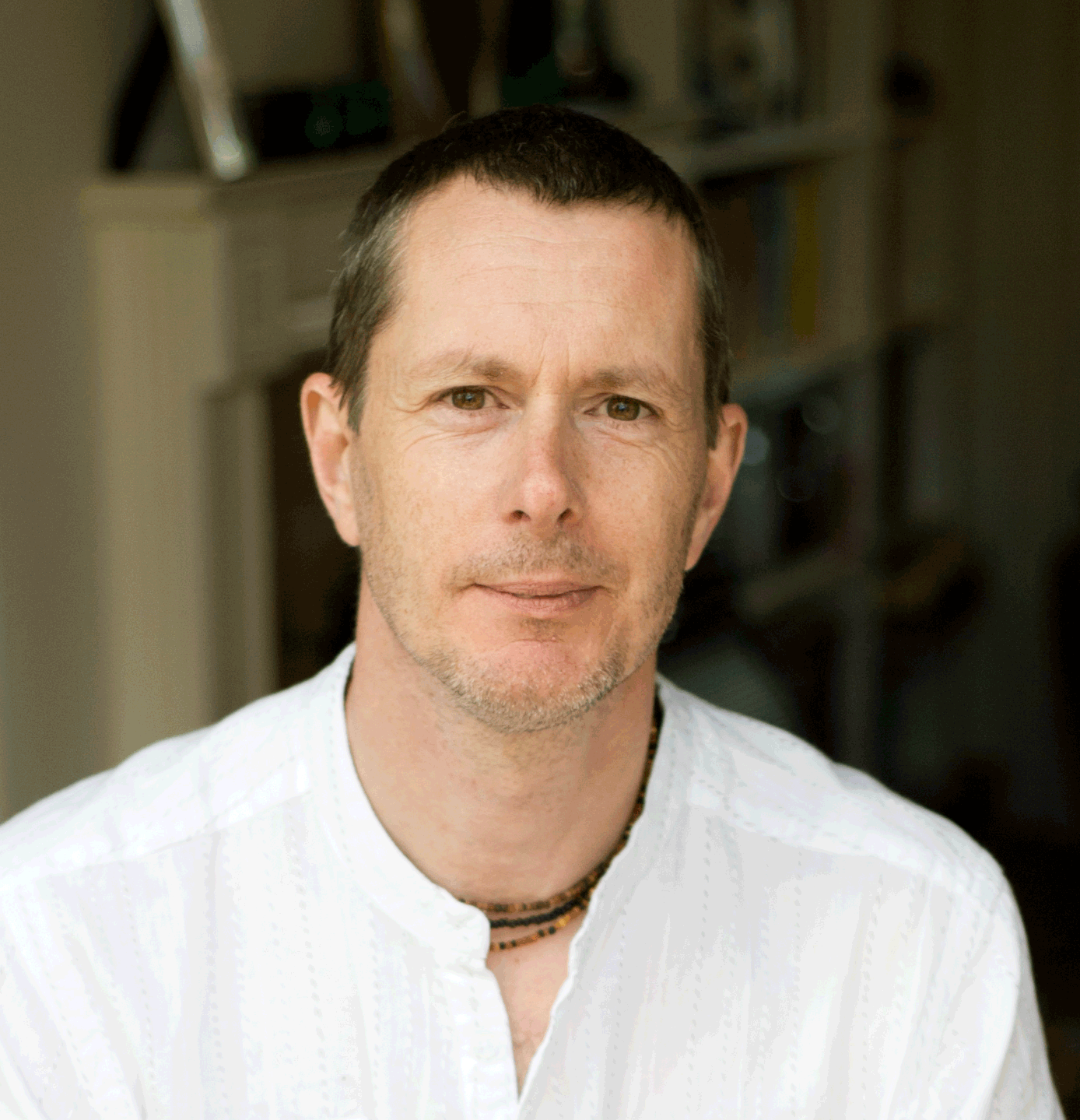 Ken devotes himself to the application of mobile technology for positive social and environmental change in the developing world. He has worked at the intersection of technology, anthropology, conservation and development for the past twenty years and, during that time, has lived and worked across the African continent. He is a PopTech Fellow, a Tech Awards Laureate, an Ashoka Fellow and a National Geographic Emerging Explorer, and has been internationally recognised for his technology-based work. Ken is also a published author, with his first edited book, "The Rise of the Reluctant Innovator," released in late 2013. His latest project,
Means of Exchange, looks at how everyday technologies can be used to democratise opportunities
for economic self-sifficiency, rebuild local community and promote a return to local resource use.
Themes that will be explored at Propel 2014 include:
The path to impact: Insights into entrepreneurial journeys from inspiring individuals creating impact around the world.
The government as an innovator? The role the public sector can play in supporting social ventures.
A purpose driven career, not just for entrepreneurs: how professionals can pursue careers in social ventures
Propelling social ventures: how various actors can engage with social ventures and contribute to the impact they are working to create.
Demystifying impact investing: we hear a lot about the promise of impact investing, but what is the reality and how can investors best support social ventures.
Impact in our backyard: innovative ideas to create impact in our own community
Social Venture Showcase with the Coast Capital Savings Innovation Hub
For full conference info go to: www.propel2014.com 

When & Where

Roundhouse Community centre
181 Roundhouse Mews
Vancouver, BC V6Z 2W3
Canada

Tuesday, 15 April 2014 from 8:00 AM to 8:00 PM (PDT)
Add to my calendar
Organizer
The Coast Capital Savings Innovation Hub offers a dynamic space to accelerate social venture growth by bringing together university resources, peer learning, and business networks. The program is defined by its passionate community and collaborative environment.