A free live webinar from Saskatoon, SK for those living with prostate cancer. Join us for a virtual version of our 9th annual symposium.
About this event
Now in its 9th year, we are pleased to continue this annual learning opportunity for men with prostate cancer and those who provide them support. Gain valuable insights from experts in the field of prostate cancer treatment, research and care.
Patients, physicians and other health care providers are encouraged to attend.
This year's event will be an online experience only, featuring 4 speakers (see below).
Saturday, November 13th, 2021
WEBCAST SCHEDULE:
9:00 am Opening Remarks - Dr. Kishore Visvanathan, host
Patient Story
Motorcycle Ride for Dad
9:30 am Dr. Piotr Czaykowski, "Drug Therapy in Prostate Cancer: the Changing Landscape"
10:15 am Nicole Baba, "Navigating the Sask Prostate Cancer Pathway"
10:35 am Dr. Garson Chan, "Post Treatment Urology Complications"
10:50 am Rachelle Kosokowsky, "Sask Cancer Agency Social Work Services"
11:15 am Closing Remarks
We extend our gratitude to the organizations that provide funding to support this popular annual event.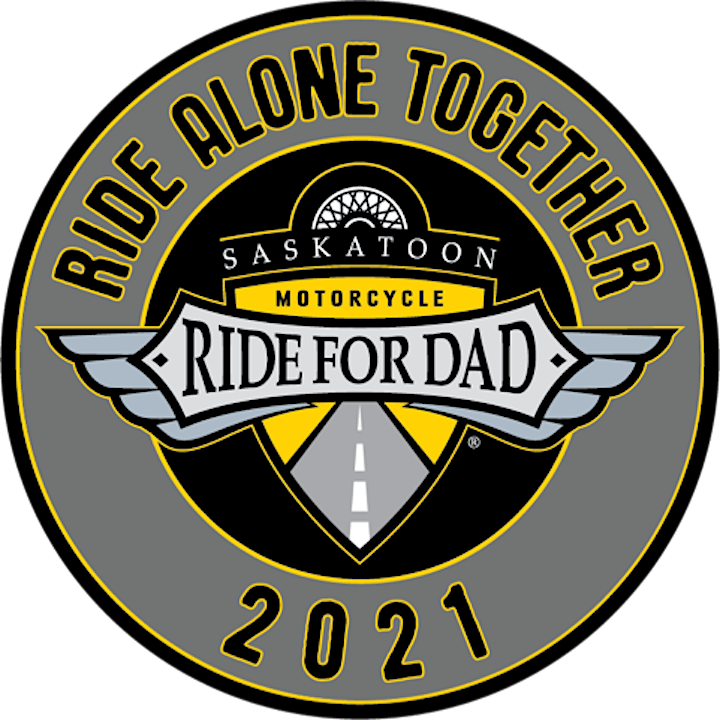 Leslie and Irene Dubé Urology Centre of Health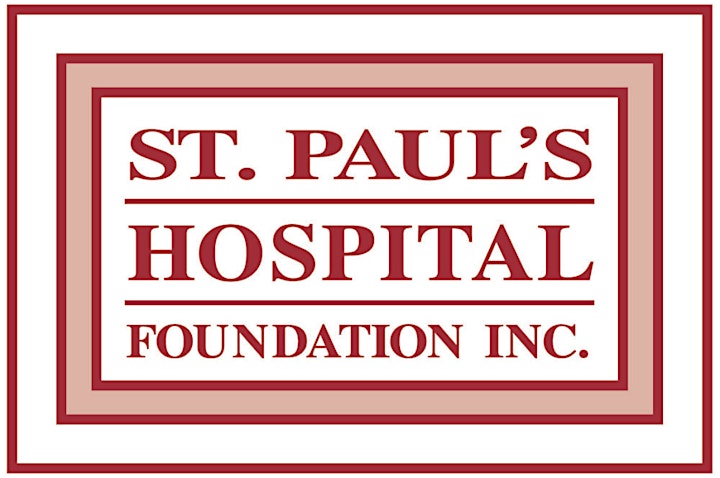 Organizer of Prostate Cancer: "Survive and Thrive" (webinar)