An introduction to intellectual property: trademarks, patents, and copyright.
About this event
Exporting to international markets can be an exciting way to grow your business. Keep in mind that intellectual property (IP) protection is jurisdictional, and you need to protect your products and services in the countries you wish to do business in.
This session will introduce you to trademarks, patents, trade secrets, industrial designs and copyright, and explain how protecting your creations through IP rights can give you an advantage over your competition.
Bringing your IP to new markets can be complex, and there are risks as well as rewards. Learn how to strategically leverage your IP assets and avoid common pitfalls as you export your creations beyond our borders.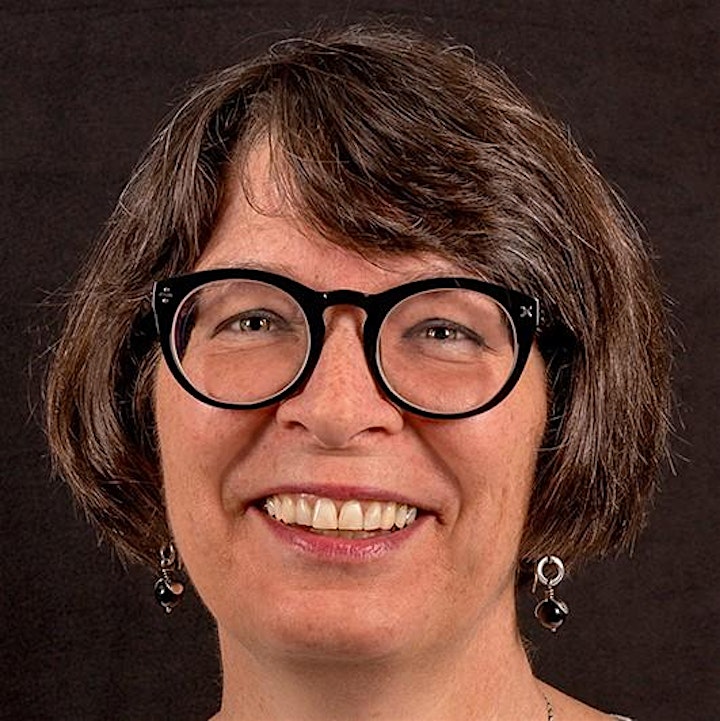 About Catherine Vardy
Catherine Vardy joined the Canadian Intellectual Property Office in 2015. As an Intellectual Property Advisor for the Atlantic Region, Catherine enjoys working with people to identify and highlight the value of IP.
As the Network Liaison and Program Manager at Springboard Atlantic, Catherine worked closely with innovative SMEs, universities, and colleges. Catherine also worked in Atlantic Canada as a Research and Innovation Development Officer with the Natural Sciences and Engineering Research Council (NSERC).
With degrees in science and journalism, Catherine also worked on science communications with several organizations including the Discovery Channel, Fisheries and Oceans Canada, CBC and several magazines and newspapers.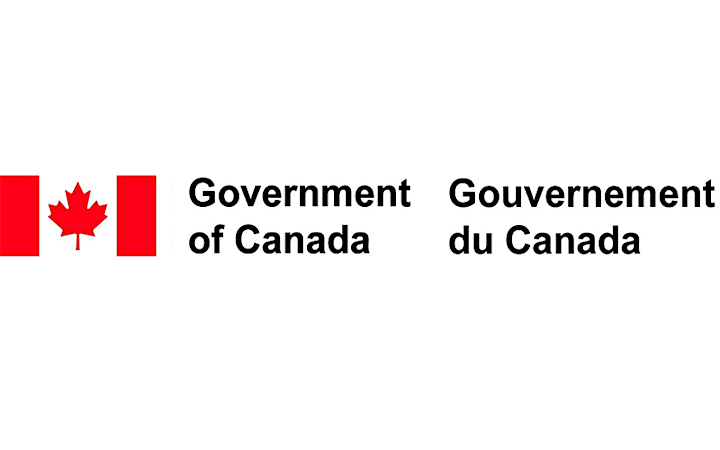 Organizer of Protect Your Business Globally