Actions and Detail Panel
Protect your Company #ECYEG
Wed, 15 March 2017, 6:00 PM – 8:30 PM MDT
Description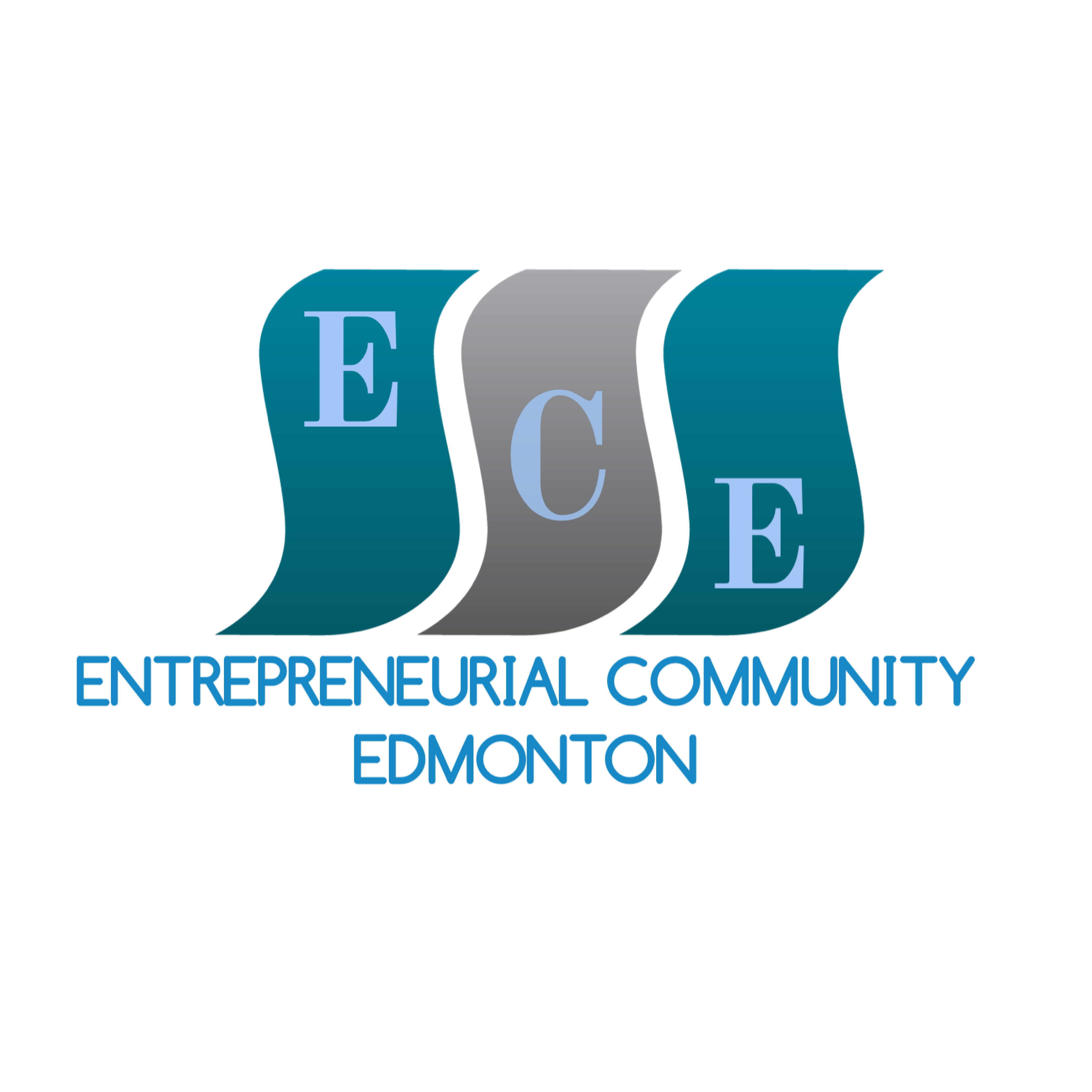 Entrepreneurship is living a few years of your life like most people won't so that you can spend the rest of your life like most people can't.
You have a business idea but don't know what to do at times?
You have an idea and want to set up a company……..
But you wonder…where can I get the help and support that I need?
Entrepreneurial Community Edmonton #ECYEG is for you!
Entrepreneurial Community Edmonton is a set of workshops which aims to help business owners/managers gain an understanding of various business topics to help them make better decisions and manage their business in a more effective manner.
Protect Your Company
I'm not incorporated, I can't get business insurance…..or can I?
I am opening an online store…how do I protect myself in the event that someone hacks into my system and steals my customers information?
What information do I need when I am applying for business insurance?
If you have the above questions or more around business insurance, this workshop is there to help you.
At the end of the workshop, you will leave with all of the information you need to get the proper insurance for your business.
Please bring your laptop or a note pad with a pen/pencil.
There will be sandwiches, wraps and soup for those cold days available for everyone to eat. There will also be drinks available.
Registration & Networking: 6:00 pm - 6:30 pm
Seminar: 6:30 pm - 8:30 pm
The facilitator for the workshop is Melanie Anderson, Assistant Vice President, Account Executive at Insight Insurance and Risk Management Ltd.
Melanie began her career with AXA Insurance in 2010 where she built her reputation on hard work and client dedication. Prior to Joining Insight, she led the Commercial Business Unit team in Edmonton for one of the world's largest insurance brokerages. Melanie has developed an extensive knowledge base of insurance products, services, and best practices; writing various product lines ranging from Commercial Packages, to Directors and Officers, and Errors and Omissions policies. She is actively working towards her Chartered Insurance Professional and Canadian Risk Management designations, and currently holds her level 2 Alberta license.