Protecting Our Black Futures: A discussion on Sexual and Gender Based Violence.
About this event
This panel will bring awareness and understanding to the issue of sexual and gender-based violence, while looking closely at sex trafficking and how it impacts the most vulnerable.
Speakers will include Constable Joy Brown of Peel Police, Elizabeth Fry Society Manager of Education and Life Skills Programming Tricia Sampson, human trafficking survivor and advocate K'Mesha Maloney and George Brown College Sexual Violence Advisor Genevieve Wiegel.
A wealth of knowledge will be shared at this event benefiting all members of the George Brown College community.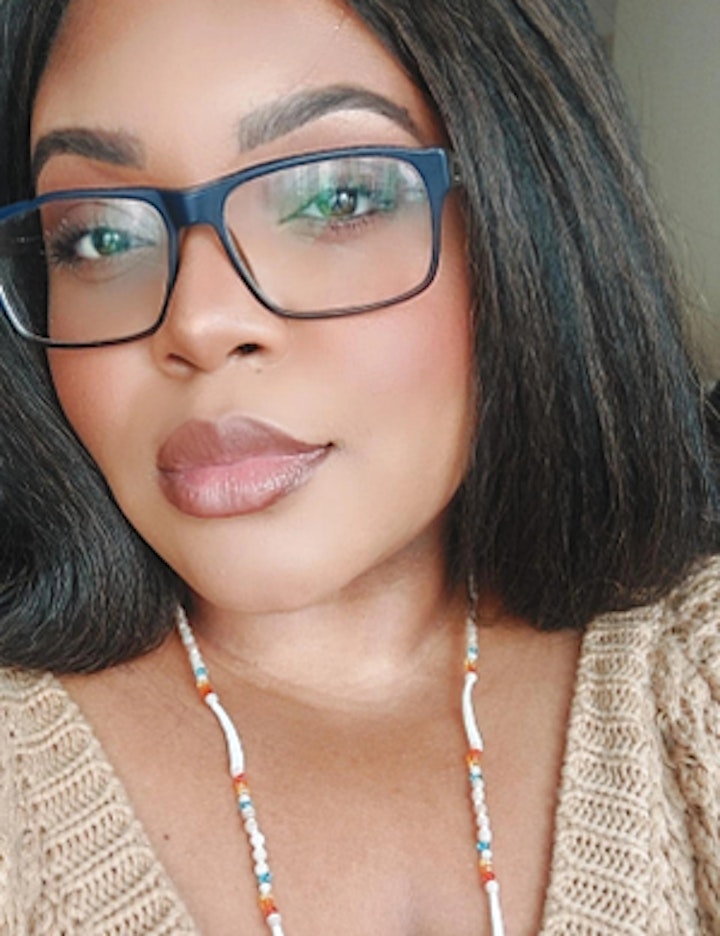 K'Mesha Maloney is an Afro-Indigenous community member who uses her background in Indigenous Visual Culture and Psychology to provide outreach and advocacy for the Indigenous, Black and LGBTQQIA2S+ communities for over a decade; this includes working in homeless shelters.
As a survivor of human trafficking she uses her lived experience to facilitate workshops for at-risk youth, law enforcement, health care providers and educators through an anti-oppressive and trauma informed framework. Mesha currently sits on the Toronto Police Service : Anti-Racism Advisory Panel ,Mental Health and Addictions Advisory Panel and Officer Training and Curriculum development panel . She also sits as a Director on the Ontario Aboriginal HIV/AIDS Strategy. She recognizes that in order to create positive change and dismantling systemic barriers being a leader requires being an effective listener first.
Tricia Sampson is a Child and Youth Care Practitioner and the Manager of Education and Life Skill Programming with the Elizabeth Fry Society of Greater Toronto. Tricia supervises the Human Trafficking prevention programs for youth.
Tricia has been with E. Fry for the past 5 years, four of which were spent facilitating the Empowering Against Exploitation program for young women, which saw her spending her days speaking with and educating a variety of community organizations, colleges, middle and high school students on the realities of human trafficking and sexual exploitation in our region.
Constable Joy Brown has been a member of the Peel Regional Police Service since 1987.  Over the last 5 years, she has been assigned to Peel Regional Police - Community Mobilization.  Community Mobilization works with Community Partners to provide services to individuals, families and communities that are at risk.  She works directly with victims/survivors of human trafficking.
Constable Brown is a current Chair of the Peel Human Trafficking Service Providers Committee.  The Committee has developed a Regional Protocol to address the needs of victims/survivors of Human Trafficking and provides community seminars/presentations/training to increase knowledge and awareness of the impact of human trafficking.