Get Proud and Present. Start Vancouver PRIDE week mindfully through meditation, discussion, and connection at the lululemon lab.
About this event
We will open the evening with a meditation led by Dora Kamau. From there we will open up a conversation around self-care during the festivities of PRIDE. Vitasave will be here to support with some tips and tricks on how to keep your energy levels up.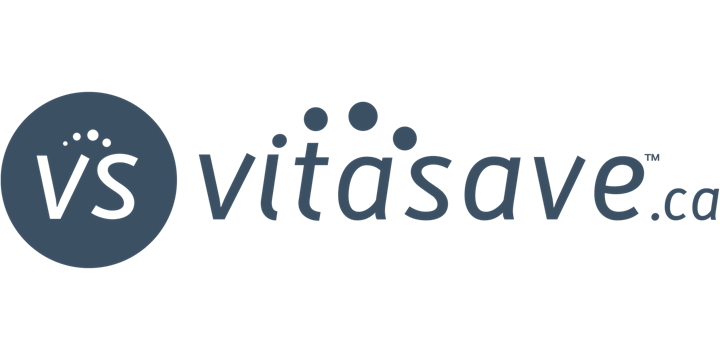 We know just as well as you, how hectic the weekend can be as you celebrate being proud of who you are every single day. That's why we want to open the weekend by making sure we are grounded and present. Once we feel grounded we will have drinks and treats on hand to get everyone excited for the weeks festivities. Absolut will be on site serving up some wicked cocktails. Don't worry we will have non-alcoholic options available as well.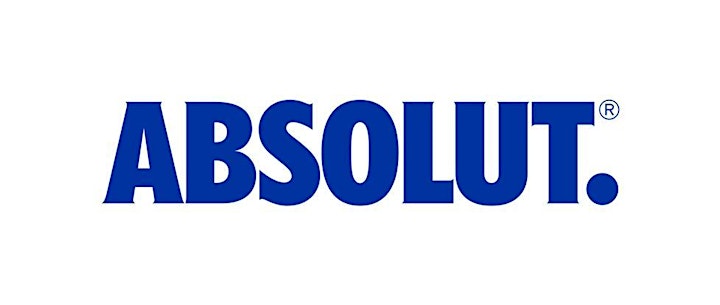 Come join us as we get set for an exciting and empowering Vancouver Pride!