Proven Strategies to Ace Your Interview
About this event
Come learn the proven strategies to Ace Your Interview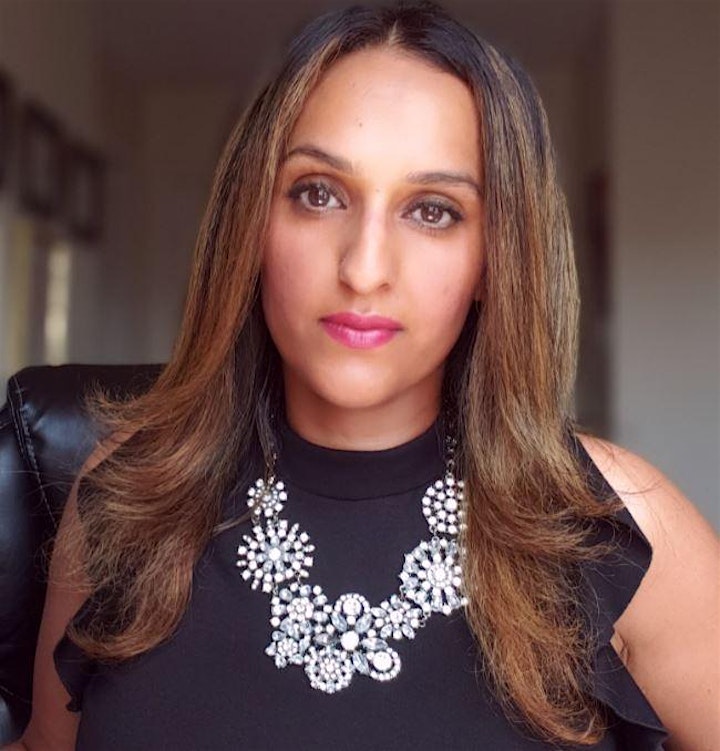 About the Speaker:
Gurpreet is a career strategist coach whose specialty is helping professionals get their dream job and build a successful career in just 30-days. 
Gurpreet's reputation emanates from several years of experience as an HR expert who is deeply versatile in all the requirements of the profession. Her direct and result oriented approach is the basis for her success all these years.
If you are looking to accelerate your career dream, then this no-hold-barred session is what you need.
Let's take Gurpreet up on her 30-days challenge!
About NIPCA:
NIPCA is a Not-for-Profit professional organization committed to the growth of Nigerian IT Professionals in Canada through Education, Training, Networking, Empowerment, Support, Job referrals, Mentorship and Insights to Canadian IT Job market.
We provide a platform for resource sharing and knowledge exchange among members who continuously seek ways to improve their professional development.
Our members are changing the narratives and are passionate about helping one another achieve their career and entrepreneurial goals in Canada.
Connect with us:
Instagram: @nipcacanada
Facebook:@nipcacanada
Twitter:@nipcacanada
LinkedIn:https://www.linkedin.com/company/nipca
Email: info@nipca.ca
Website: www.nipca.ca