Description
PROVINCIAL LEADERS DINNER
The Provincial Leaders Dinner is a special gathering of the faith community on the eve of the BC Leadership Prayer Breakfast. It is an occasion for people of faith and for those who support the Prayer Breakfast to come together in a more intimate setting, sharing dinner and conversation.
Some of our Prayer Breakfast table hosts, previous speakers, sponsors, patrons, head table guests and former committee Chairs will be in attendance.

We are honoured to have Jae Kim, Chief Philanthropy Officer of the Giustra Foundation join us as our special guest and speaker for the evening.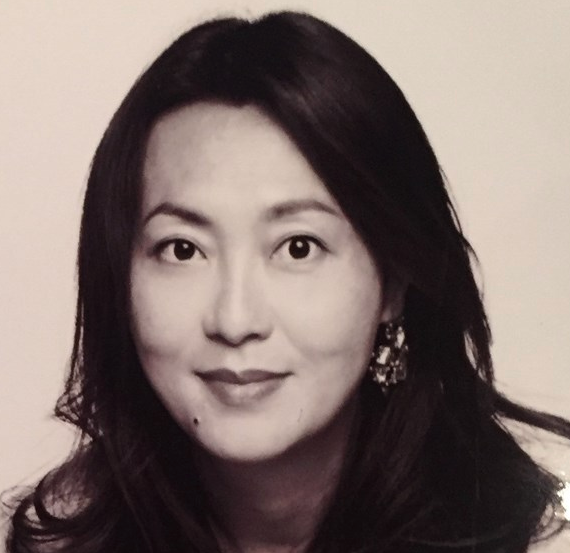 In her role as Chief Philanthropy Officer of the The Giustra Foundation, Oxford-trained lawyer Jae Kim works to assist policy affecting refugees in Canada and internationally, and supports charitable organizations that alleviate poverty and enhance the welfare of children, amongst other initiatives.

Single Ticket $100. Table of eight $800.