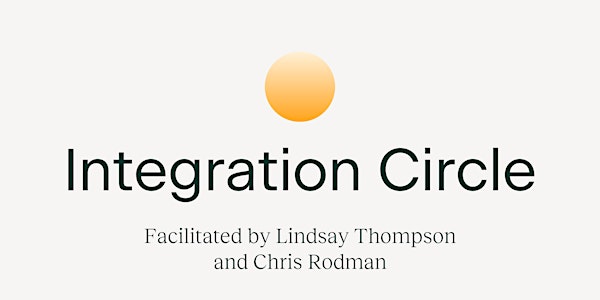 Psychedelic Integration Circle: Shadow work
Explore the theme of shadow work in a safe and intimate space for connecting, sharing, and integrating your psychedelic experiences.
Refund Policy
Contact the organizer to request a refund.
Eventbrite's fee is nonrefundable.
About this event
We belong in circles. With psychedelic experiences, we often come for the medicine and stay for the community. The integrative and connective power of being seen and heard, without judgment in a safe space with others, is transformative.
This month, we're exploring the theme of shadow work and the role it has played in our lives and in our process of preparation, integration, and psychedelic wellness.
Come tell your story, share personal challenges, and celebrate your wins with others in our intimate psychedelic integration circles hosted online by Nectara guides Chris Rodman and Lindsay Thompson. The Circle will last up to two hours depending on the group size.
All donations will be gifted to our hosts as reciprocity for their time and energy.
Free Access
Nectara's Circle members get unlimited access to our psychedelic wellness community which includes monthly integration circles, live weekly practices, sharing spaces, a growing library of resources and much more. Learn more and join us here.
Structure
We will do our best to keep to this structure and will be receptive to what is in flow.
Guide introductions
Agreements, Indigenous territory statements
Brief grounding practice
2-minutes personal intro
Sharing ~10 mins each
Closing thoughts
Community mantra, gratitude reminder or intention
Community agreements
By signing up for this integration circle you agree to our community guidelines. We welcome all to join and co-create a safe, warm, and sacred space for deep connections and sharing.
Respect for everyone with no judgement
What is said in the circle stays in the circle
Be on time
You're coming into a sacred community space
Appreciate silence and emergence
Not everyone has to share
Understand the power of words and choose yours wisely
Whatever wants to come up in respect and kindness is welcomed in the space
Be mindful of the time allotted to each person to keep things within the time container
Mute yourself when it's not your turn to speak
Share opinions from a place of personal experience, rather than preaching to others
Keep an open mind and heart when feeling triggered and stay receptive to new ideas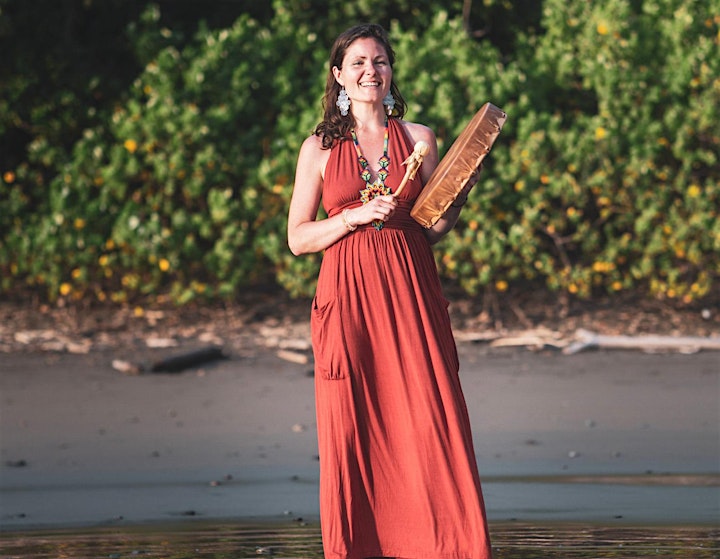 About your hosts
Lindsay Thompson​
In the last 10 years, Lindsay has trained in various therapeutic modalities, including Somatic work, Pre and Perinatal work, Integration coaching, and Inquiry work.
Lindsay has over twelve years experience working in shamanic and ceremonial containers, and also has specific training in yoga, meditation and shamanic practices.
She is also an honoured initiate in a Sufi lineage as well as a Mesa Carrier of the Pachakuti Mesa Tradition.​
From her studies in Ayurvedic Medicine and Western Traditional Herbalism, she brings knowledge of herbal medicine and daily lifestyle practices as a foundational support system to a person's healing journey.
Book an integration or preparation session with Lindsay by emailing her at lindsay@nectara.guide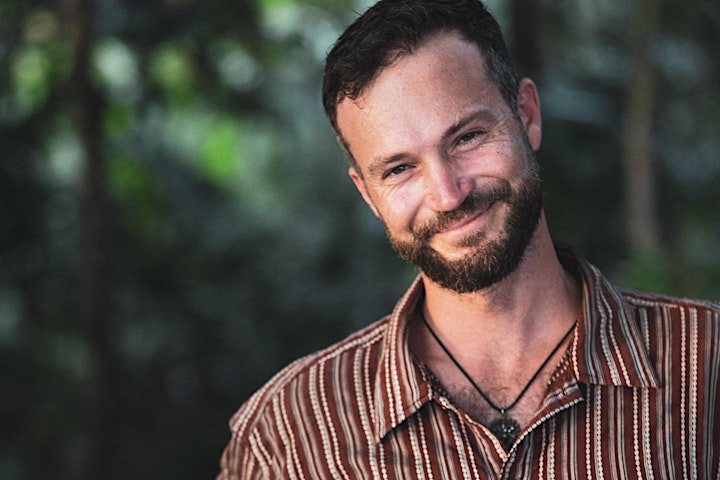 Chris Rodman
In 2010 Chris experienced his first plant medicine ceremony; this set in motion a motorcycle journey across South America and an ongoing relationship, healing, and education with the wisdom of the Plant Teachers. Visiting the Amazon is now a regular part of life that informs him ever more deeply about the interconnectivity of all things. It is with great respect, humility, and gratitude that Chris continues his work with entheogens.
He is a certified addictions recovery and psycho-spiritual integration coach. With a B.Sc. in Kinesiology and trained as a CHEK Practitioner, Chris is well connected in the holistic elements of human health and fitness.
Chris is a husband and father who lives in the mountains of British Columbia. He has retired from a long career crew leading in wildfire suppression, to follow and feed the fire in his heart about serving those who feel called to growth and transformation; pointing to the shaman in each one of us.
Book an integration or preparation session with Lindsay by emailing her at chris@nectara.guide