About this Event
Join us for an afternoon of celebrating with several contributors of the new book Psychedelic Mysteries of the Feminine - an exploration of the connections between feminine consciousness and altered states from ancient times to present day.
Chiara Baldini, from Italy/Portugal, will speak about the role of women in the ecstatic rituals of Greek God Dionysus.
Acclaimed Visionary Artist Amanda Sage will share her own journey of becoming a vessel of feminine awakening through visionary painting.
The conversation will be hosted by Dream Mullick.
THE FLOW
2-3pm Mingle & Connect with the authors and artists.
3-4:30pm Panel discussion / Q&A with contributors of the book
4:30-5pm Enjoy conversations with our presenters and a growing community inspired by the intersection of psychedelics, healing and feminine empowerment.
OUR SPECIAL GUESTS
AMANDA SAGE
Amanda is a visionary artist using her painting as a tool for spiritual and planetary growth and transformation. Her paintings represent multidimensional aspects of humanness in harmonious balance. While affecting the senses on a visceral level, they explore the potential to activate the audience in spiritual areas and provide access to deeper planes of being. She has been instrumental in the founding of the Vienna Academy of Visionary Art that opened its doors in the fall of 2013. She also serves as a member on the board of directors for Alex & Allyson Grey's Art Sanctuary, CoSM, in New York.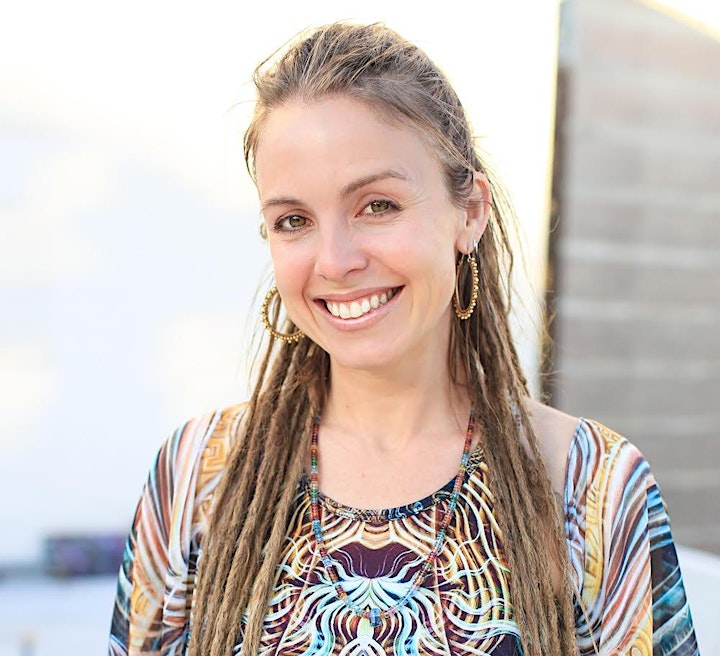 CHIARA BALDINI
Chiara is an independent researcher from Florence (Italy). She researches the evolution of ecstatic practices in the West, particularly in ancient Greece and Rome, contributing to conferences, festivals and publications. From 2010 she curates Boom Festival's cultural area "Liminal Village". In 2015 and 2016 she helped set up and curated "ConTent", the new cultural area in Fusion Festival (Germany). She is one of the editors of Psychedelic Mysteries of the Feminine.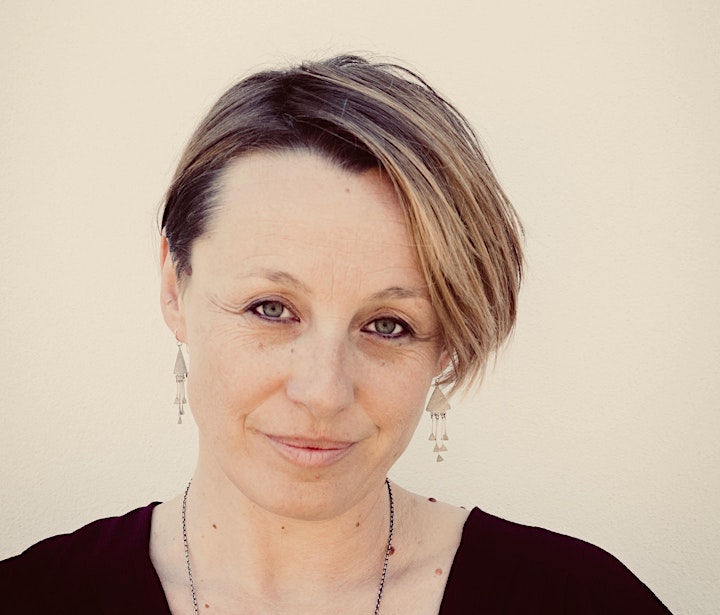 DREAM MULLICK
Dream is the co-producer of Prescription X a documentary about the life of Rick Doblin, founder of MAPS, and his lifelong journey to legalize psychedelics. Dream co-hosted the recent Psychedelic Integration gathering at Esalen. Psychedelics play a foundational role in her life/work.
More about Psychedelic Mysteries of the Feminine Book:
Sharing the power of "femtheogenic" wisdom to help us move beyond a patriarchal society, this book reveals how feminine consciousness, when intermingled with psychedelic knowledge, carries and imparts the essence of inclusivity, interconnectedness, and balance our world needs to heal and consciously evolve.