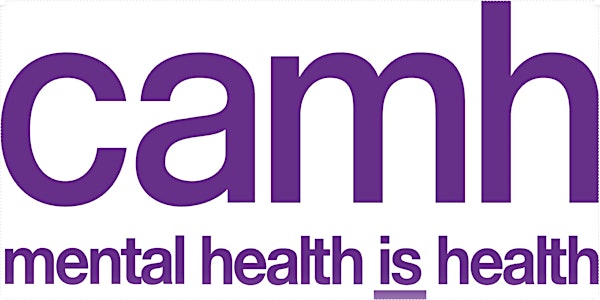 Psychiatric Medications 101
An introduction to the different type of medications that might be used in mental health and addictions treatment
About this event
Are you navigating a new or changing medication regimen and finding all the information difficult to wrap your head around? Would you simply like to become more familiar with medications used at CAMH? Please join us for a webinar on April 5th where our pharmacy residents will present an introduction to the various medications which may be used in mental health and addictions. During this webinar, participants will become familiar with medication classes, their effects, and their places in therapy. Following the presentation, participants will have the chance to ask questions.
Our Presenters:
Kristil Almahfoud is a 2021-2022 pharmacy residents at CAMH. She obtained her Doctor of Pharmacy from the University of Alberta in 2021 and moved to Toronto shortly after to pursue her residency. She has really enjoyed her time at CAMH thus far and one of her favourite parts about working at CAMH is being able to meet and get to know so many new and unique clients!
Charlotte Boone is a 2021-2022 pharmacy resident at CAMH. She completed her Doctor of Pharmacy at the University of Toronto in 2021 and was thrilled to stay in Toronto and have the chance to work with a great institution. She loves coming to work every day in a client-facing role and values the opportunity pharmacists have to help clients become more comfortable with their medications.