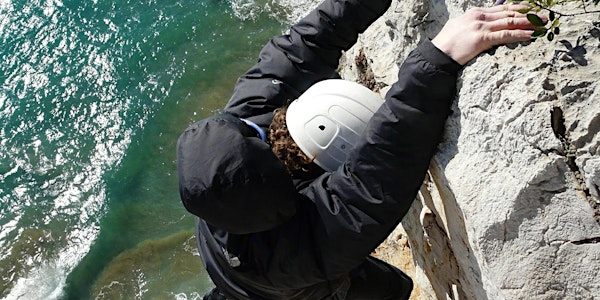 Psychological Resilience Knowledge Exchange Group (PRKEG)
Our focus is on published scientific research findings on psychological resilience
Refund Policy
Contact the organizer to request a refund.
Eventbrite's fee is nonrefundable.
About this event
The Psychological Resilience Knowledge Exchange Group (PRKEG) meets twice monthly to:
Carry out collective critical appraisals of published scientific literature on psychological resilience
Share research insights and tools
Provide members with the opportunity to gain support and accountability as they progress through their studies or projects that relate to psychological resilience
WHO
The PRKEG is primarily intended for researchers, graduate students, and honours thesis students. Others interested in research findings on Psychological Resilience may apply for admission by contacting Wayne Greenway at wayne.greenway@careeraviators.com
WHEN
Twice monthly: The 2nd and 4th Wednesday of each month at 12 Noon ET - 1 PM ET
Programming will begin on Wednesday, October 12, 2022.
WHERE
Zoom Link will be sent upon registration
FEES:
Membership is one payment of $20.00/year
BENEFITS OF PARTICIPATION
Increase Your Knowledge of Psychological Resilience
Be Part Of A Community and build long-term connections in your field
Stay On Track And Be Accountable in your work to do with Psychological Resilience
Grow your leadership and presentation skills
NEXT STEPS
Register on this site by completing the application and paying the registration fee. A zoom link will automatically be sent to you for your first meeting
If for some reason you decide not to continue after attending your first meeting, please email me at wayne.greenway@careeraviators.com and I will refund your registration (less the Eventbrite Fees)
Please book a time to meet with me (using the link below) so I can give you more information about the PRKEG and get to know how the group can best use your strengths.
http://calendly.com/wayne-greenway/careeraviators
(The link above books 90 min meetings but we can just use the first part of that time for our meeting.)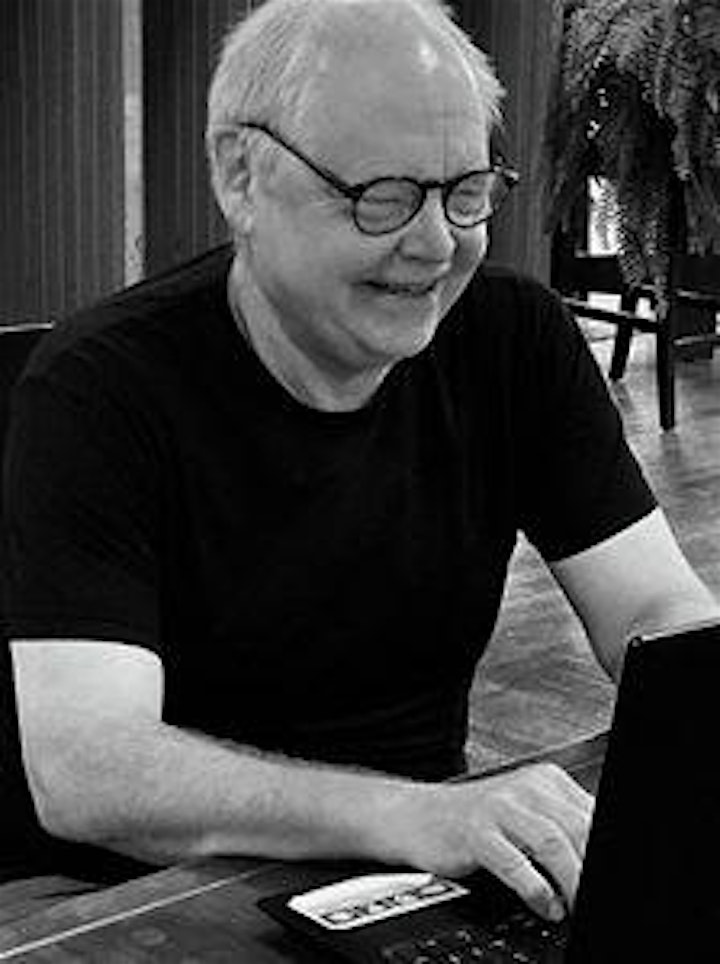 Your PRKEG Manager/Facilitator: Wayne Greenway
I am the founder and CEO of Career Aviators, a social purpose business dedicated to helping professionals, managers, and executives through significant and difficult career transitions.
As a practitioner. I have spent most of my career fostering resilience within vulnerable populations.
During the first 25 years of my career, I built highly successful programmes across the province of Ontario to strengthen the resilience of seriously ill children and their families. These programmes changed lives because they were based upon what science now describes as resilience.
Over the years, I became increasingly intrigued by the impact of this kind of programming and brought the approach to military families, youth in transition, and adults and families living with Huntington disease.
Currently, as a Career Management Consultant, I find that successful clients need to call upon or build more psychological resilience than has ever previously been required in their career!
The PRKEG is being established as I launch a 2 -year independent intensive study of the scientific research on psychological resilience and its correct application to better serve Career Aviators clients.
I have set PRKEG up as a combination of a journal club and an accountability circle to help group members but also to learn from group members and to help me to persist with my learning.
As a practitioner, I have had great success in setting up and managing long-lasting journal cubs for those involved in research. Similarly, my role with PRKEG is to provide logistical support and facilitation to help the group flourish. My intent is to engage and harness the science and research strengths of the group members to create a powerful learning experience for all of us.
I have also taken a keen interest in resilience as part of my work to help grow the Canadian Positive Psychology Association over the last 10 years.
At heart, I am an experiential educator and I am honoured to have had a wide range of teaching and facilitation experiences. For more than 15 years, I taught medical students at all levels of their programme as a member of the Faculty of Medicine at Queen's University.
During my career, I have been an advisor, facilitator, and trainer for hundreds of workshops with organizations such as the Canadian Executive Service Organization, Canada World Youth, and Katimavik.
I stand for resilience building as part of my life's mission. For this reason, 100 per cent of the profits from Career Aviators are directed to support non-profits designed to help vulnerable youth flourish in the face of highly stressful life situations.
You are welcome to contact me for more information at wayne.greenway@careeraviators.co