Public information meeting to provide facts and answers for a 16 lot development proposal.
About this event
This subdivison proposal is planned for 6.5 acres on the eastern most boundary of the Estate Residential properties in Qualicum Beach, with 1 acre of this area dedicated to park and walking trails. The entrance to the properties is from Eaglecrest Drive, at the bottom of Country Club Drive, just beyond the new "Cottages" project that is underway.
Due to Covid protocols, pre-registration is require to enable small groups at a time. The presentations and question and answer periods will each be held to 45 minutes per group. A guided tour along the park area will available should you wish to view.
Time slots will be 9:30-10:15, 10:30-11:15, 1:00-2:15, 2:30-3:15, 7:00-8:15 - in groups of 12. Please provide your preferred time and we will do our best to accommodate you. Should there be a wait list, you will be emailed or phoned with your assigned time slot, should an opening become available.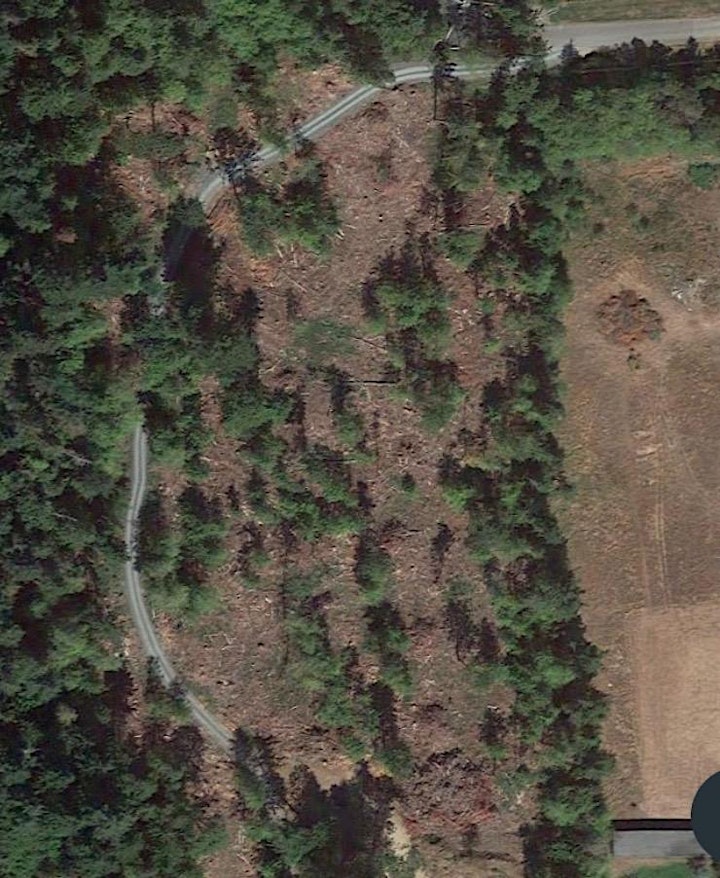 Organizer of Public Information Meeting - Rezoning Amendment 850 Eaglecrest Drive