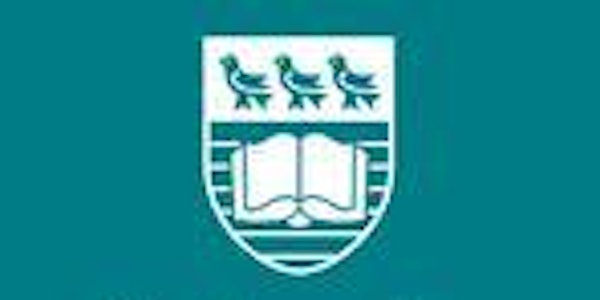 Public Lecture - Professor Alice Shapley (Distinguished Women Scholar Lectu...
Location
University of Victoria
3800 Finnerty Rd, Bob Wright Centre B150, Victoria, BC V8P 5C2, Canada
Canada
Description
Public Lecture
(Distinguished Women Scholars Lecture)

Wednesday, March 16, 2016
7:30 p.m. / Bob Wright Building B150, University of Victoira

Professor Alice Shapley, Department of Physics and Astronomy,
University of California, Los Angeles

Decoding the Contents of Distant Galaxies

Understanding the formation and evolution of galaxies remains one of the great challenges of modern cosmology. Key outstanding questions include: What are the physical processes driving the formation of stars in individual galaxies? How do galaxies exchange material with their intergalactic environments? How do the impressive variety of galactic structures that we observe today assemble? How do supermassive black holes affect the evolution of their host galaxies? I will discuss how the spectra of distant galaxies observed in the early universe provide unique insight into these key questions.
Travel Green: UVic is accessible by many modes of sustainable transportation including Regional transit, cycling, walking and by taxi. Should you choose to drive, pay parking is in effect for a $2.50 evening rate.