Description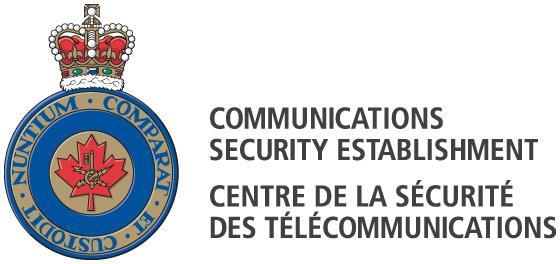 Come learn about the Communications Security Estasblishment - Part of this year's Public Service Week!
CSE is one of Canada's key security and intelligence organizations, focussed on collecting foreign signals intelligence in support of the Government of Canada's priorities, and on helping protect the computer networks and information of greatest importance to Canada.
Hear from members of the CSE team about what CSE does, some of the reasons they chose CSE, the perks, work culture, and what a typical work day looks like!
This event is open to Ryerson University Students only