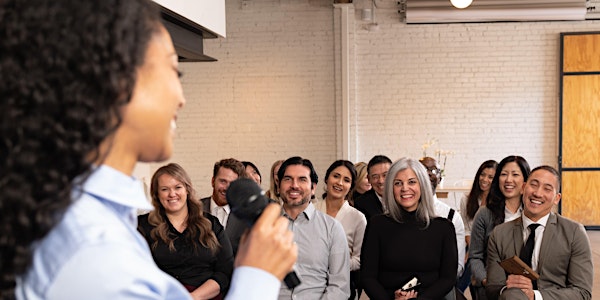 Public Speaking D86 Area 84 International Speech & Table Topics Contests
Fantastic speakers participate in the Toastmasters D86 Area 84 International and Table Topics Contests.
About this event
The five clubs of Area 84 come together to compete and showcase their speaking abilities - whether they're presenting a prepared speech in the Toastmaster International Contest or participating in an impromptu speech in the International Table Topics contest. This nailbiting event shows the excitement the members have for challenging themselves amongst the best participants from the five clubs! The first place finisher will proceed to the next level which is the Division Contest!