Public Trust Summit: Tackling Transparency - The Truth about Trust
Description
FULL THREE DAY SUMMIT
Monday September 18th
Experience Alberta Farm & Food Tour: 8:30 a.m. - 5 p.m.
Enjoy a full day farm and food tour program and a great chance to experience Western Canada's amazing agriculture, leading-edge food technologies and culinary creations.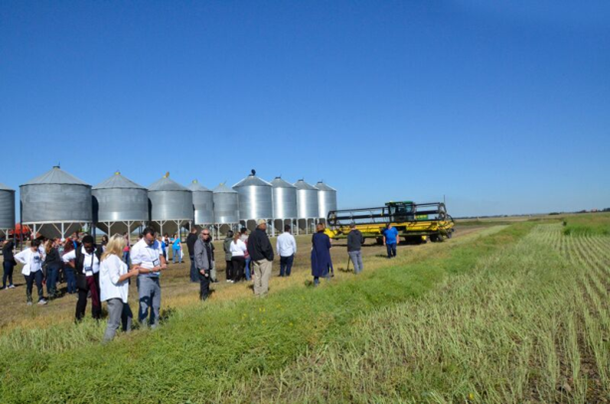 Science of the Six Pack Evening Reception: 7:30 pm. - 10 p.m.
Join us for a fun evening of beer and barley, with western flair and hospitality! Meet some local brewmasters and find out more about the behind scenes on one of Canada's favourite beverages. Connect with friends and make some new ones from across the food system and across the country as we kick off the 2017 Public Trust Summit together.
Tuesday September 19th
All Day Program and Evening Celebration: 8 a.m. - 10 p.m.
The Canadian CFI Public Trust Summit is where our vision becomes reality…creating a forum, building relationships, and learning more about how to engage and build trust in our food system together. It is an exciting and unique opportunity to come together with others from across supply chains, across the country, who are equally passionate about earning trust in our food. Finish the day with a great night of networking and celebrating Canadian Food.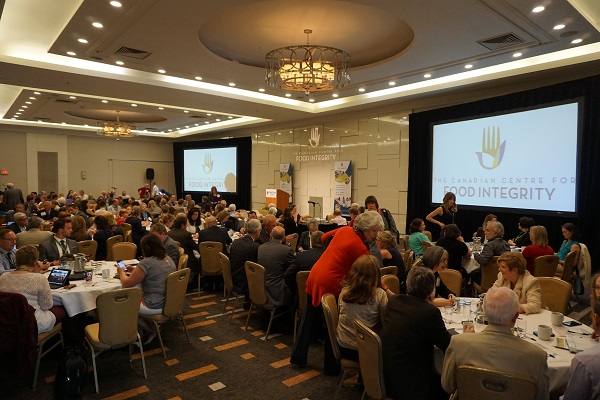 Wednesday September 20th
Connecting with Canadians Working Breakfast: 8:30 a.m. - 10:45 a.m.
Come hungry for ideas and full of enthusiasm when you join us for this interactive working breakfast and idea swap. Everything from classroom connections to major urban events and engaging in social media – come and find out what's happening to connect farm gates to dinner plates, and everything in between, from coast to coast!
Feature highlights include programs and resources from Farm & Food Care, Agriculture in the Classroom Canada and more!
Registration
The Public Trust Summit is a full three day experience that you can customize to fit your time. Choose the options that best fit your schedule, but we recommend you join us on Monday morning and stay until Wednesday morning! Please register early as spots are limited. To inquire about group rates for six people or more, please email learnmore@foodintegrity.ca.
Thank-you to our Presenting Sponsor of the Summit

Hotel
For hotel accommodation at the Westin Calgary and the preferred conference rate of $229.00+ taxes, please make arrangements here: https://www.starwoodmeeting.com/events/start.action?id=1702018070&key=3555E46A. Please book as soon as possible to ensure availablity.
Additional Info
The Canadian Centre for Food Integrity reserves the right to limit entry to this event to individuals who support the objectives. Registration fees are non-refundable but are transferable to an approved delegate. CCFI resources at the Summit will be available in both English and French, all presentations will be in English only.