Description
After being hit by a devastating category 5 hurricane that wiped out infrastructure to this small Carribbean island that is home to 4.2 million people, Puerto Rico is beginning it's struggle to rebuild. You can help.

This beautiful island and it's residents are in need of fresh water, clothing, and other resources.
Children of the island are without resources such as books, shoes, and clothing.
The need for help is immense and immediate.
As Canadians, we should continue in the long tradition of helping those in need. Please join us on December 16th in an effort to help.
The Royal Canadian Legion, like Canada, has a long tradition of helping those in need. The Legion is committed to making a difference in the lives of veterans and their families, providing essential services in our communities, and remembering the men and women who sacrificed for our country.
Join us on Saturday, December 16th. Soul Benefit, a 12-piece soul/R&B/Motown/Funk band will keep us moving all night.* (*11:30pm)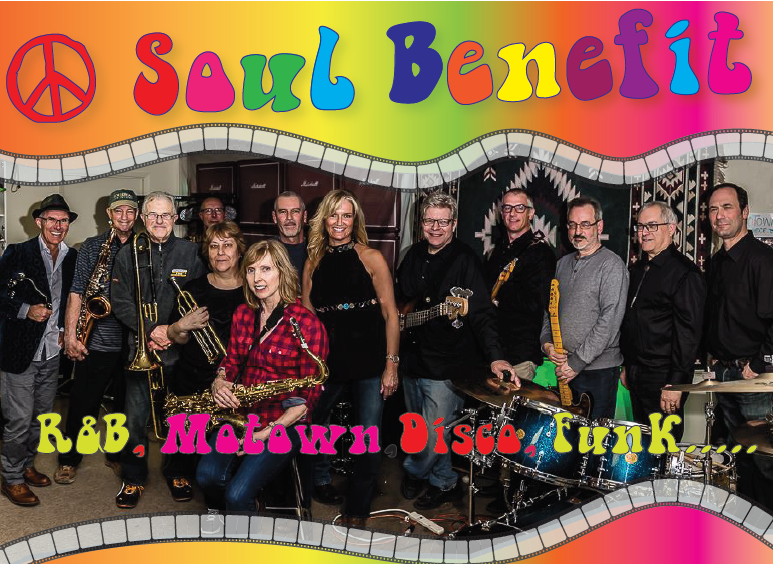 There will be a free group salsa lesson prior to the performance. I suggest listening to some Willie Colon or perhaps Hector Lavoe beforehand, and help to warm up those hips! Let's have some fun together, and help some families in great need down in Puerto Rico.
Thank you in advance for making a difference.
-Ted