Description
It's another double book launch! This time we're joining forces with Edge Publishing and we'll be launching Pulp Literature Issue 16, Autumn 2017 alongside Tesseracts 20: Compostela.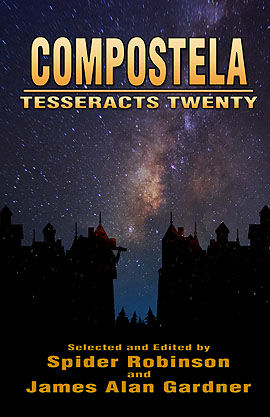 Some of the authors who will be reading include kc dyer, Rhea Rose, Roxanne Gregory, Erin Kirsh, Patrick Bollivar, Linda DeMeulmeester, Cat Girczyc, Guy Immega, Susan Pieters, JM Landels, and Glenn Pape.
It will be a fabulous night of readings, signings, good food, and good cheer ... and of course good books and good beer!
The event is free, but please RSVP to ensure seating.