Description
Can't wait for the gentle breeze of spring? Neither can we ... which is why we're launching our Spring 2018 issue before the vernal equinox! Feature author Genni Gunn will join us to read along with more local authors.

Plus, add the friendly buzzing of bumblebees, as we announce the winners of the 2018 Bumblebee Flash Fiction contest!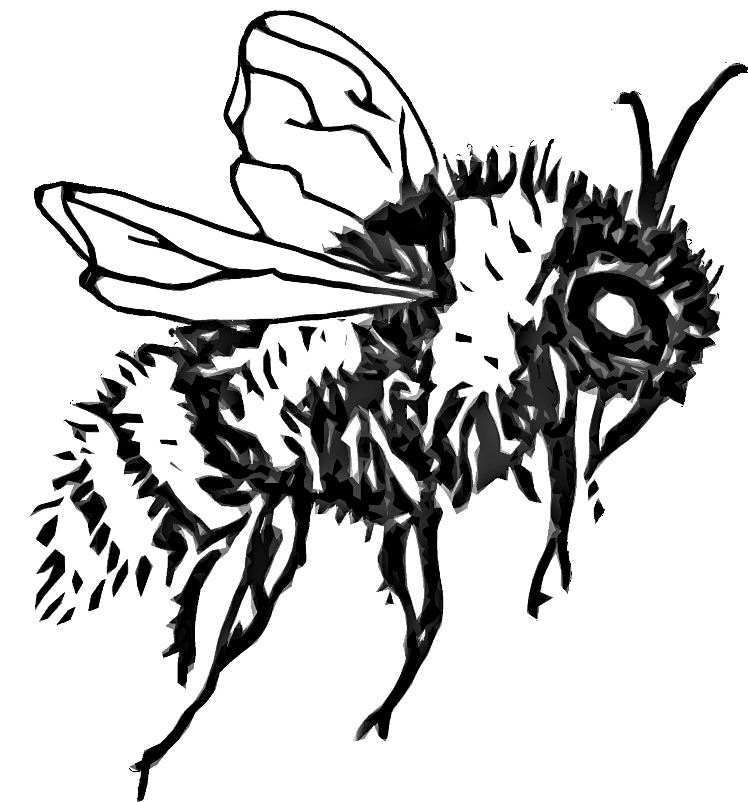 Join us at the Cottage Bistro on Friday March 16th for an evening of good food, good friends, good books, and good beer!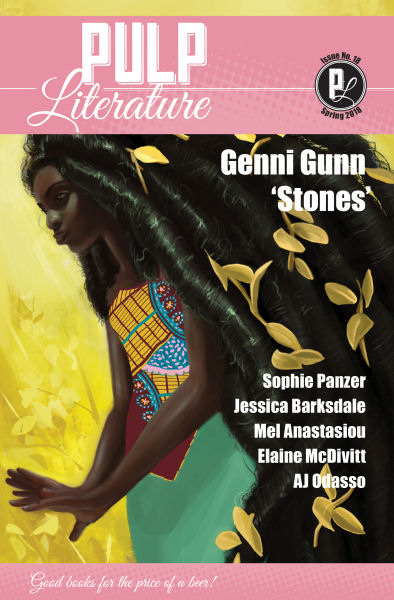 Organizer of Pulp Literature Spring Launch