Description
Join Pulp Literature authors and editors for our first ever Toronto launch party! JM Landels, managing editor and author of Allaigna's Song: Overture has been briefly lured away from the left coast and will be joined by local authors and poets Mary H Auerbach Rykov and David Clink, as well as authors Rina Piccolo and Douglas Smith.

In addition there will be an open mic from 6:30 - 7:00pm for local writers to show off their stuff, as well as a raffle to snag rare Pulp Lit back issues!

Join us on July 18th for an evening of readings, book-signings, good beer and good cheer!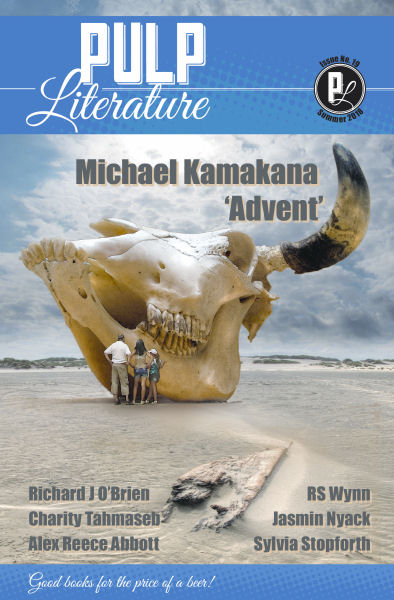 For more information: info@pulpliterature.com
Organizer of Pulp Literature Toronto Launch