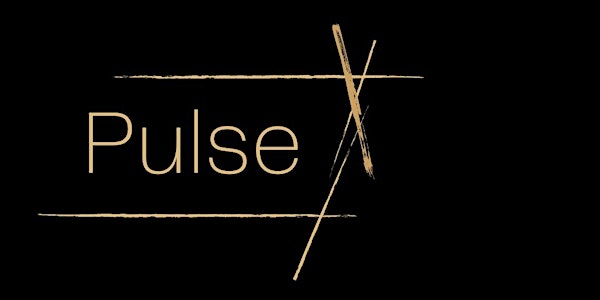 Pulse: Virtual Speaker Panel
Join panelists in a discussion on anti-Asian racism from mental health and social justice frameworks.
About this event
During the COVID-19 pandemic, an increase in anti-Asian racism became more widely palpable as a subject spotlighted by mass media. Join panelists Professors Izumi Sakamoto and Eunjung Lee; PhD students Christina Arayata and Randeep Nota in a discussion on anti-Asian racism from mental health and social justice frameworks. The panel will be moderated by Natasha Lan, Pulse curator.
We aim for this to be an opportunity for participants to learn about the model minority myth as applied to North American Asians. As well, the discussion invites engagement on what allyship is and how might it be practiced.
Panelist: Prof. Eunjung Lee, PhD, Faculty of Social Work, University of Toronto
Dr. Lee has over 20 years of clinical social work practice in various mental health fields serving marginalized populations with trauma and experiences of violence. She is a psychotherapy-process researcher focusing on cross-cultural clinical practice in community mental health. Using critical theories in language, discourse and power, her research focuses on everyday interactions in clinical practice and simulation-based learning in social work education.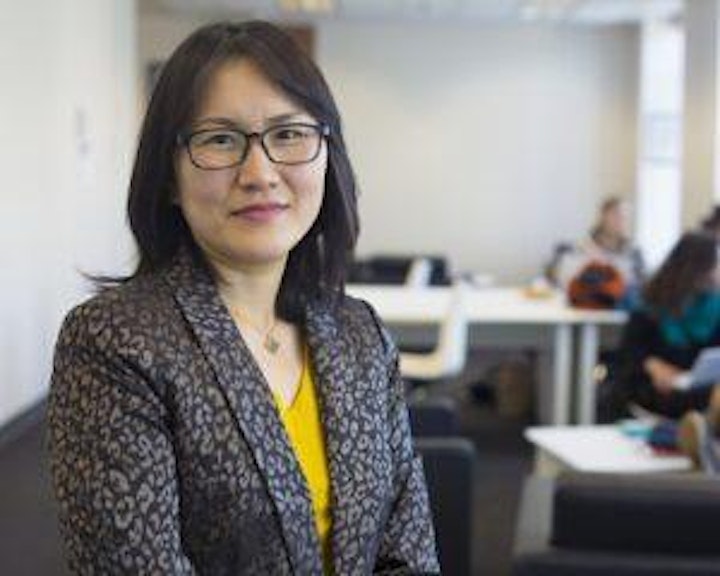 Panelist: Prof. Izumi Sakamoto, PhD, Faculty of Social Work, University of Toronto
Dr. Sakamoto's research focuses on immigration, anti-oppressive practice, gender, empowerment, critical consciousness, community organizing, and the arts. She has methodological expertise in qualitative, community-based and arts-informed research methodologies. She currently leads the Japanese Canadian Arts and Activism Project (JCAAP), examining the intersections of artistic practice and activism within the contemporary Japanese Canadian community, while focusing on the themes of memory, identity, emotion and accountability. She is the first author of the book on anti-oppressive practice (AOP) published in Japan (2021), the first book on AOP in that country.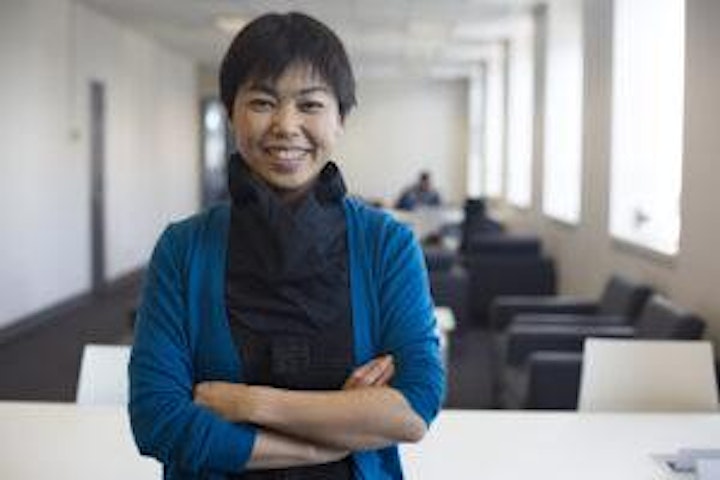 Panelist: Christina Arayata, PhD Student, University of Toronto
Christina (she/her/siya) is a Filipina PhD student in Higher Education with a specialization in Education Policy at OISE, University of Toronto. Her Masters Thesis "Identity Navigation and Understanding in Demographic Surveys" was awarded the 2022 CSSHE Award for Master's Thesis or Project. Christina views research as a tool to create change and erode ignorance, and has been involved in projects that focus on racialized/queer student wellbeing, race/ethnicity, and access/admissions. In her free time, you can find her cuddling with her dog Thor, playing video games, or connecting with her loved ones.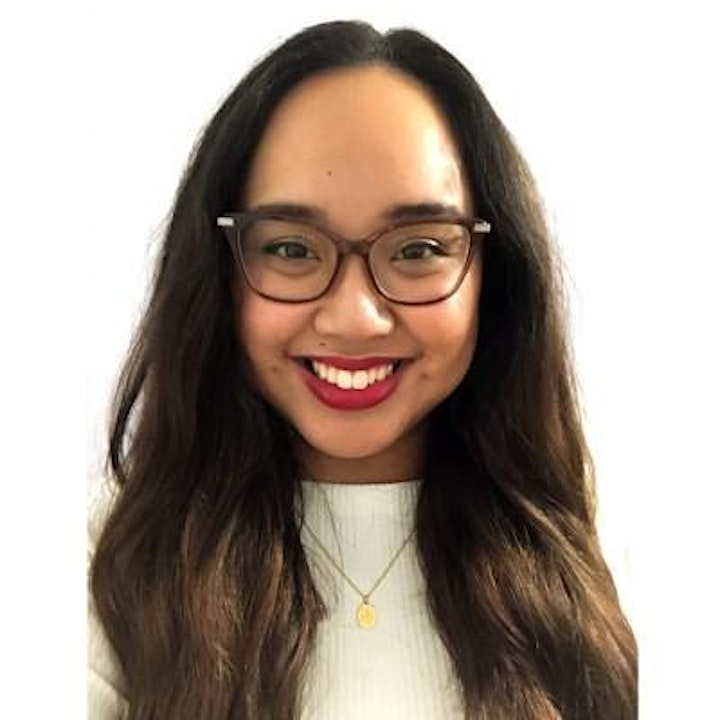 Panelist: Randeep Nota, PhD Student, University of Toronto
Randeep (she/her) works as an educational developer where she helps facilitate the design and development of credit, and non-credit courses in online and hybrid environments. Outside of this work, Randeep designs and provides workshops for post-secondary audiences on anti-racist teaching practices, and racialized microaggressions. Her PhD research at OISE (University of Toronto) is focused on social justice in higher and adult education, and is grounded in part, in critical race theory and decolonized research methodologies.
Panel Moderator and Pulse Curator : Natasha Lan, MEd Student, University of Toronto
Natasha is the curator and executive producer of Pulse. She is Hakka-Chinese-Mauritian, born in London, UK and raised in Canada. She obtained her BFA from the School of Image Arts, Photography in 2002, from the Toronto Metropolitan University (formerly Ryerson University). An image- and fiber-based artist, her work explores themes of memory, emotional endurance, identity and belonging. Growing up as a racial minority in small-town Ontario, she is interested in the powerful influence of relationships and interactions between people. She is currently pursuing a Master's degree at the University of Toronto with a research agenda in human development and how it is reified through visual and performing arts.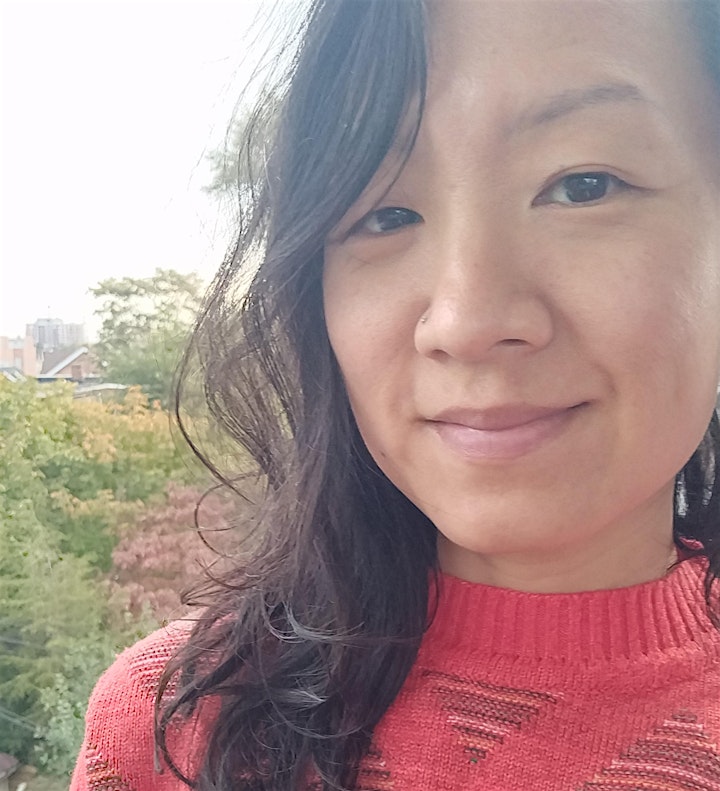 PULSE
Through artistic explorations in moving image, dance, and music by Natasha Lan, Kate Kamo McHugh, Nicholas Murray and Louise Noguchi, Pulse considers what it feels like to not belong. By exploring anti-Asian racism, Pulse is an opportunity for racialized groups to connect and process the impacts of deep rooted systems of discrimination.
Curated by Natasha Lan @sakibonsa
Visit this link to learn more about Pulse.