Why let the kids have all the fun at Halloween…Piatto is spicing things up with some grown up Halloween fun! The last two Tuesdays in Octobe
About this event
Why let the kids have all the fun at Halloween…Piatto is spicing things up with some grown up Halloween fun! The last two Tuesdays in October we will be hosting pumpkin carving nights!
Tickets are on sale now…and there are no tricks…just treats!
For $34.99 plus tax and tip you will get a pumpkin all ready to carve, a Piatto tasting menu dinner and a glass of wine!
It's scary how fast these tickets will sell so round up your friends and book your seats today!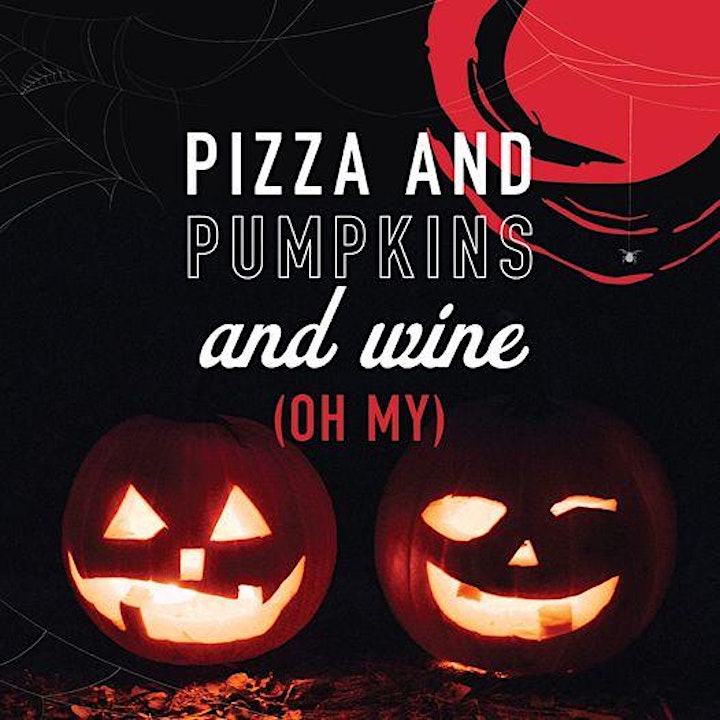 Organizer of Pumpkin Carving Night at Piatto
Piatto is a gathering place centred around a passion for fine food, fabulous wines, friends and family. Check out the little gems we've come across—diverse wines from across the globe, authentic Neapolitan wood-fired pizza, coffee and fabulous desserts—all in a casual atmosphere and with reasonable prices.
In our world, authenticity is big. Our pizzaiolo use ingredients and procedures regulated by the Italian governing association (VPN)—so you experience a "true" pizza like you would find in the energetic pizzerias in Naples, Italy (but without the airfare).