About this Event
We spring clean our homes and offices why not our Subconscious Minds. Did you know that Unprocessed Negative Emotions are impacting your health and well being? Past events, relationships, experiences, habits, etc. help shape who we are, how we behave, how we think and what we attract in our lives whether positive or negative. What if you could identify and delete those negative emotions within minutes, so you could live a happier, healthier and more productive life? Your mind is like a computer it knows and remembers everything about you from the time you were born. Clean up those viruses in your mind and refresh your life!
In this session, you will learn:
Understanding how negative unprocessed emotions can be identified and deleted within minutes.
How powerful your mind and thoughts are in determining your success in life and business.
Change your thoughts change your life!
About John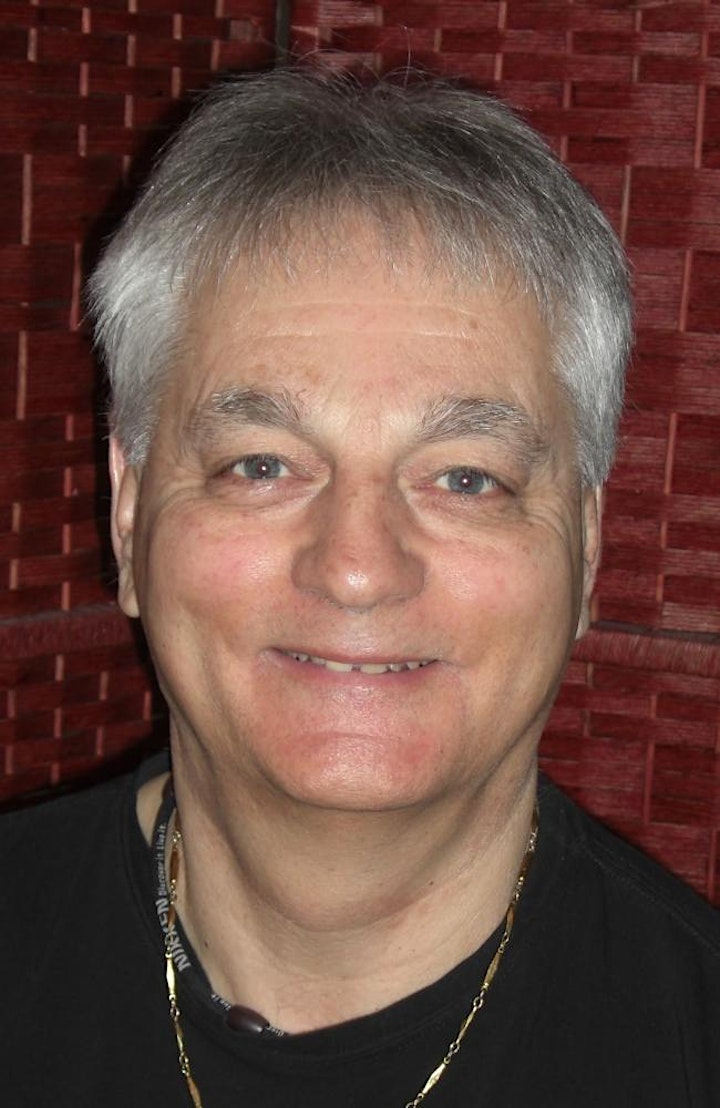 John Schlapbach Certified Body Code/Emotion Code practitioner and speaker. International Wellness Consultant and Energy Medicine Specialist.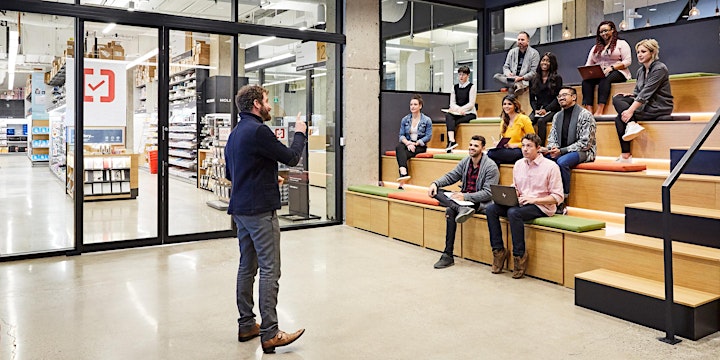 What is Spotlight?
We know that staying up to date on today's big ideas and tomorrow's big trends is a job in and of itself.
As the world's first working, learning and growing store – we are excited to be introducing Spotlight: a new community gathering and learning space. Spotlight will engage communities with knowledgeable experts to both inspire, inform, motivate and educate.
Spotlight is a space accessible to persons that use mobility devices. We encourage people from all backgrounds to participate in our public programming