Description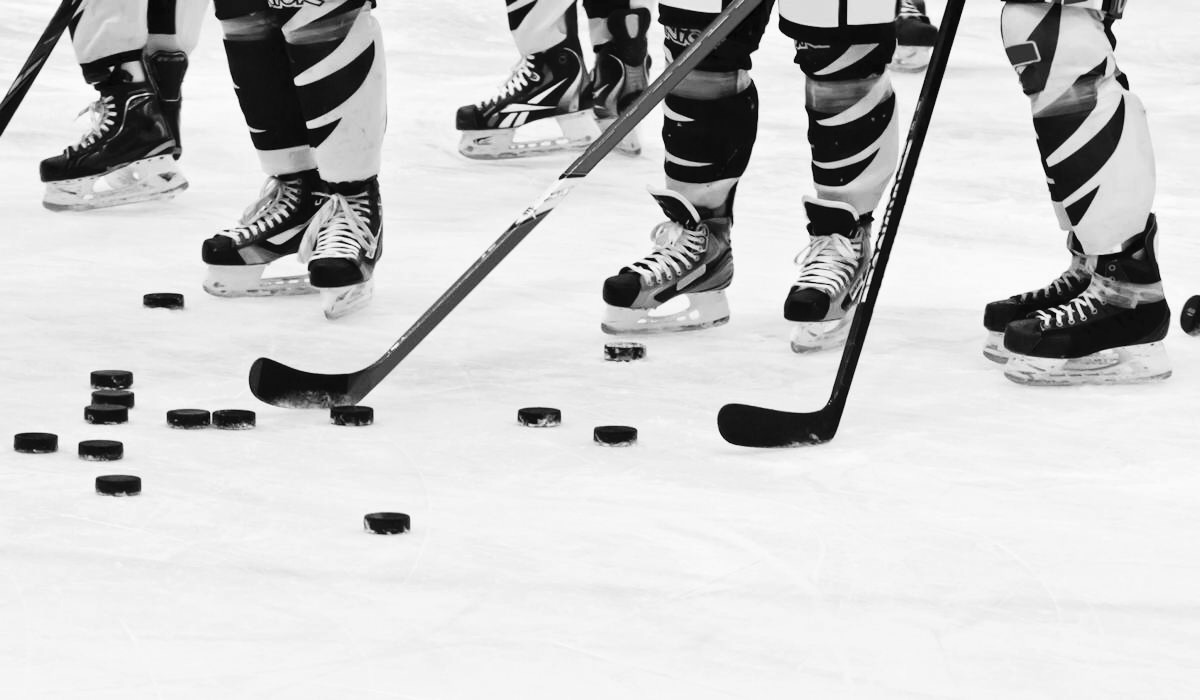 This is your invitation to the Purpose Hockey camp. This full week camp will be held in August and sessions will be August 14, 15, 16, 17, 18th at the Terwillegar Recreation Centre.
Sessions are from 7:30am-12pm

There will be 1 daily on ice session from 8 am-9am ** players be at rink by 7:30 every day

Sessions include on ice skating, stickhandling, and shooting development as well as various off ice activities to develop leadership and character

Girls and Boys from ages 7-12
Our main focus of camp will be on the purpose of playing hockey. "Why do we play the game?" Over the course of these five sessions we will learn a lot about what hockey really is and how we can make it more than just a game.