Pursuing Equality & Excellence - Join John for an important discussion about equality with Ellis Ross, Joanna Baron, and Dr. Mark Milke.
About this event
Canadians strive to be the world's best in many sectors - science, environmental stewardship, sport, engineering, music and the arts - the list goes on. Embedded in our Constitution and national DNA is a sense of equality of opportunity. Are these competing interests? Can we promote Reconciliation between Indigenous and Non-Indigenous Canadians, empower disadvantaged people, and still aim to be the best in the world at the things we do? Work through these questions with our panelists, leaders who have spent their lives wrestling with these questions: Ellis Ross, MLA (Skeena), former Haisla Nation Chief Councillor and former Minister of Natural Gas Development; Joanna Baron, Executive Director, Canadian Constitution Foundation; and Dr. Mark Milke, Public Policy Analyst, Keynote Speaker, Author, and Columnist.
Ellis Ross is a BC Liberal MLA for the Skeena District. He was elected in 2017 and currently serves as the official opposition critic for LNG and Resource Opportunities, and is a Member of the Select Standing Committee on Legislative Initiatives. Ellis also served as the Minister of Natural Gas Development and Minister Responsible for Housing. Ellis has been recognized as a business leader by both BC Business magazine and Canadian Business magazine. In 2012, Ellis was appointed the inaugural chair of the Aboriginal Business and Investment Council.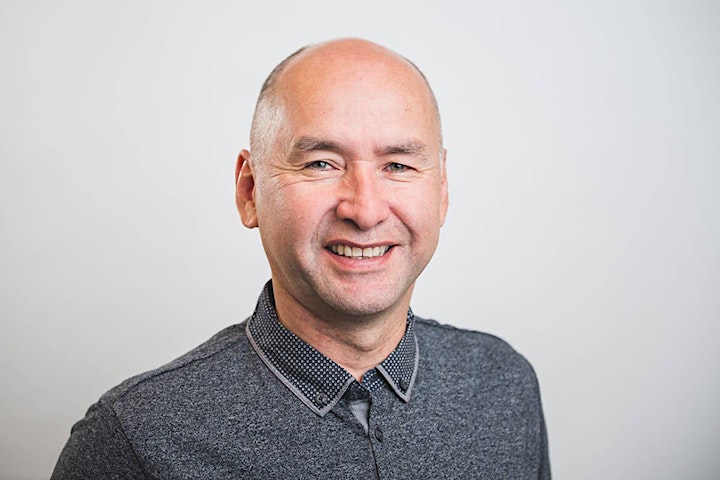 Ellis Ross, MLA (Skeena); former Haisla Nation Chief Councillor and former Minister of Natural Gas Development and of Housing
Joanna Baron is Executive Director of the Canadian Consitution Foundation. Previously, she was the founding Director of the Runnymede Society. A native of Toronto, Joanna studied classical liberal arts at St. John's College, MD, and earned civil and common law degrees at McGill University. She clerked at the Court of Appeal for Ontario and was called to the bar in Ontario in 2013. Following her clerkship, Joanna worked in barrister's chambers in London, UK as a Harold G. Fox Scholar. She practiced criminal defence law upon her call to the bar, appearing at all levels of court in Canada.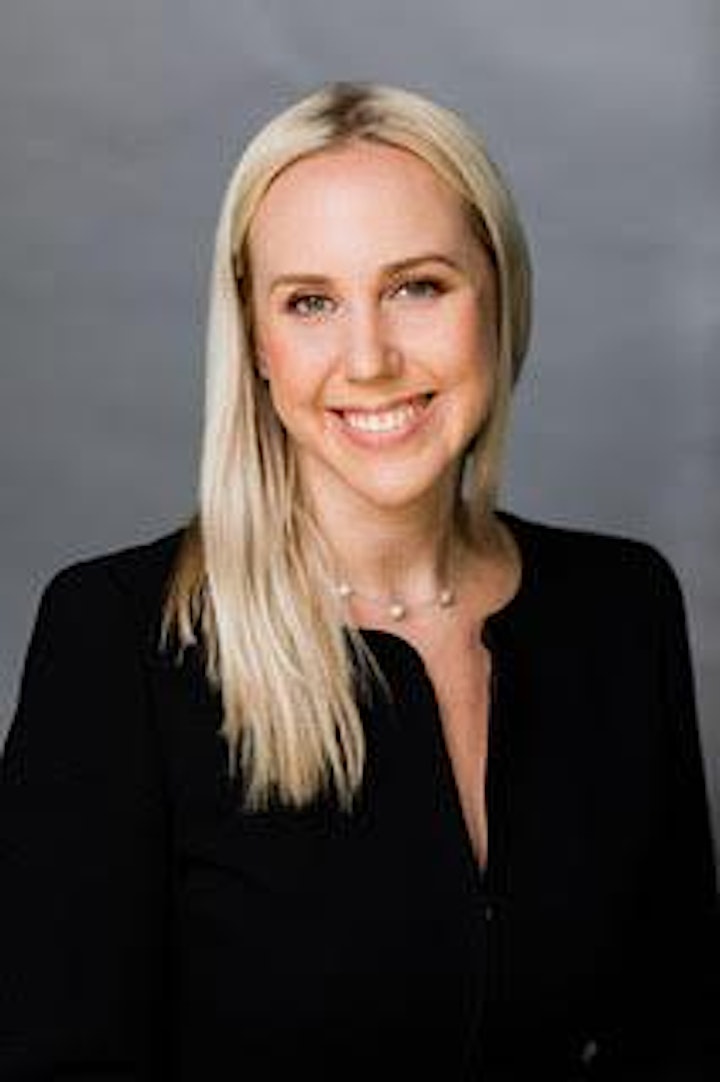 Joanna Baron, Executive Director of The Canadian Constitution Foundation; Lawyer
Dr. Mark Milke is a public policy analyst, keynote speaker, author, and columnist with six books and dozens of studies published across Canada and internationally in the last two decades. His newest book, "The Victim Cult: How the culture of blame hurts everyone and wrecks civilization", is an Amazon bestseller. In 2019 he was the lead architect of the United Conservative Party election platform and principal policy advisor to UCP leader Jason Kenney. A regular columnist, his commentaries have appeared in the Globe and Mail, National Post, and Maclean's.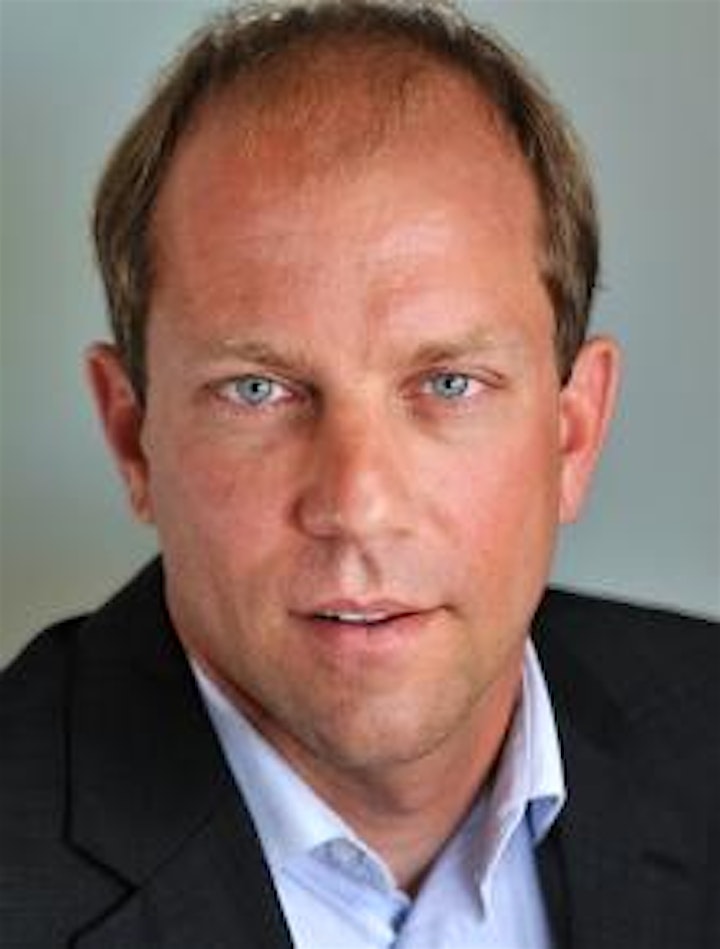 Dr. Mark Milke, Public Policy Analyst; Keynote Speaker; Author; Columnist