Sales Have Ended
Registrations are closed
Thank you! For future events or programs, please visit www.abmf.charity We look forward to you continued support!
Sales Have Ended
Registrations are closed
Thank you! For future events or programs, please visit www.abmf.charity We look forward to you continued support!
What do we know? What do we need to know? What can we learn about emotional labour and the management of emotions at work.
About this Event
The management and display of emotions have become a hidden job requirement for many Canadian employees. If you interact directly with clients or customers, you are often required to display certain "expected" emotions, while suppressing your true feelings.
For example, a barista is expected to serve "coffee with a smile" even if the customer has been rude and disrespectful. A nurse must put away their own feelings of grief after losing a patient so that they can help their next patient. Emotions are a part of our human experience. They are the basis for which we experience happiness, peace, anger, or strength…but what happens when our personal feelings and emotions clash with our work life? What are the consequences associated with this type of work activity?
Join Dr. Diana Singh and Dr. Shirin Khayambashi for a four-part series about emotional labour and its health consequences.
Session One: What do we know about emotional labour?
What is emotional labour? What isn't emotional labour? How do we know when/if we are engaging in emotional labour? This first workshop will introduce you to the concept of emotional labour.
This pre-recorded session will be released on Monday, March 15.
Session Two: What do we need to know about emotional labour intensive work?
In this workshop we will explore some of the critical perspectives on emotional labour and its consequences such as stress.
We will explore the current knowledge on the health consequences of emotional labour and Dr. Singh will share some of her ongoing research in this area. Dr. Khayambashi will share her perspectives on emotion management and how it can be experienced differently based on an individual's gender identity, race or occupation.
This pre-recorded session will be released on Monday, March 22.
Session Three: What can we learn from previous research and empirical findings?
In this workshop we will explore proven skills, resources and strategies that help individuals navigate emotional labour intensive work environments.
This pre-recorded session will be released on Monday, March 29.
Session Four: Live Q&A
Our final workshop will be a live, virtual discussion where we can discuss the previous workshops and share our thoughts. You are encouraged to send questions in advance to programs@abmf.charity. Dr. Singh and Dr. Khayambashi will host.
This live session will take place on Sunday, April 11 from 2 - 3 p.m.
REGISTER FOR THE WEBINAR HERE.
NOTE: Don't worry if you can't attend the live webinar - the full Q&A will be recorded. Please do NOT cancel your registration and the recording will be emailed to you the day after the live webinar has ended.
While registration is open to all, attendance is limited to the first 100 people to sign onto the live session. We suggest signing on five minutes early to have the best chance of getting on the live session. If for any reason you aren't able to connect to the live session, rest assured you'll get the full recording by email the following day.
Please send your questions, comments and feedback to: programs@abmf.charity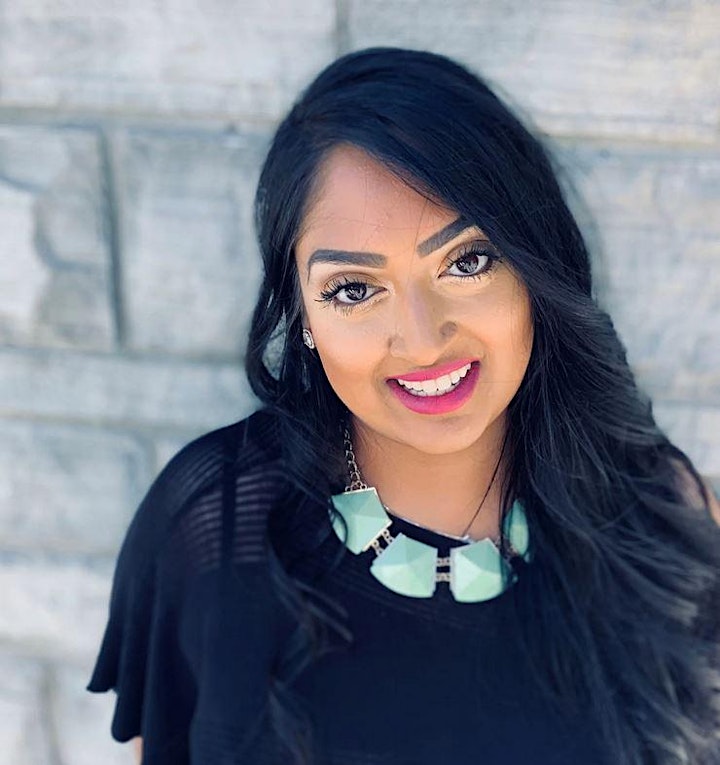 Dr. Singh is a Sociologist and Social Psychologist who specializes in how our emotions are connected to our psychological well-being. Her research primarily examines how emotions are used at our places of work. Her current research examines the health consequences of emotional labour in service based occupations, where the risk of burnout, exhaustion and emotional transfer from work to home threatens the mental health and overall wellbeing of service workers and their families.
Dr. Singh is currently the Principle Investigator for the project entitled, "Emotions Matter: Skill Building, Emotional Resilience and Social Support for Care Workers." The project is being conducted in partnership with the Canadian Mental Health Association of Hamilton.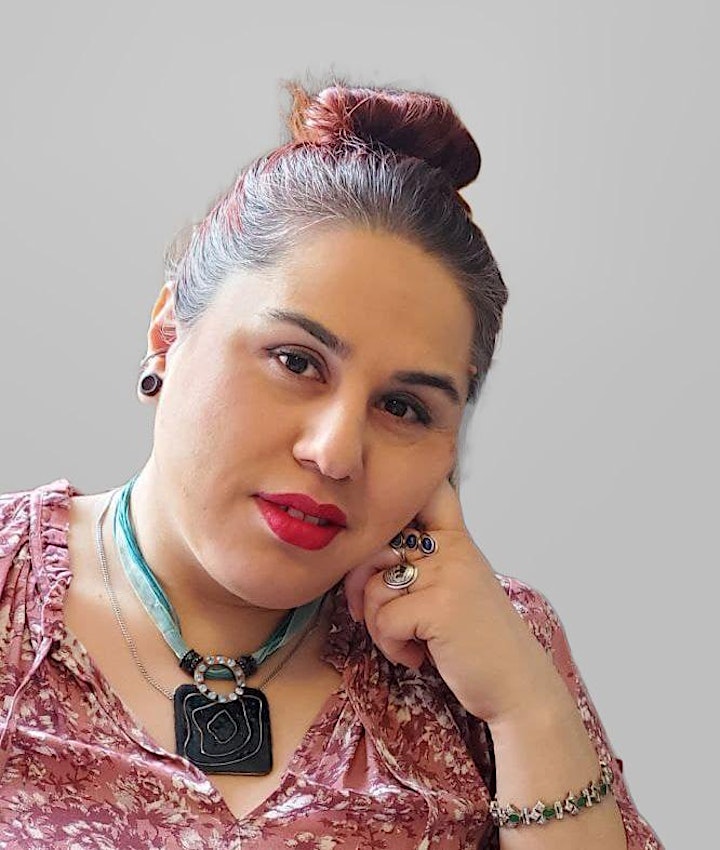 Dr. Shirin Khayambashi is a sessional professor at York University. Shirin is a qualitative researcher who specializes in the identity development of minority group identity. She has extensive knowledge in social psychology and completed several research projects exploring the environmental and social factors on self-development. Her recent published article "Diaspora, Identity and Store Signs" in the Journal of Visual Studies explored communal identity development through the publicly exhibited store signs and banners in Greater Toronto Area. She has further presented her research in a variety of Canadian and American conferences. She is currently working as a qualitative consultant on the research project led by Dr. Singh. They are exploring the emotional and psychological challenges of frontline workers during the COVID-19 pandemic. She is also a research associate on a project led by Dr. Kazemipur, in which they are exploring the identity development of the Iranian Muslim community in Canada. Through her research, she challenges group dynamics and questions the issues confronted by minority members of an ethnic community.