Description
Come and join the climbers of Kim's Climb for some fun in the sun!
When?
Saturday May 5th, 2018 from 11:00 a.m. - 4:00 p.m.
Where?
Pickering Playing Fields, 1610 Bayly St Pickering, ON L1W 3N2
What's included with your ticket?
Lunch (hot-dog and pop)

Mini-putt

Batting cages

Volleyball
PAW Patrol Meet & Greet (from 12-2)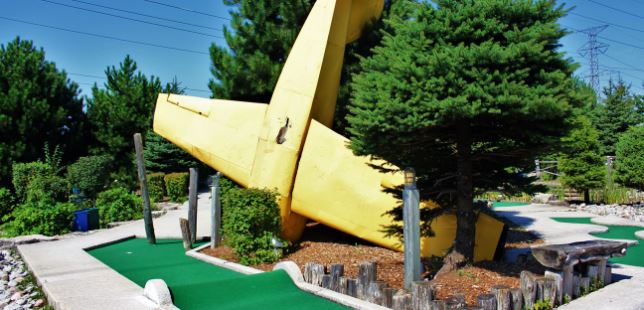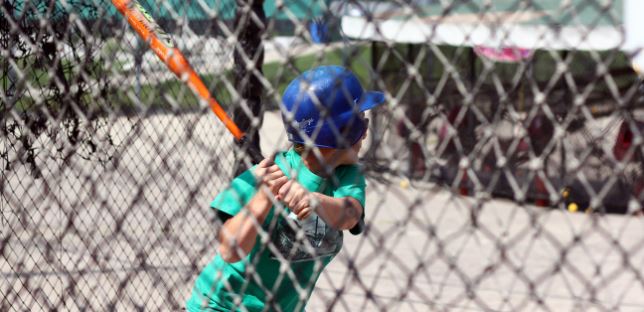 More about Kim's Climb
Kim's Climb is a fundraising initiative where climbers will be conquering Mt. Kilimanjaro in Tanzania, Africa on August 3rd, 2018 on behalf of Epilepsy Canada. The funds raised from this initiative will directly impact thousands of Canadians who are currently suffering with Epilepsy as the proceeds from this event will go directly to 4 new high potential research projects led by three leading Canadian universities. This research looks to dig deeper into the areas of seizure forecasting, the development for personalized treatment strategies, improvements in defenses against SUDEP (Sudden Unexpected Death from Epilepsy) and will add to the body of knowledge which will one day lead to a cure.
To find out more about the climbers participating in Kim's Climb or the research projects funded as a result of this initiative, please visit Epilepsy Canada's website at the link below: