Description
Ever wondered what the cloud was? What does it do? How can I use it for my business? If you have asked yourself these questions and more regarding the Cloud, then this is the presentation is for you. You will learn:
What the cloud is
How you can use the cloud for your Business
How the cloud can save you time and money
You will leave the seminar with a better understanding of what the cloud is and how to put it to work in your business.
About the Presenter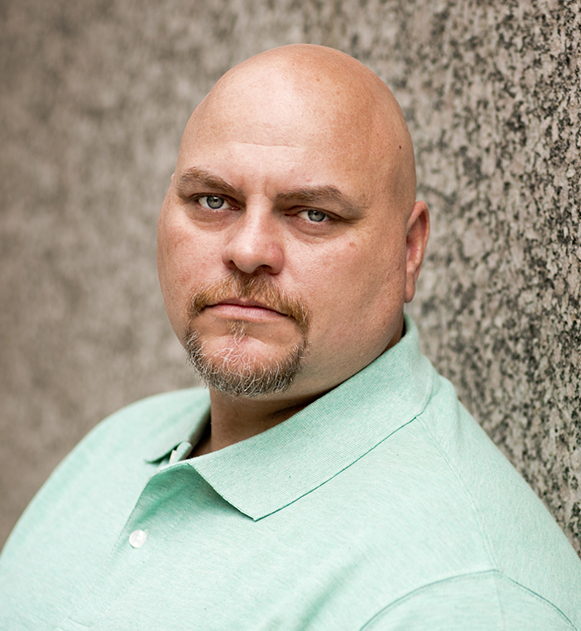 Mark Salonius
is the Founder and Chief Technology Officer at
ProActive IT Technical Services
. With over 22 years of experience in the technology industry, Mark has gain expertise in using the cloud. Mark has provided work for such companies as Sherritt International Corporation, IBM, Questrade and Mackie Moving Systems. He also is a professor at Durham College where he mentors young entrepreneurs and technology students.