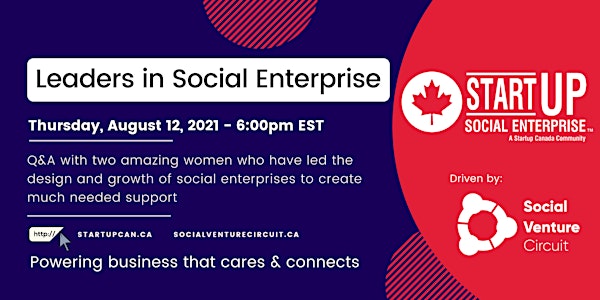 Q&A with Leaders in Social Enterprise
Join us for a Q&A session with two amazing women leading social impact strategy
About this event
Join us on August 12th at 6pm EST for a Q&A panel with two amazing social impact leaders. They will share their experience with managing social enterprise organizations, how to create impact effectively and the ideas, innovation and challenges that came along their journeys.
The moderated panel and open Q&A period will give you the opportunity to learn more about social enterprises and ask questions. Some key topics we will be covering include: engaging community and stakeholders, planning for growth, and leadership techniques. This is a free event and spots are limited so reserve your spot now.
THE PANELISTS: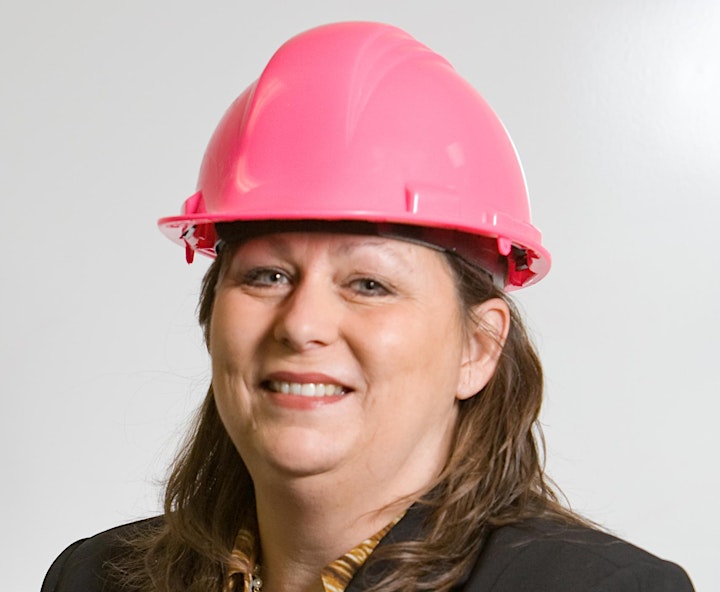 Mary Bone is a 30-year charitable sector C-level professional, having worked with Habitat for Humanity, Canadian Centre for Abuse Awareness & the Starlight Children's Foundation. For the last 13 years in her position as CEO at Habitat for Humanity Durham, she grew the organization from its humble beginnings to a multi-million dollar charity; leaving a legacy of over 400 potential lots of land for future affordable home development. Habitat for Humanity is well known for its Social Enterprise, the 'ReStore' that helps to fund the organization's operational costs. More than 1,000 ReStores exist across Canada and have created an incredible funding mechanism for each local Habitat affiliate. Proudly, we created 3 ReStores in the Durham area which raised the bulk of the funding for operational costs and land purchases; it was a huge part of the success of the organization's ability to grow. Mary would like to be remembered as having made her mark in the world by sharing her unending energy and passion by trying to make the world a better place, one family at a time.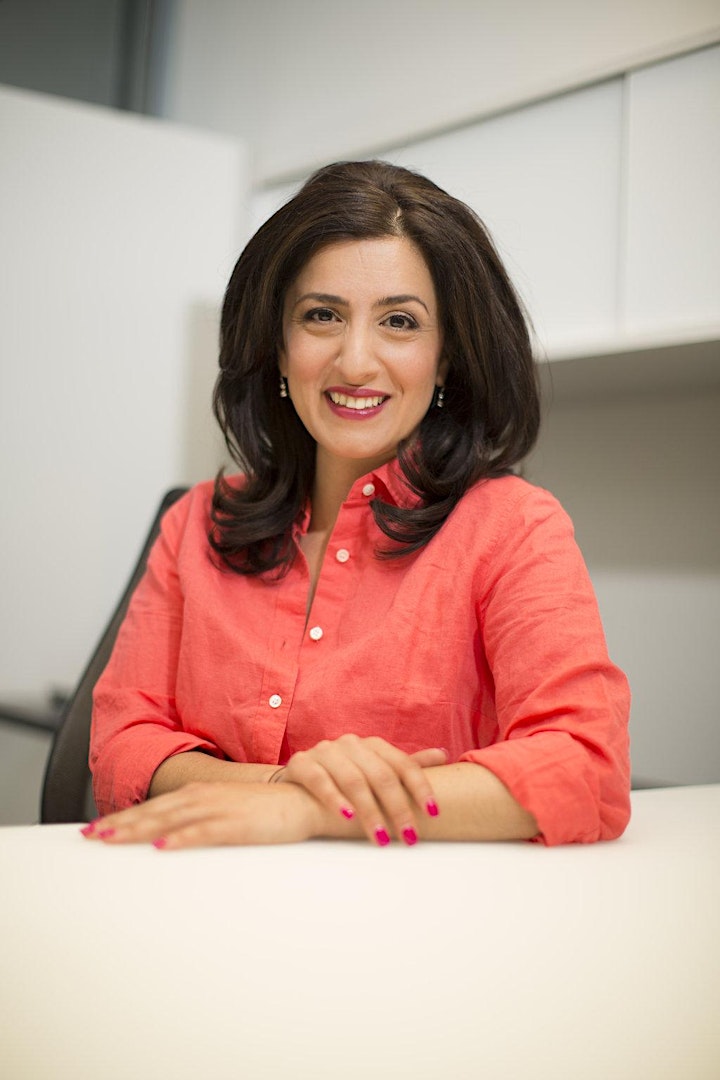 Dr. Golnaz Golnaraghi is an award-winning Leadership and Equity and Inclusion expert, social entrepreneur, TEDx speaker and author. She is the Founder of Accelerate Her FutureTM, one of the leading career accelerators in Canada dedicated to advancing Black, Indigenous, and self-identifying women of colour pursuing early-careers in business and tech. She holds an MBA from the University of British Columbia Sauder School of Business and a Doctor of Business Administration from Athabasca University. Her areas of research interest include racialized and intersectional identities in the workplace, women of colour in leadership, Muslim women's identity construction in North America, transformative learning, among others. Golnaz has presented her research at international conferences and published in peer-review journals and books including the International Journal of Cross-Cultural Management, Equity, Diversity and Inclusion: An International Journal and The Oxford Handbook of Diversity in Organizations. Her commentary has been featured in CTV News, Liisbeth Media, and Women of Influence. Golnaz was recently recognized as a top 50 Report on Business 2021 Changemakers.
To learn more about Accelerate Her Future, visit: Accelerate Her Future | Investing In Your Potential
This event is hosted by Startup Social Enterprise, a Startup Canada community focused on supporting social entrepreneurs and changemakers across Canada. The community is driven by Social Venture Circuit.
Moderated by: Zahra Qureshi, Community Leader for Startup Social Enterprise. Founder of Social Venture Circuit and Optinum Professional Corp.
To learn more about Startup Canada, visit: Startup Canada | Entrepreneurship Empowers Everyone
To learn more about Social Venture Circuit, visit: Social Venture Circuit - Powering business that cares and connects
MEDIA CONSENT: Photographs, screenshots, and video recordings may be taken at this event. Your image may be used in printed and electronic publications for promotional and educational purposes, and may be made available to the media and other third parties, or published on the Internet. By registering for any of our events, you understand and acknowledge that your image may be taken and used at our discretion. If you have concerns about your image being used for these purposes, please speak to one of the organizers. If you have concerns about your image being used for these purposes, please email members@socialventurecircuit.ca.