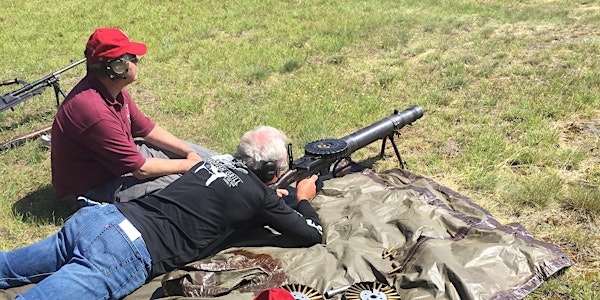 QOR Soldiers' Auction
When and where
Location
QOR Officers' Mess Moss Park Armoury, 130 Queen Street East, Toronto Canada
Description
Over 157 years of history is housed in the Regimental Museum and Archives at Casa Loma, which was built by Major General Sir Henry Pellatt, a former Commanding Officer and Honorary Colonel. The Museum is privately funded under the auspices of the Regimental Trust Fund.
To support the Museum, as well as other regimental initiatives such as a memorial to our fallen comrades from World War 1, the QOR Trust Fund will be sponsoring an auction in the Officers' Mess at Moss Park Armoury, 130 Queen Street East on Wednesday, April 25th. It is fitting that this event be held on the evening before the Regiment's 158th birthday, and we hope that you will consider attending.
The $30 admission fee assists in covering the cost of Mess staff and food, and ensures that all proceeds from the auction will go directly to supporting the Regimental Museum and Archives, and other worthy regimental initiatives.