Quality Life of Powder for Additive Manufacturing
About this event
Course description
Additive manufacturing [AM] is booming as part of the 4th industrial revolution. As the next generation of the manufacturing process, quality control processes are especially challenging. Because of its novelty in production, both the industrial users and standardization committees are working on establishing best practices and standards specifically for AM. Special interests were caught on all aspects of the input material – powders. The life of powders begins at the metallurgical plant where raw material is supplied to manufacturers to produce a wide range of powder sizes. A fraction of the powder production would be qualified according to industrial regulations and would reach 3D printing service providers where parts are printed for industrial end users.
Questions to be raised at each step:
How to control/maintain the quality of powder? (through the value chain)
What are the characteristics of powder to be examined? (standard committees)
Apart from the tradition powder parameters which have been adopted in powder metallurgy, should we examine other characteristics more relevant for AM? (analytical instrument providers, and analytical labs)
What is the best powder size mix for powder bed AM?
How to use, handle and store powders to prolong their life and the subsequent performance of consolidated parts?
What should we do with the waste/unsuitable powders?
Open discussions and presentations on the following topics:
Safety regulations and guidelines on powder quality, handling and storage
Powder production/consolidation
Best lab and manufacturing practices
Case studies from industry and research practices
Novel powder analytical instruments available on the market
Who should attend ?
Academia
Industrial (eg, aerospace, automotive, biomedical, etc)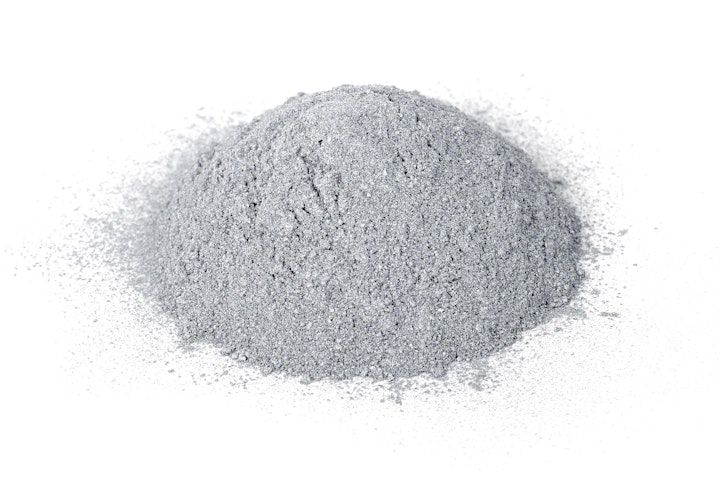 Schedule
This course will be separated by module and take place daily September 21-22-23-24 daily from 11:00 am to 12:30 pm EDT
Course organizer:
Yao Yao Ding, B3D Performance Inc.
Instructors
Lei Xue, President, Xi'an Bright Laser technology
Maciej Tusz, CEO, Magnitude Innovations Inc.
Julius Bonini, Chief Engineer, Lucideon
Prof. Mathieu Brochu, McGill University
Registration to the course includes all sessions and handouts if any that are distributed during the course. Course attendees will also have limited time access to the video post session.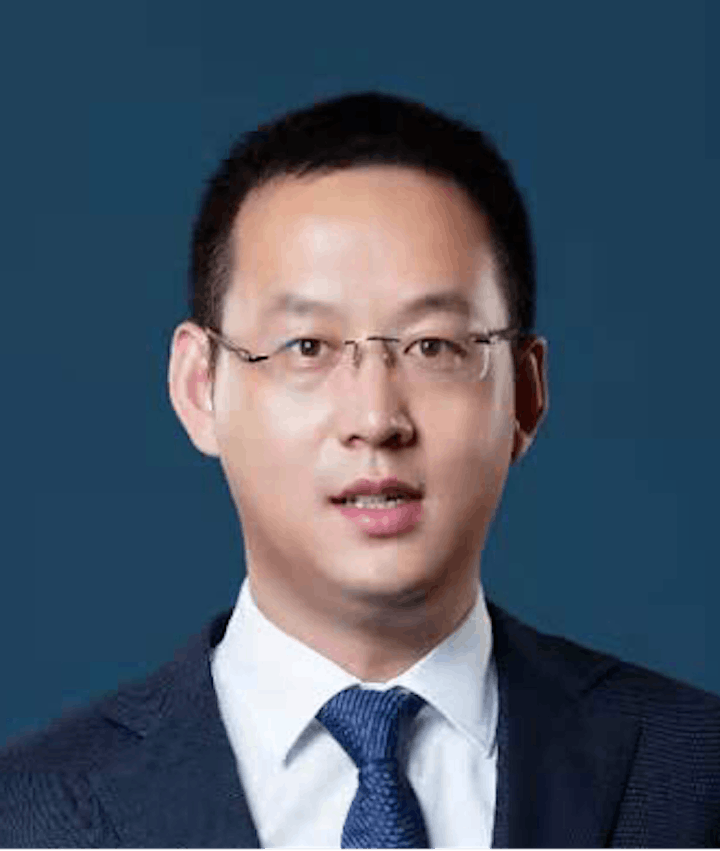 Dr. Lei Xue graduated from Northwestern Polytechnical University with a doctoral degree in Materials Sciences. Since 2011, Dr. Xue has been pointed as General Manager and President of Xi'an Bright Laser Technology Ltd., a manufacturer of industrial AM printers and powders. He is an expert in metal powder additive manufacturing for industrial application. Numerous successful business cases have been achieved, which solved many problems in the processing and manufacturing of complex and special-shaped components for the aerospace application. Using SLM, a world's first case of 3D printed implantation into the human body (clavicles and scapula) were created. For the first time, a property matching design method was proposed, such as the mechanical properties of the laser forming and repairing of titanium alloy forgings. This solves the industry problem that high-performance forgings cannot be repaired.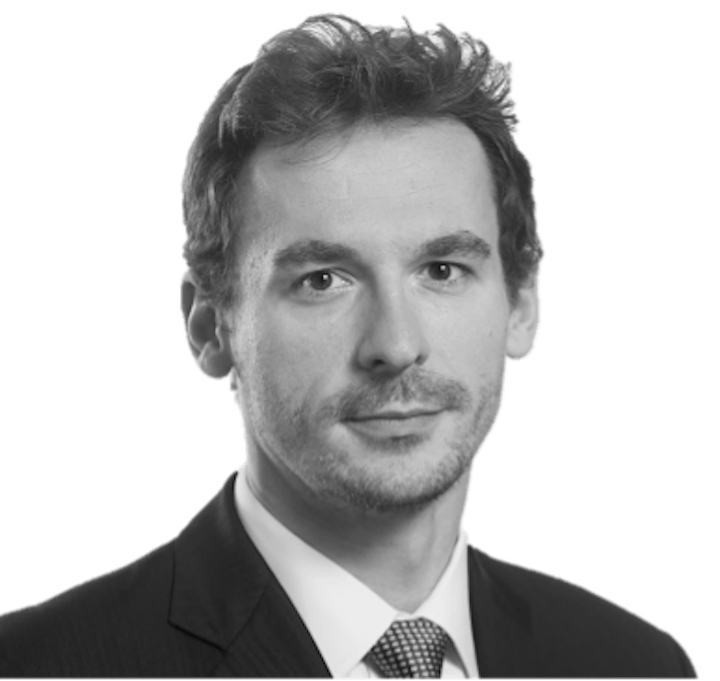 Maciej Tusz graduated from the University of Illinois Urbana-Champaign with a M.S. degree in Aerospace Engineering focusing on Materials Science. After working on characterizing nanomaterials, composites and phase change materials in the United States, he began his work in Additive Manufacturing in Siemens, followed by a successful consulting career at EOS GmbH.
With extensive knowledge of metal additive manufacturing, he founded Magnitude Innovations to democratize AM knowledge. His main vision has culminated in the development of a revolutionary software solution Uptimo that tracks the performance of all aspects of metal AM production, from builds, to machines, powders and operations. This solution is being used by leading Aerospace, Energy, Motorsport and Medical manufacturers around the world.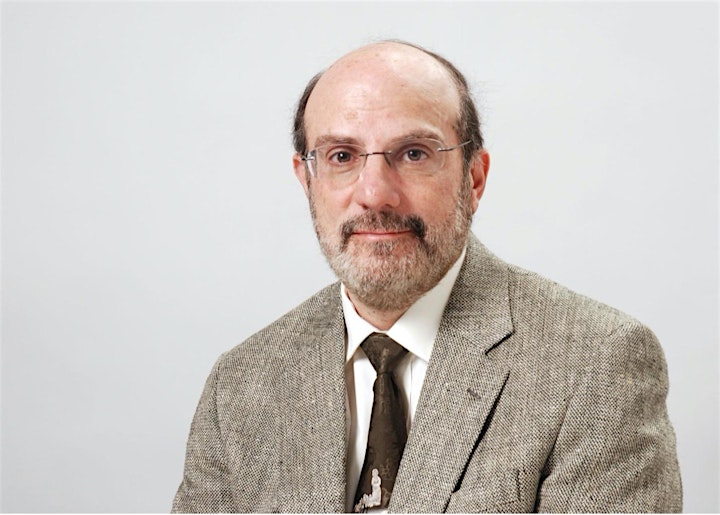 Julius is the Engineering Manager and Principal Consultant for Metallurgy at Lucideon M+P in Schenectady, NY. He joined Lucideon in early 2010 when he merged his Chicago-based metallurgical consulting firm, MPSI, with this international materials testing and consulting laboratory based in upstate New York. He is responsible for leading evaluations and failure investigations on a wide range of materials for a diverse roster of clients, working both in the laboratory and at clients' sites. He is currently focusing on healthcare applications including medical implants, medical devices and surgical and dental instruments. He has extensive experience in failure analysis, and has attained a body of knowledge in a variety of metal systems including titanium alloys, stainless steels, alloy steels, tool steels, aluminum alloys, copper alloys, nickel alloys, precious metals, soldering alloys, specialty electronic and magnet materials, and polymer and ceramic materials. He also has significant experience in corrosion, wear, fatigue, heat treatment, castings, metal coating and surface treatment, powder metallurgy, welding, MIM, component design, and the analysis of contamination. In recent years, he has also established substantial experience with additive manufacturing and is working with various ASTM and ISO committees as well as the FDA to help establish the appropriate standards for this developing technology.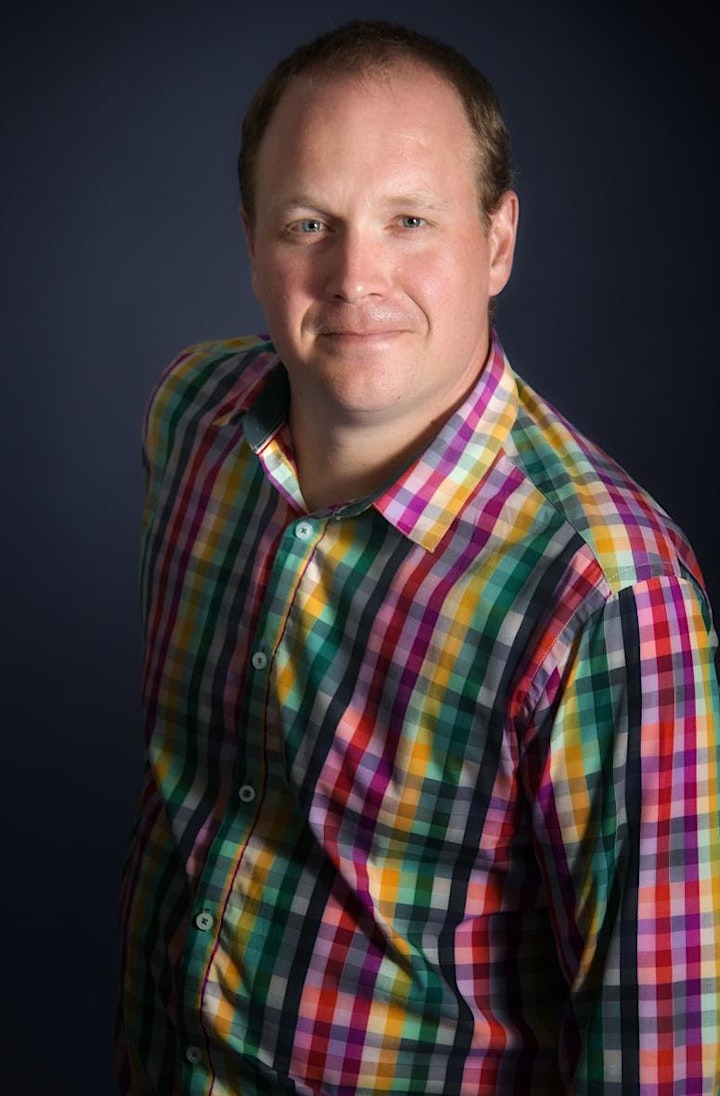 Prof. Brochu is the Gerald Hatch Faculty Fellow on Additive Manufacturing and Director of the Powder Processing and Additive Manufacturing of Advanced Materials Laboratory (P2[AM]2) at McGill. He is also the co-Director of the Holistic Innovation on Additive Manufacturing NSERC Network and the co-Director of the Canadian Network on Additive Manufacturing. Previously, he was Canada Research Chair in Pulse Processing of Nanostructured Materials and Hydro-Quebec Nano-Engineering Scholar. He is leading research projects in three main fields: (1) AM and joining of advanced materials, (2) metallic powder tailoring and (3) high heating rate sintering processes, where he worked out protocols for all Al series (from 1XXX to 7XXX), and some key superalloys and Ti alloys. He authored or co-authored 125 peer-reviewed journal papers and 51 conference papers, published 7 books and chapters, and gave 147 conference communications and 59 keynote and invited lectures around the world. He has received numerous awards, including the ASMi Bradley Staughton, CIM Brimacombe and AAC Donald I. Johnson awards. His HQPs have received a total of 20 conference awards (best presentation or poster).
Organizer of Quality Life of Powder for Additive Manufacturing