About this Event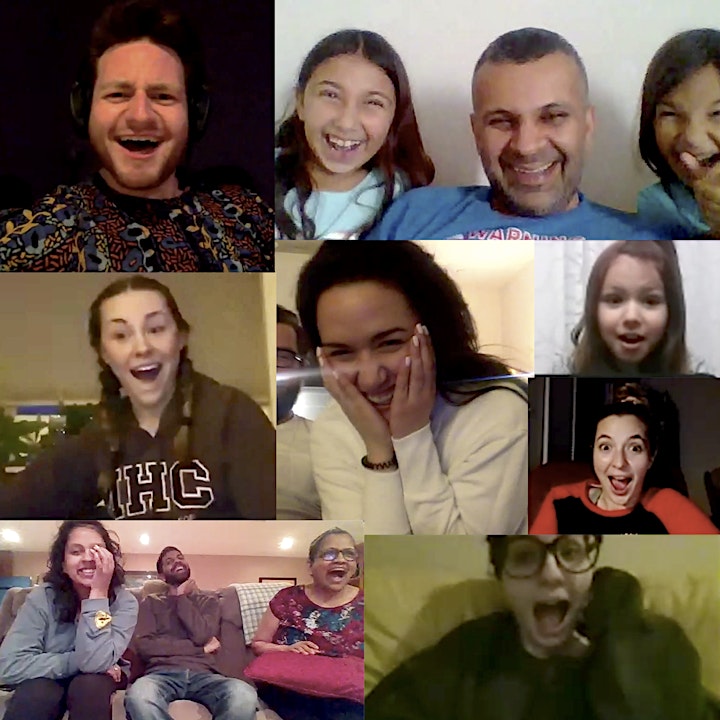 Toronto-based mentalists Beyond Mental Borders have taken their acclaimed performances to the web for an interactive, family friendly, mind-boggling show for all to experience during these challenging times.
Quarantine combines newly crafted experiments with their existing tests that have critics raving that "Beyond Mental Borders are redefining mentalism." 
(Broadway World)
Whether you have already seen them live or joining them for the first time, Beyond Mental Borders' latest show focuses on bringing audience members together, no matter how far apart they may be in the world.
What audiences have said:
"The show was fantastic!" - Kristen P
"My daughter was LOVING it!" - Tiffany W
"Amazing! HOWW? I'm in shock!" - David A
A URL for the Zoom performance will be sent upon your donation ($10 suggested).
How do you join?
Make sure you have Zoom either downloaded or ready to go in Chrome (ideal browser) and use the link to be a part!
You'll need a working camera and mic on your computer/phone if you want to be a participate - and you'll definitely want to participate!