Description
Let's Get Saucy
Instructor: Anthony Correia
Location: Robinson's Your Independent Grocer, 131 Howland Dr, Huntsville, ON P1H 2P7
Time: 2-hour class, from 1:30 P.M. to 3:30 P.M.
Participants will learn all about soups, stocks and sauces.
This cooking workshop includes demonstrations on:
The 5 mother sauces: Bechamel, Espagnole, Hollandaise, Veloute and tomato

Soups: clear soups, cream soups, pureed soups and clarified soups.
Stocks: chicken, fish and beef
Reductions: Glace de volaille, Demi Glace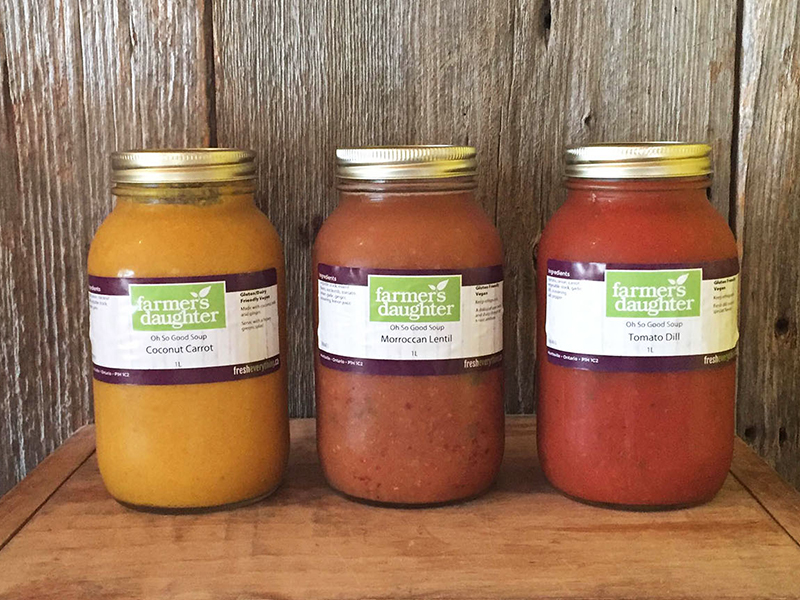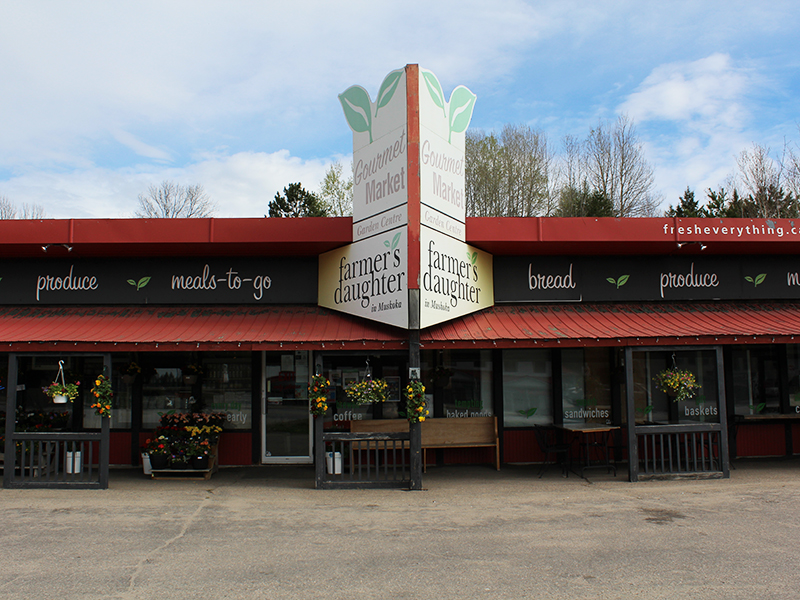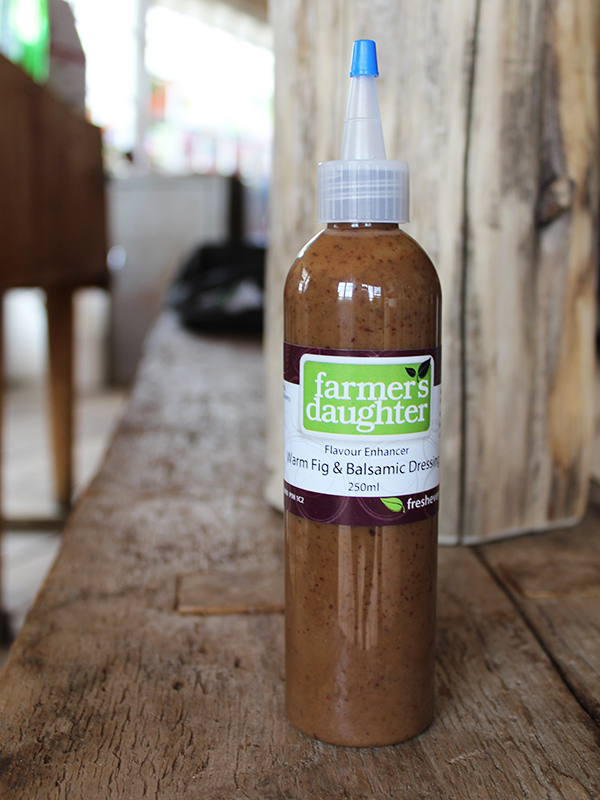 About Anthony Correia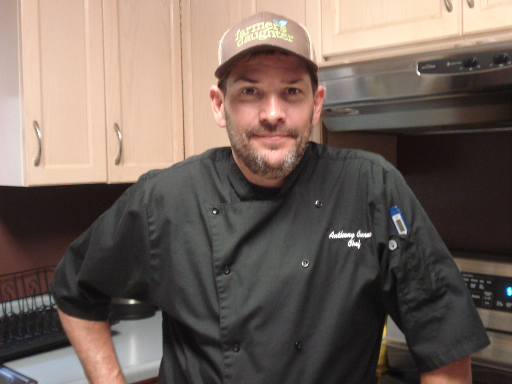 Anthony's parents are Portuguese from the south of Portugal, a region known as the Algarve.
They are from a small town called ST. Luis population 200. It is 14 km from a coastal tourist town known as Villa nova de milfontes. It was at his grandparent's restaurant in milfontes that Anthony first discovered his passion for cooking. He worked at their restaurant for several summers during his senior years of high school. In 2007, he was approached by a well known local restaurateur and asked to launch his new restaurant Tango's Restaurant and lounge.
After six months of construction Tango's Restaurant was opened in an old Casey's location.
In 2008, they were awarded 2nd place in the tri-cities' top 8 dishes of 08 as well as 1st place in the fine dinning category of the KW record.
In 2010, Anthony and his wife decided to pursue a life long dream of moving to the Muskoka's.
After arriving in Huntsville he went to work at La Dolce Vita (Huntsville). He worked there for several seasons. In the off season, he was employed by Live Nation and worked as a stage hand at concerts in Northern Ontario.
He was hired by the farmer's Daughter in the fall of 2016 and is currently the executive chef and kitchen manager.
Anthony currently has 17 years of culinary arts experience.
​Company: Farmer's Daughter Market