Description
Pasta Making Class:
Instructor: Linda Morrin
Location: Robinson's Your Independent Grocer, 131 Howland Dr, Huntsville, ON P1H 2P7
Time: 2-hour class, from 4:30 P.M. to 6:30 P.M.
Participants will receive hands on instruction of how to make traditional pasta and tomato-based sauce made with sausage. They will all have the opportunity to learn how to make pasta, and learn some tips/tools to be successful. They will be provided with a folder of the recipes used. A door prize will be provided.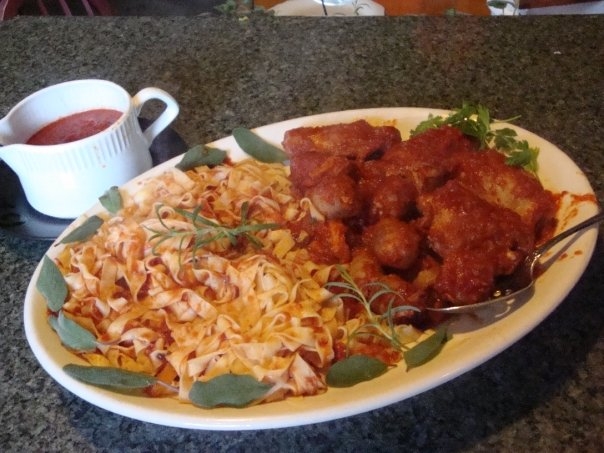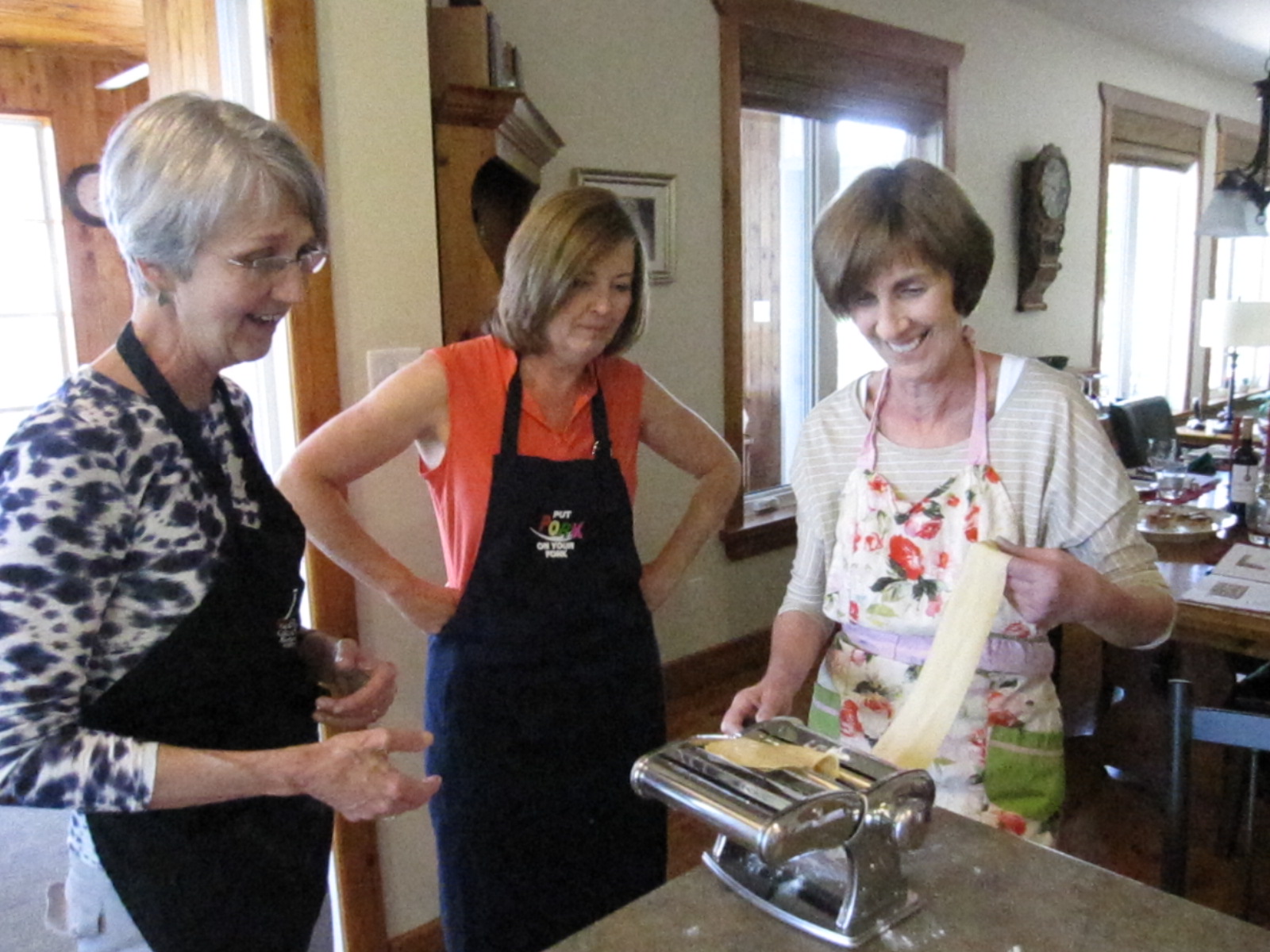 About the Pasta Hostess

Linda is a second generation Canadian of Italian immigrants. Making and eating Italian food is second nature to her (probably genetic!). Although her career path was primarily social work and health care management, when she retired in 2011, she made the decision to share her passion of Italian cooking with others. And that's when the idea for Pasta Hostess started, and was created as a business on April 28, 2012. She is also dedicated to volunteering in her community, as a Board member with the Powassan and District Union Public Library since 2010, and a supporter of the Commanda Community Centre's fundraising activities over 10 years. Pasta Hostess has made donations to various fund raising events to organizations in North Bay and Huntsville including Christine's Place, North Bay Humane Society, Habitat for Humanity, Serenity Hospice and the North Bay Regional Health Centre Foundation.