Description
Queens & Cuisines Workshop Information
Launched for the first time in 2017 at Girlfriends' Getaway Weekend, Queens & Cuisines is a day full of cooking fun interactive cooking demos
Date: November 9th, 2019
Location: Bullock's Your Independent Grocer, Huntsville (131 Howland Dr, Huntsville, ON P1H 2P7​)
Length of Workshop: 1 Hour
Cooking Demo: Carrot & Cashew Soup w/Muskoka Four Season Greens & Pumpkin Seeds. Winter Greens with Maple Mustard Dressing. Sourdough Bread w/Whipped Butter.
Time: 12PM - 1PM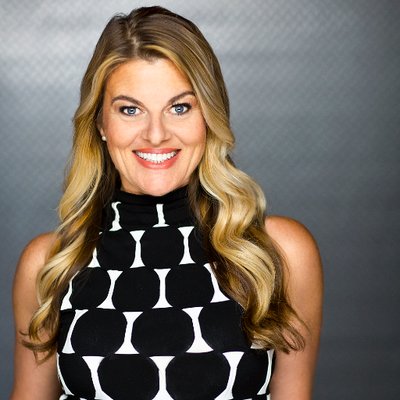 Description: Looking for an economical, healthy & delicious restaurant worthy dish to serve your guests (or yourself)? Charmaine Broughton's entertaining teaching style will put you at ease in your kitchen and have you recreating a tasty dishes in no time.
GGW High Tea
Time: 2pm - 3pm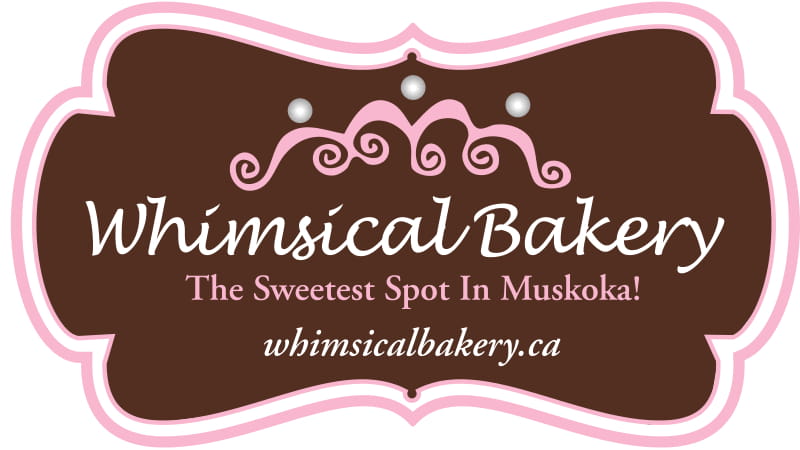 Description: Sit back, relax with afternoon tea featuring SLOAN fine tea served with a selection of scones and sweets, while our culinary team at Whimsical Bakery demonstrates the art of decadent scone making.​
MORE WORKSHOP INFO COMING SOON!