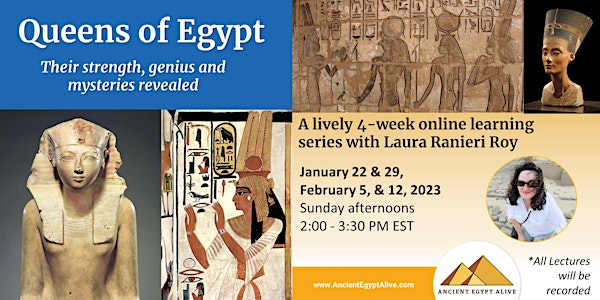 Queens of Ancient Egypt – a lively, four-part learning series
A 4-week learning series with Laura Ranieri Roy covering the great queens of Ancient Egypt: their lives, deaths, and legacies.
Refund Policy
Contact the organizer to request a refund.
Eventbrite's fee is nonrefundable.
About this event
21 days 1 hour

Mobile eTicket
Queens of Ancient Egypt: Hetepheres II —Hatshepsut – Tiye – Nefertiti – Cleopatra VII - and more! Their strength, genius and mysteries revealed
A 4-week learning series with Laura Ranieri Roy. Take all four lectures for $65 or book individually for $20 each.
They ruled Egypt… many through their power and beauty, others through sheer cunning – and many through leadership mastery and genius. One even ruled as a king. They were extraordinary individuals living in a civilization where women enjoyed a surprising number of modern rights – from owning property to filing for divorce. Even female deities in Ancient Egypt wielded strength in some cases equal to their male counterparts. So why not queens? Let's explore their impact!
Join Laura Ranieri Roy to learn about the remarkable women who ruled Ancient Egypt. This four-part series will immerse you in the lives of great Queens (along with one female King – and one brilliant female scientist).
How did they rise to power? What was their legacy – and what monuments and artifacts did they left behind? What mysteries surround their lives and deaths that still fascinate us today?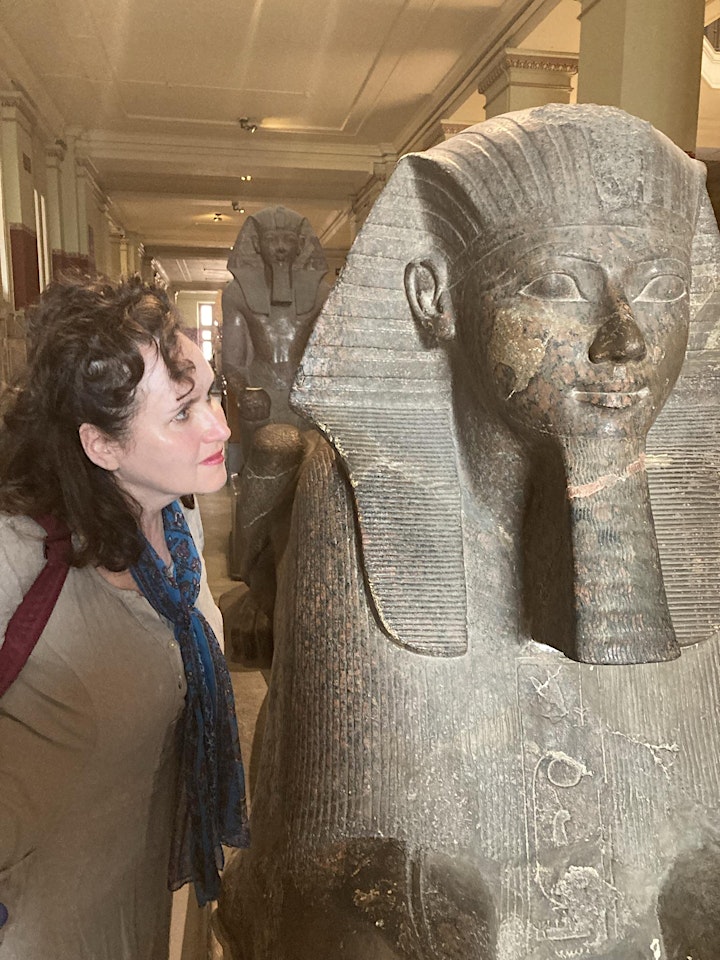 1. Week One: Queens of the Old Kingdom
Forgotten Women Rediscovered.
From Mereneith and Hetepheres II to Khentkaus and Nitocris.
In our debut lecture we meet some great women of the ancient past whose names are likely unknown to you. Like Mereneith, who was likely the first woman to rule in human history. Queen Mereneith was just one of the strong females who wielded power in the murky 1st Dynasty of Egypt. Learn the fascinating tale of great Queen Hetepheres, mother of Khufu who built the great pyramid, whose golden treasures pre-dated Tutankhamun by 1000 years.
In this eye-opening lecture with the backdrop of the Great Pyramid age we will also learn about fascinating Queens like Khentkaus and Nitocris who closed out their great dynasties and left us great monuments.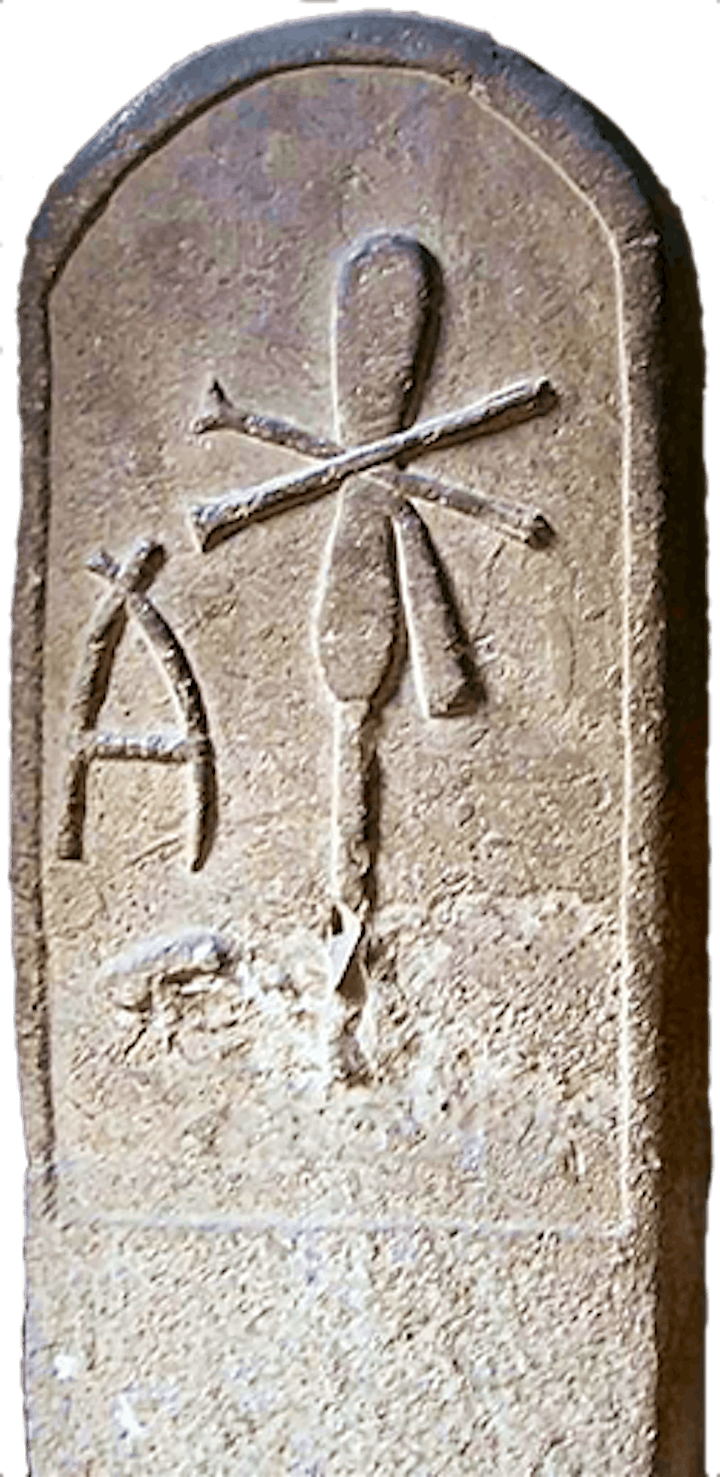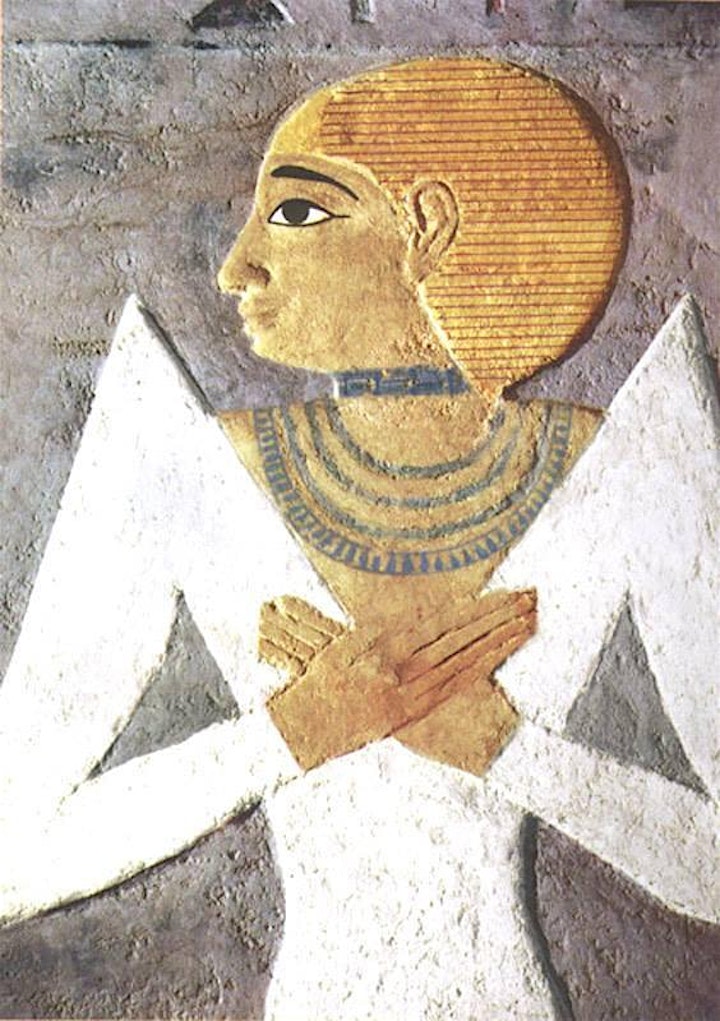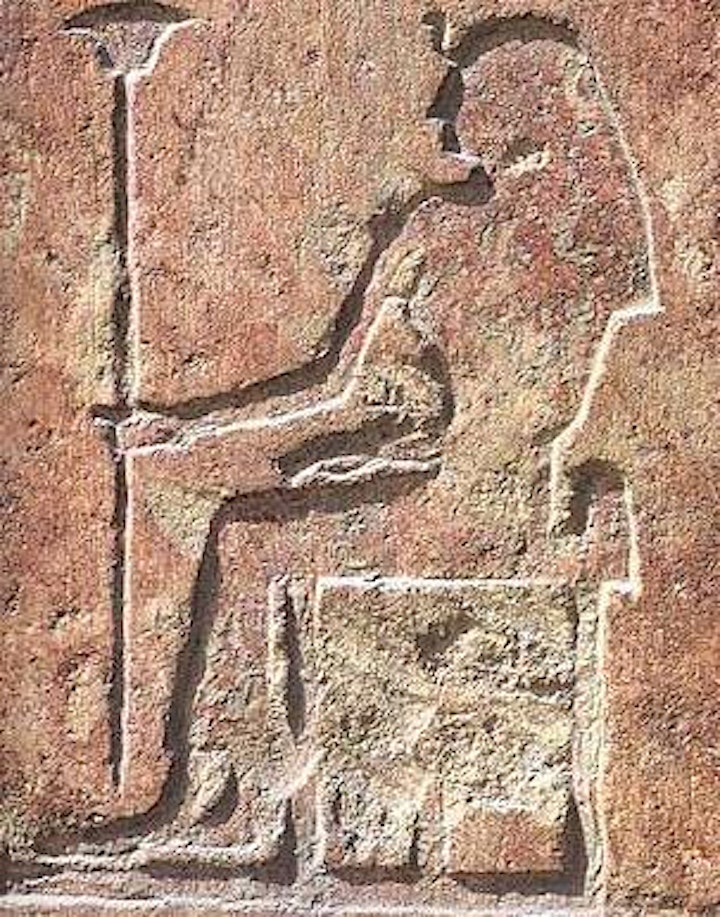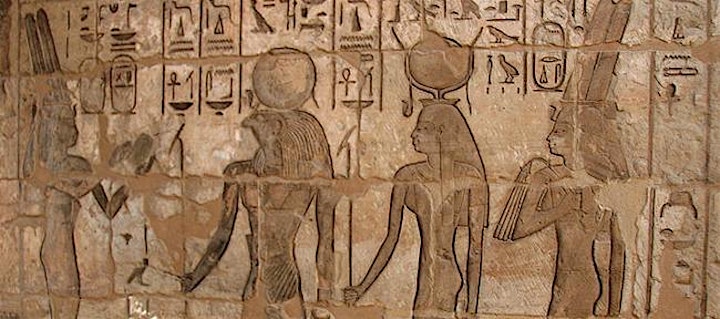 2. Queens of Ancient Egypt
Week Two: Great Queens of the Early New Kingdom
Ahotep II, Tiye – and Hatshepsut, the woman who would be King
In all of Egyptian history, the most remarkable age of powerful women was the early New Kingdom. During this time The re-unification of Egypt and the building of the nation after the expulsion of the Hyksos was largely down to the great works and deeds of women.
Let's meet some of these incredible women and learn about their remarkable lives and deaths. We will be covering the following Queens:
Queen Ahotep II – who bravely took arms against the Hyksos and earned a burial replete with ceremonial weaponry.
Queen Ahmose Nefertari – the great Queen who was honoured as a deity by the worker's of Deir el Medina.
King Hatshepsut – the most amazing tale of all: the woman who assumed the full panoply of Kingship and created great temples, obelisks – and even the name of "Pharaoh" itself
Queen Tiye – The powerful and equal-in-stature Queen of King Amenhotep III. Learn how this beautiful woman practised important diplomacy in the near East, gave birth to a revolutionary – and is memorialized in some of the greatest colossal statuary in Egypt.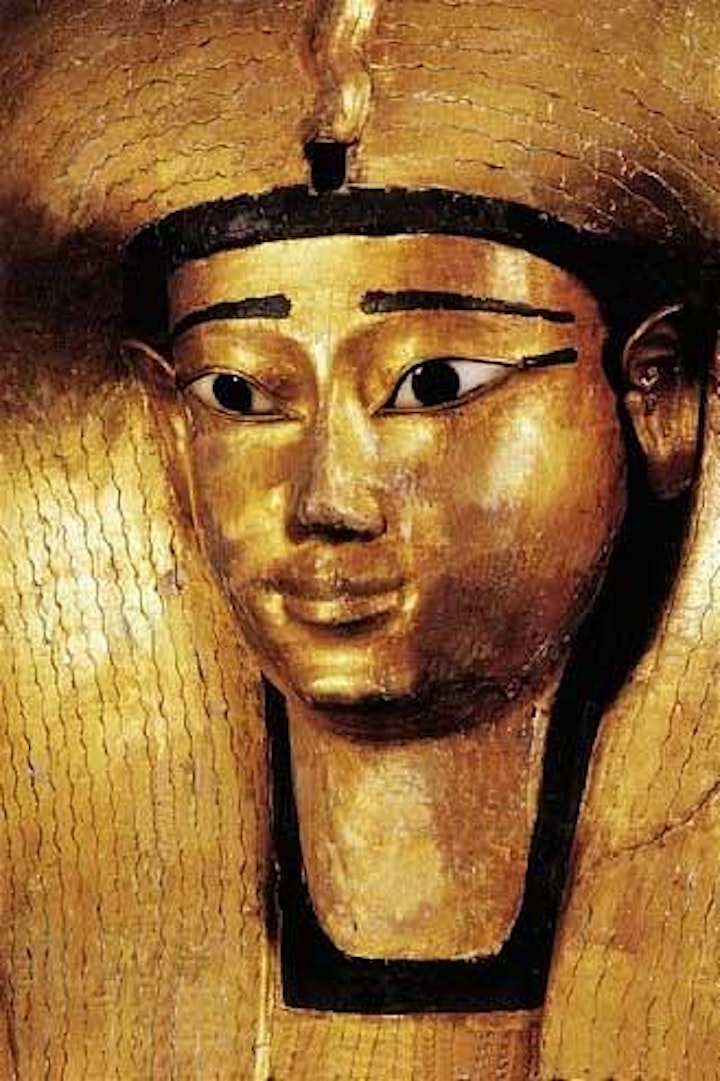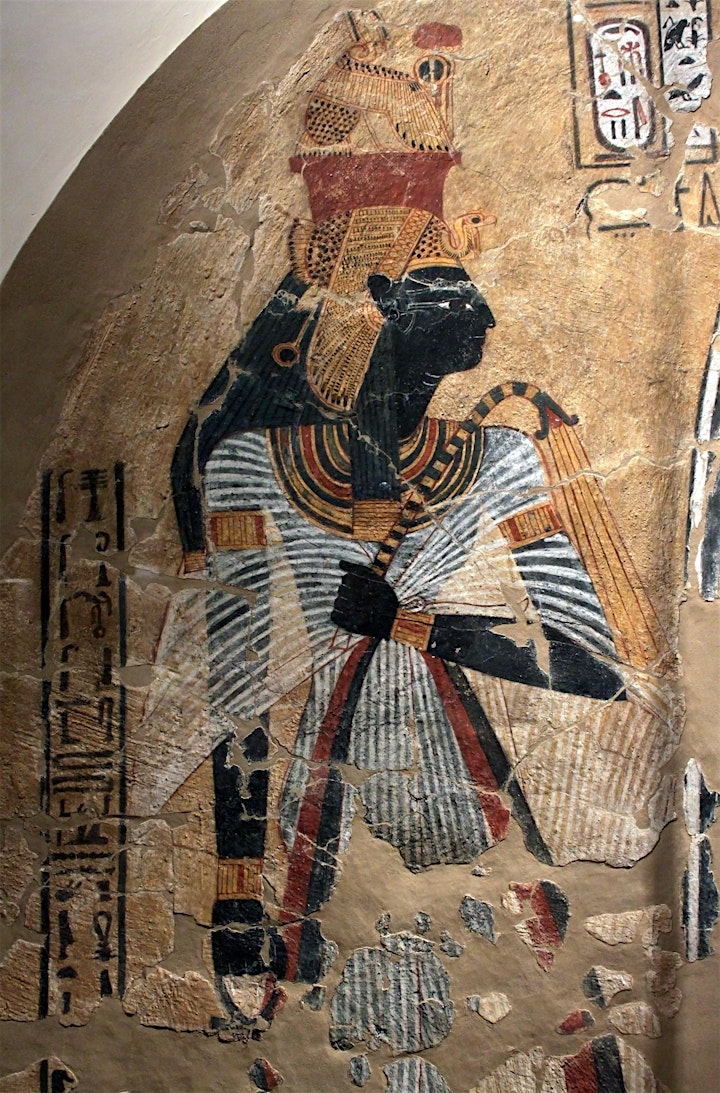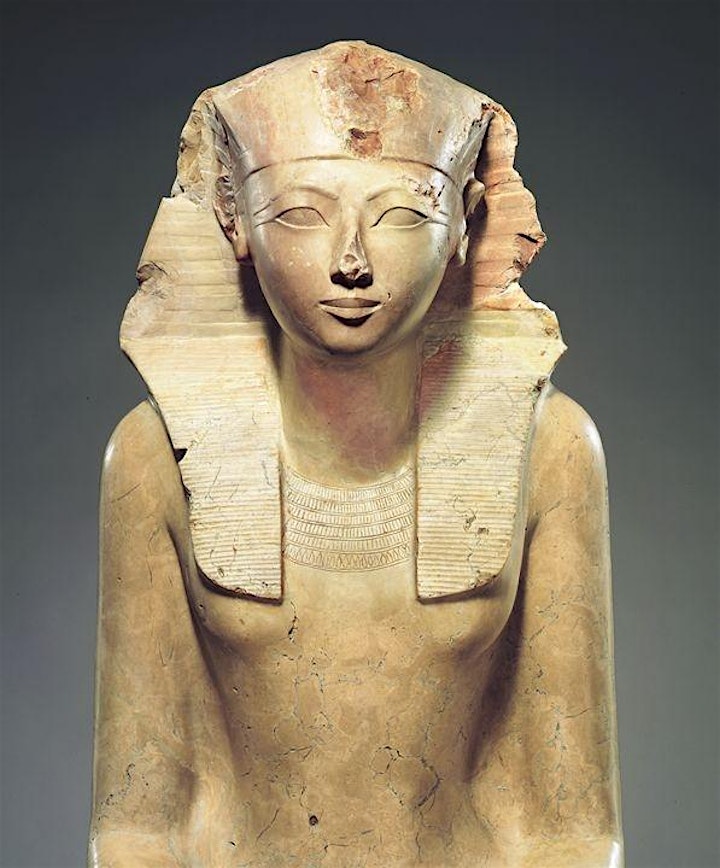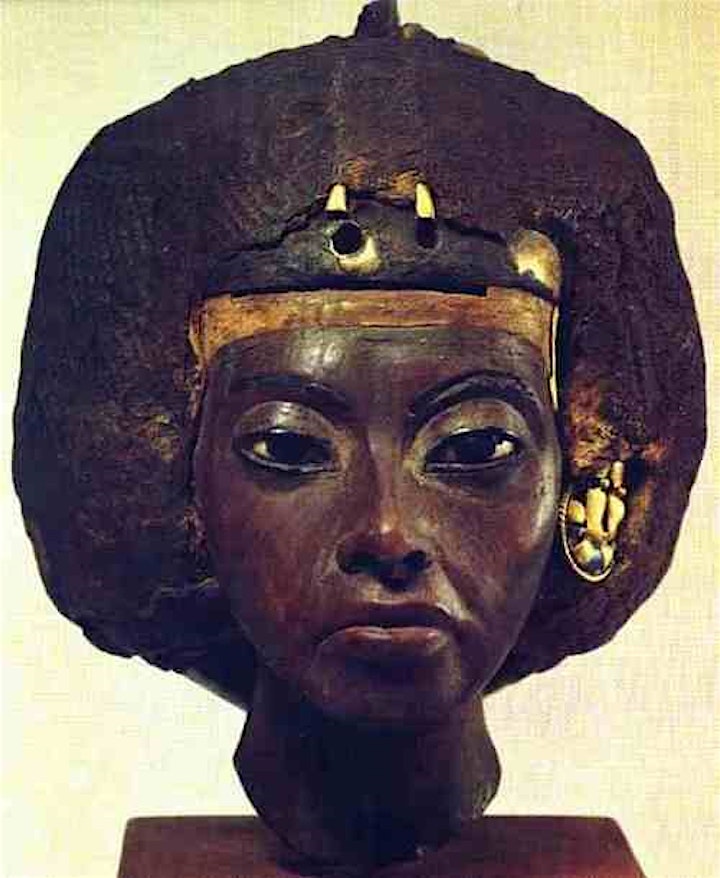 3. Queens of Ancient Egypt
Week Three: Queens of the Later New Kingdom.
Famous Beauties Behind Egypt's Most Famous Kings.
From Queens Nefertiti and Nefertari – to Queen Twosret.
Through times of religious revolution, expansionist wars and invasion, several beautiful Queens emerged that leave a powerful legacy in statuary, monuments – and great deeds. Two of them – Nefertiti and Nefertari - contended with the massive egos and strong personalities of larger-than-life kings who were their doting husbands. For their loyalty, they were beautifully memorialized in works that remain today. For another, Queen Twosret, living in the difficult late 19th Dynasty, her story is a troubled one, but her legacy is a great tomb in the Valley of the Kings – and a name that was not forgotten.
This week we will be covering the following great Queens. What happened during their lives and deaths – and what are the mysteries around their burials:
Queen Nefertiti – the beautiful woman has come – the great Amarna Queen.
Queen Ankhesenamun – Tutankhamun's half-sister and grieving widow.
Queen Nefertari – Chief among the great wives of Ramses II.
Queen Twosret - last known ruler of the 19th Dynasty.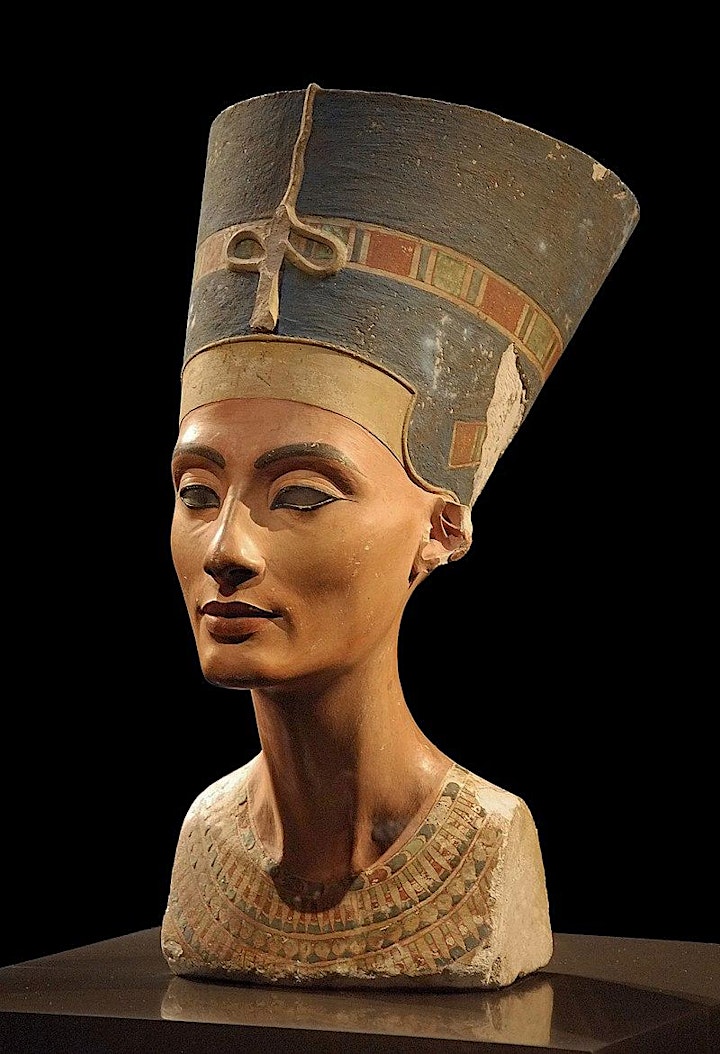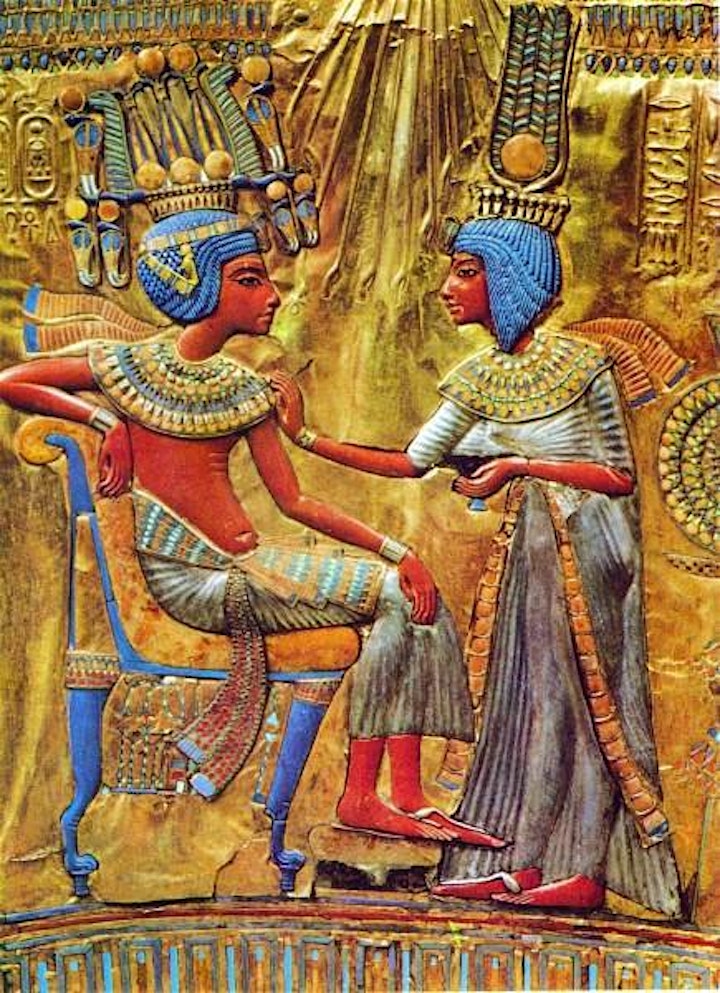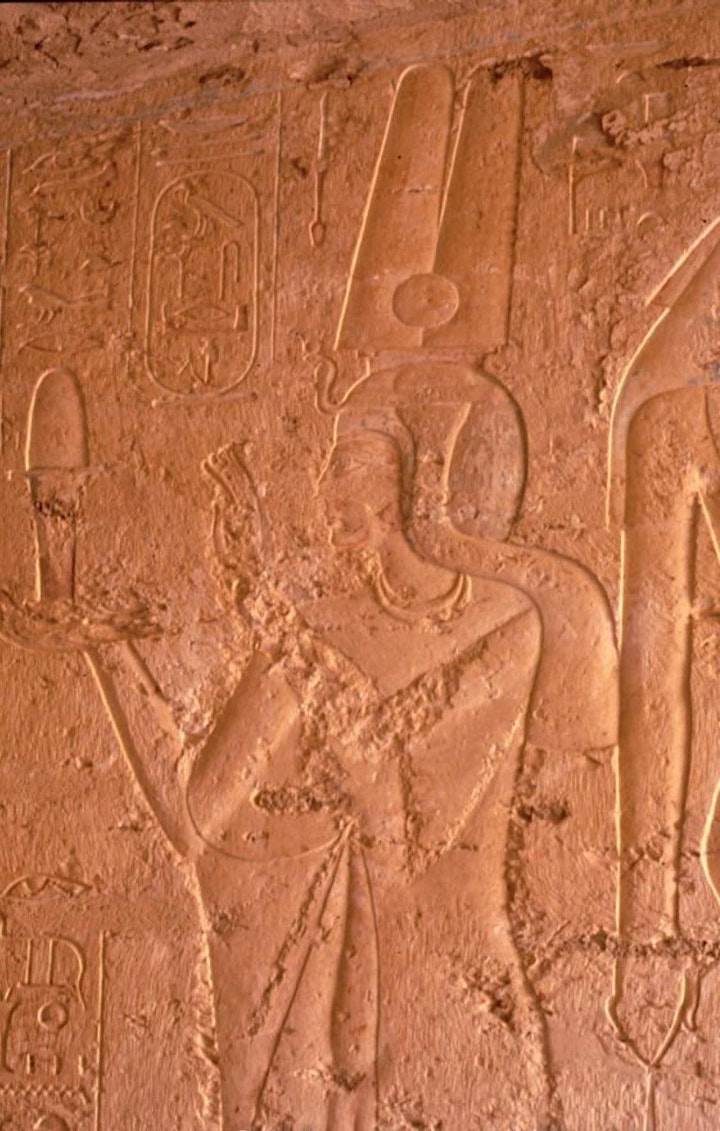 4. Queens of Ancient Egypt.
Week 4: Queen Cleopatra VII & Hypatia The Scientist.
The Great Greek Women Who Made a Lasting Impact in Egypt.
In this final week, we look at two remarkable women – one a great Queen of Egypt and the other a famous scientist – who go down in the history books as the last great women of Ancient Egypt:
Cleopatra VII is perhaps the most famous queen of history. Known for legendary charms and ability to seduce two great Roman leaders: Julius Caesar and Marc Antony. If she was not the physical beauty Hollywood portrayed her as, she would nevertheless have had tremendous charisma. As we shall see, this was coupled with a brilliant mind, outstanding leadership skills and strong will. Let's venture into the storied events of Cleopatra's life during Greco-Roman times. And the incidents leading to her famous death – by asp? - with the coming of the Romans. What did she achieve in her lifetime? Where was she buried – and are we close to finding her tomb?
Hypatia of Alexandria was not a queen – but a remarkable female scientist and teacher lived in the 4th century CE, during a turbulent time in Alexandria's history. She was a Neoplatonist philosopher and the world's leading mathematician and astronomer. She died at the hands of Christian zealots during attempts to obliterate all vestiges of the Pagan faith. Don't miss her fascinating story – as the last great heroine of Ancient Egyptian civilization!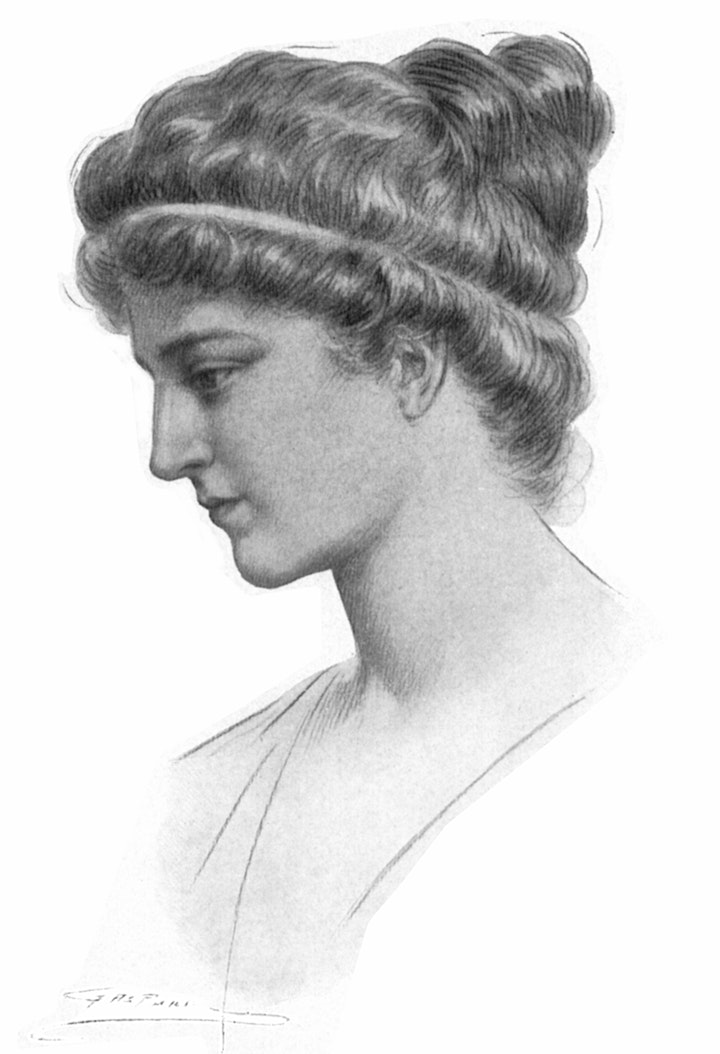 About Laura Ranieri Roy, MA Egyptology
Laura is the founder and director of Ancient Egypt Alive (2013) She holds a Master's degree in Near & Middle Eastern Civilizations (Egyptology) from the University of Toronto, and has excavated at the ancient Greek site of Apollonia Pontica in Bulgaria, and in Egypt at Amarna and South Asasif (Luxor). She creates and leads specialized learning tours and has travelled to Egypt more than 15 times.
Educator at Late Life Learning Institutes
Laura lectures on Ancient Egypt and ancient civilizations, and has taught across North America at museums, historical societies, and academic conferences. She is a popular speaker amongst "Later Life Learning" Networks: Ryerson University's Life Institute, LLIR at York University/Glendon College, LLL, University of Toronto and more. She has also been an Egyptian history Specialist Partner for the Toronto District School Board (Canada's largest school board).