Description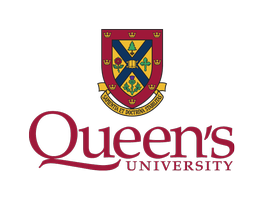 To register for a Bystander Intervention Training session at Queen's University in Kingston Ontario Canada, please select the dates and times from the above list that best fit your schedule.
The system will prompt you to enter some information (name, e-mail, etc...). Once completed you will recieve an e-mail confirmation for the date and time selected.
For any other questions, or for more information about the Bystander Intervention Training program, please contact Lea Keren, Sexual Violence and Bystander Awareness Student Coordinator, at svbystander@queensu.ca.
This booking engine is just intended for you to book your session.
If you are looking for further information regarding our Bystander Intervention Program or other infomation about Queen's University please visit: http://www.queensu.ca/studentaffairs/student-safety/personal-safety/sexual-violence-assault-abuse-and-harassment/sexual-violence