About this Event
If you are looking to meet other self-identifying women who work and study at Queen's, this is the event for you! The event will consist of:
A brief introduction to the history of QWN and who we are
Moderated networking - if you're looking to meet others with similar goals and interests in mind
Snacks and socializing - if you're interested in a relaxed lunch hour and social time
Coffee and convene - sign-up to be paired with another attendee and enjoy a future coffee, on QWN!
All are welcome to drop in for 10 minutes, half an hour, or the whole event. Learn more about the group or just enjoy the company of other members and a coffee (or tea, if that's more your style).
QWN aims to engage and empower diverse leaders as a non-hierarchical employee resource group and is thankful to the Inclusive Community Fund for their support of this event.
Learn more about this year's International Women's Day theme #BalanceforBetter here.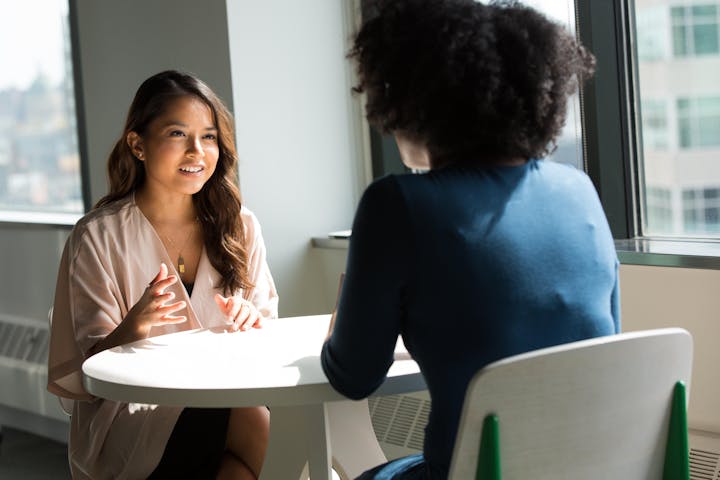 QWN Member Testimonials
"YWQ was a beacon of light that helped me feel connected to the Queen's community again...the structure at Queen's is very siloed, making meeting people outside of your department very difficult. I am a person who processes through talking, so being able to talk to someone outside of my department who still understood the structure of Queen's was very important to me, and YWQ provided this outlet. YWQ made Queen's feel like home again, a different home from when I was a student, but one that is just as comfortable. "
"YWQ is a wonderful way to welcome newcomers to Queen's; meet people from various areas of the university with different roles, backgrounds, and career paths; and enhance my skill set by participating in different projects and working groups."
"I have really enjoyed being part of the YWQ group over the last year. Their mentorship program is a wonderful resource and my experience as a mentee has been great. Hearing from other women at Queen's, either in the group or during the speaker series has been both inspiring and interesting."