There will be short-form improv games and long-form spectaculars! Get ready for a night of hilarity, heart, participation, and queerness!
About this event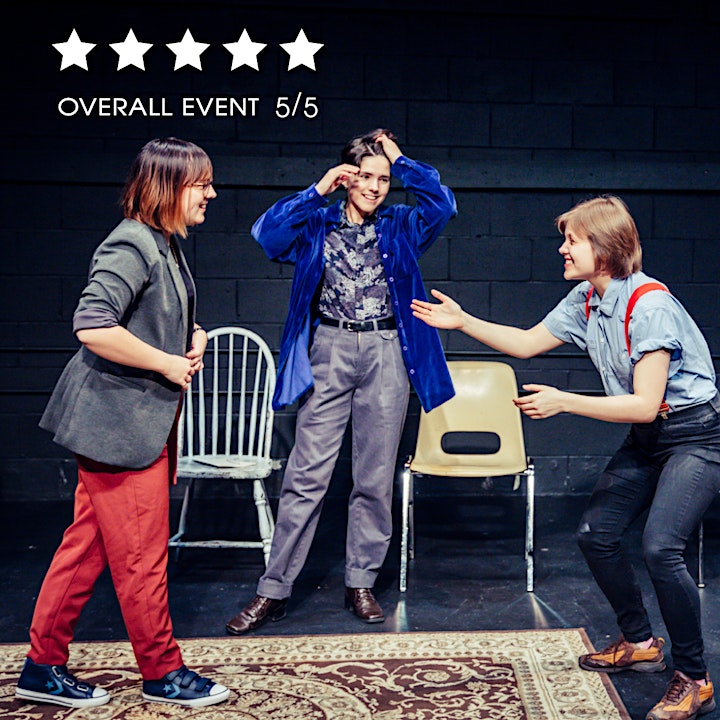 Queer improvisers take to the stage to bring you a night of improv comedy!
We are so excited to be part of Halifax Pride this year and to be bringing back one of our favourite shows. This family-friendly event is intended for all audiences and is a celebration of Queer joy, that will have you wanting to come back again.
The event will take place in downtown Kjipuktuk/Halifax, at an accessible venue.
This event originally launched in January 2020 to a sold out audience! We had to add extra seating...twice!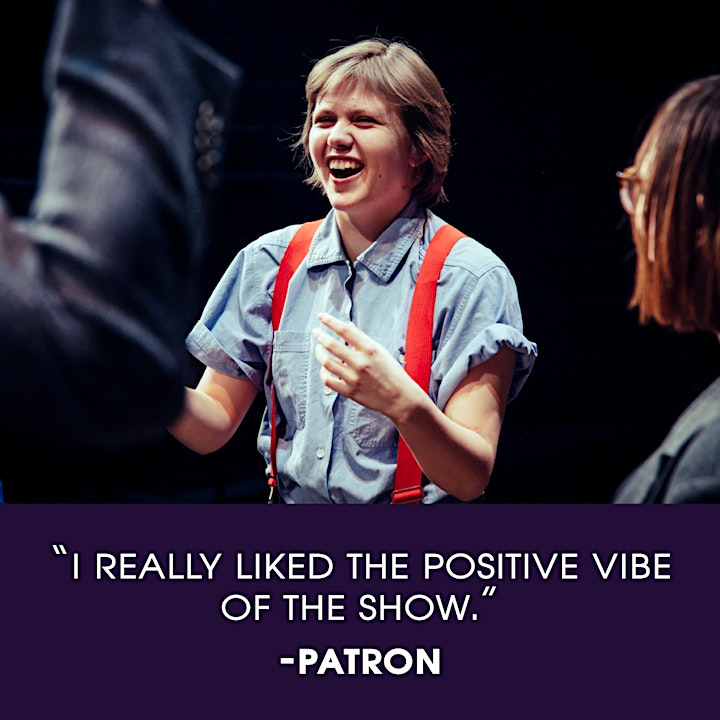 SEATING + TICKETS
Tickets are being sold in groups/pods of 2, 3, 4, 5, and 6. Tables + chairs will be set up according to the combination of groups/pods sold. Upon arriving, folks will be asked to sit at a table based on their group/pod.
If you purchase a Group/Pod of 2 tickets - please sit at a table set for 2 etc.
*Unfortunately at this time we are unable to sell single tickets due to COVID-19
Rainbow Tickets
We will be offering 2 Rainbow Tickets online and 2 Rainbow Tickets at the door (per show). A Rainbow Ticket is a table for two and allows folks to PWYC (Pay What You Can). At the door, simply ask for a Rainbow Ticket. For online, it's at the bottom under donations, simply select the ticket, and enter the amount.
We recognize that Queer folks often face a variety of financial challenges. By offering Rainbow Tickets, we are hoping to reduce the stigma and provide opportunities for as many folks as possible, regardless of their financial situation.
Folks who are able to, may also select the Support Rainbow Tickets, which will add $5 to your overall purchase. This will help us to subsidize our Rainbow Tickets and add additional Rainbow Tickets to this event + future events.
THOSE WITH CHILDREN
Though the entire show is family-friendly, our afternoon show on Saturday @ 2pm is specifically intended for anyone with young children. Folks with children age 0 - 11 years old, will be welcomed into a more relaxed setting which will include sitting areas(blankets) because we know young people have trouble sitting still and like to move.
Children age 0-11 are FREE.
A combination of chairs + sitting areas (blankets) will be set up
Folks who choose a sitting area, can bring their own blanket to sit on the floor
Those who purchase either Blanket 1 (1 adult) or Blanket 2 ( 2 adults), will be contacted to confirm the number and the age of the children joining them.
*Note - folks can still purchase Pod/ Group Tickets for Saturday afternoon.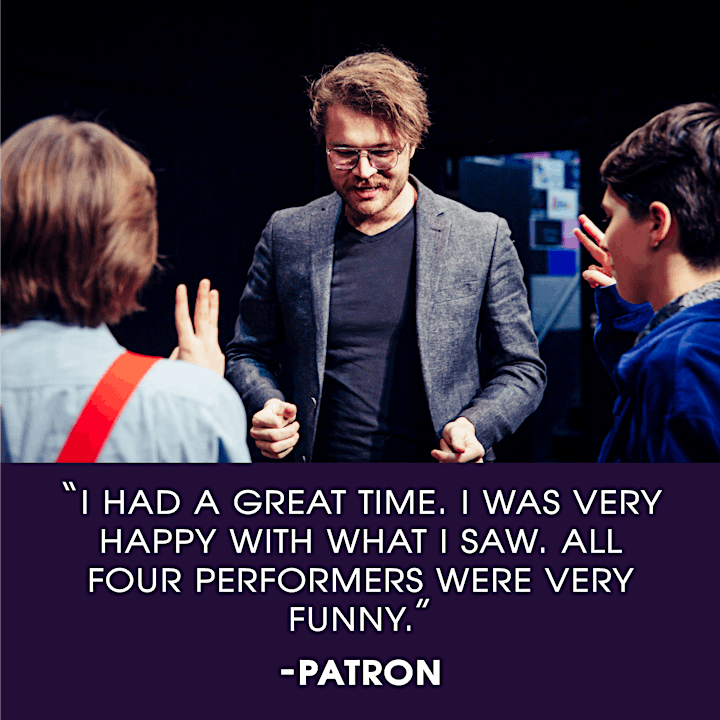 Safety Guidelines:
At this time, all attendees are required to wear masks (unless eating or drinking). We will have masks available for those who are not able to bring their own. In addition:
There will be Hand Sanitizer available on site.
Personal Information will be collected for contact tracing
Staggered arrival times to maintain audience social distance.
This means that the first 50% of the audience who purchased their tickets, will be asked to arrive 10 minutes before the final 50% may begin arriving. We will update this information based on Public Health Guidlines at the time.
The performance will also be recorded or streamed live via Zoom, for those who are not able to attend in-person.