Actions and Detail Panel
Quel avenir pour l'entrepreneuriat autochtone?
Thu, 10 November 2016, 6:30 PM – 9:00 PM EST
Description
« Quel avenir pour l'entrepreneuriat autochtone ? ».
Un cocktail-conférence Cataléthique à la Maison du développement durable, organisé par Daphne Ferguson.
Un des trois invités tiendra sa conférence en anglais.
Cet événement est présenté par la Kahnawake Economic Development Commission.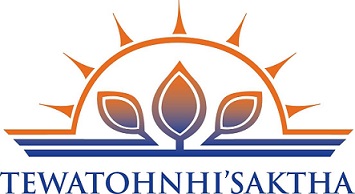 L'entrepreneuriat autochtone est en plein essor au Québec. Selon une étude réalisée en 2011 par le Centre de vigie et de recherche sur la culture entrepreneuriale de la Fondation de l'entrepreneurship, deux fois plus d'autochtones que de non-autochtones envisagent une carrière entrepreneuriale. Toutefois, les entrepreneurs autochtones font face à plusieurs défis propres à leurs réalités territoriales et socio-économiques et à leur statut légal et fiscal.
Le développement social et économique est une priorité des communautés autochtones et les questions environnementales et sociales sont souvent importantes dans les modèles d'affaires des entreprises autochtones. Il est donc enrichissant de considérer ce secteur économique sous l'angle du développement durable.
Ce cocktail-conférence vous offrira l'opportunité d'apprendre et d'échanger sur le dynamisme entrepreneurial des autochtones du Québec et vous présentera les outils et ressources pour faciliter et encourager l'entrepreneuriat autochtone. Une occasion unique d'entendre les expériences de premier plan et les observations d'entrepreneurs autochtones.
Conférenciers :
Kyle Delisle, PDG, Commission de développement économique de Kahnawake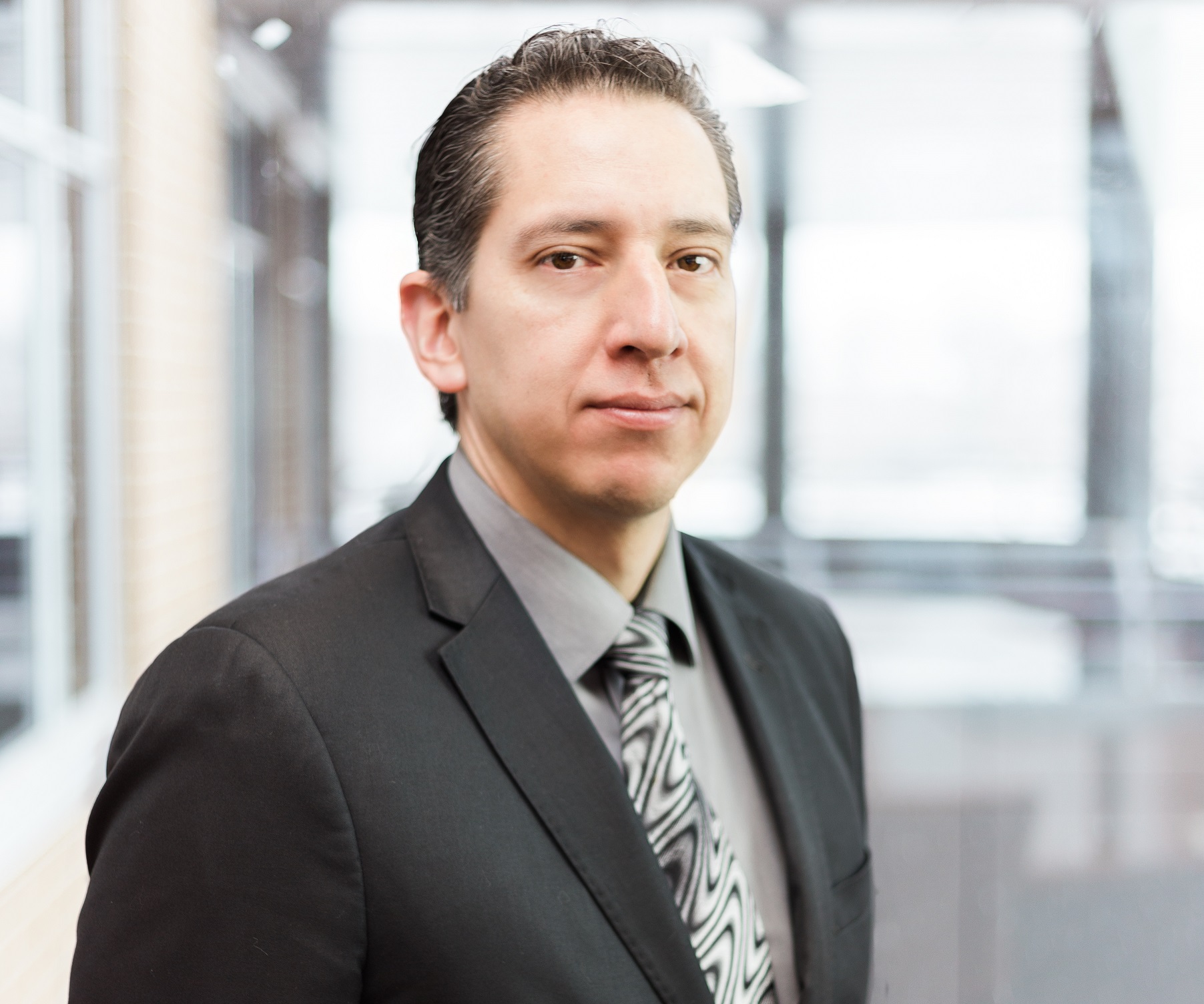 Kyle Delisle, PDG de la Commission de développement de Kahnawake, a œuvré dans le domaine du développement économique pour plus de 18 ans. Monsieur Delisle a occupé plusieurs postes à la Commission avant d'y être nommé PDG : agent de soutien aux entreprises, agent de développement de projet et Directeur du département de la génération de revenus ou il a participé au développement et aux opérations de plusieurs entreprises détenues par la communauté. Monsieur Delisle est titulaire d'un baccalauréat de l'Université Concordia en commerce et de deux Master of Business Administration – l'un de Queens University et l'autre de Cornell University – et a complété plusieurs cours en Executive Education à Harvard University.

Julie Lepage, Vice-Presidente, Acosys Consulting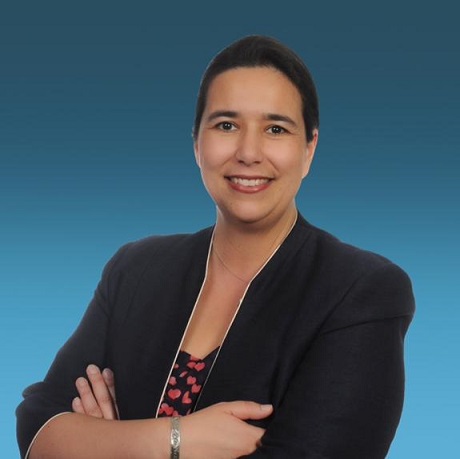 Julie Lepage, membre de la première nation Nipissing-Ojibway, est diplômée des programmes de common law et de droit civil de l'Université d'Ottawa. Julie est membre en règle du Barreau du Haut-Canada. Parfaitement bilingue, elle se spécialise dans la mise en place de politiques de ressources humaines et les relations de travail. Julie a travaillé pour un grand nombre d'entreprises privées, non-gouvernementales et gouvernementales, développant de la documentation pour les employés, des processus d'intégration et des sessions d'orientation pour les nouveaux employés, et elle a également développé, mis en place et formé des gestionnaires en matière de politiques sur le harcèlement, la gestion de la performance et les stratégies d'embauche encourageant la diversité. La grande expérience de Julie en droit et en ressources humaines lui a permis de se spéclialiser en relations de travail et en formation des gestionnaires.

Johanne Aubin, Présidente et Designer senior, Johanne Aubin Design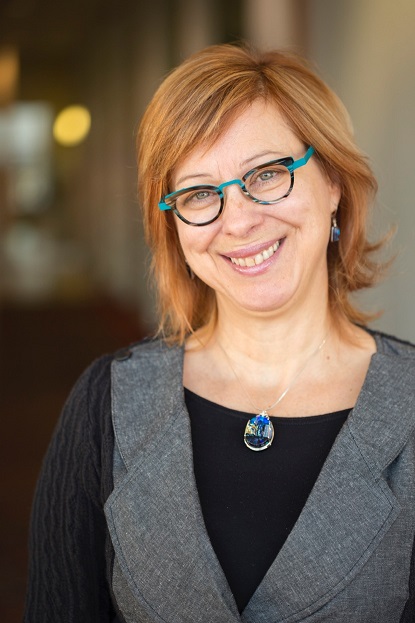 Johanne Aubin est Présidente et designer senior chez Johanne Aubin Design, une entreprise autochtone fondée en 1995. Johanne est née d'une mère québécoise et d'un père malécite. Diplômée en design du Cégep du Vieux-Montréal et de l'Université de Montréal en aménagement intérieur, Johanne vit sa passion depuis plus de 25 ans. Elle réalise des projets uniques où il fait bon vivre, travailler et créer. Sa capacité d'analyse, ses talents de créatrice et ses connaissances techniques sont un gage de réussite. Tous les projets, grands ou petits, méritent la même attention et un service impeccable. Elle est membre certifiée de l'APDIQ (Association Professionnelle Designer Intérieur du Québec), membre du DIC (Design Interior Canada) et certifiée du NCIDQ, (National Council interior Design Qualification).
Conférence de 19h00 à 21h00.
Cocktail de 18h30 à 19h00 puis de 20h00 à 21h00. Venez boire un verre avec nous !