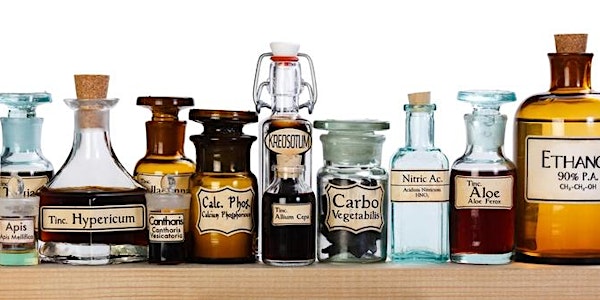 Question and Answer Webinar on CCHM Programs with Andrea Deal
Do you have questions about studying, or about our school? If so, then this event is made for you!
About this event
Please join Andrea Deal, our ever-knowledgeable Director of Admissions via live webinar. Andrea will be hosting this interactive event to explain our programs in depth and answer all your questions; it will be the next best thing to coming and visiting the school in person.