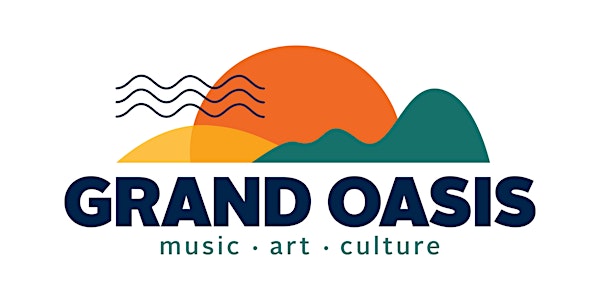 QUINZOU 2022 - Acadian Day w/ Ashley MacIsaac, Weldon Trio + Kitchen Party
QUINZOU 2022 - ACADIAN DAY w/ Ashely MacIsaac, Weldon, Ca Chante Encore + A Kitchen Party Finale!
When and where
Location
Grand Parade 1770 Barrington Street Halifax, NS B3J Canada
About this event
ACADIAN DAY 2022 w/ Ashely MacIsaac, Weldon, Ca Chante Encore + The Acadian Kitchen Party Finale w "Ashley Leblanc-MacIsaac et ami(e)s"
It is with great pleasure that the Conseil Communautaire du Grand-Havre (CCGH), in partnership with
Quinzou festival and Halifax Regional Municipality, invites you to attend the 2022 celebrations of the National Acadian Day in HRM.
For more than 400 years now, Acadians have been on the Nova Scotian territory and have hence, become part of the community. Today they contribute to the province's economy, culture, political life and education, just like all other Nova Scotians.
Everywhere in the world, August 15th is recognized as the Acadian Day and Halifax is no exception. Festival Quinzou, a forward looking celebration and sharing of Acadian culture, was founded in 2018 by Maxim Cormier. Cherished by its community, Festival Quinzou aims to support the future of l'Acadie while creating a celebration that will be appreciated by Acadians, Francophones, tourists and members of other communities.
This year, multiple events and activities will take place on Friday, August 12, 2022 at Grand Parade Square, Halifax.
Schedule of activities:
7:00pm - Acadian flag-raising ceremony
7:30 - 7:50: Weldon et Josée Boudreau avec Ryan Boudreau
7:55 - 8:05: Serena Wu
8:10 - 8:30: Ça Chante Encore (Nicole Deveau, Elyse Delaney, Michelle Deveau, Chris Babineau,
Jude Pelley)
8:35 - 8:55: Jacques Surette
9:00 - 9:20: Ashley MacIsaac
9:25 - 10:00: Kitchen Party with Ashley MacIsaac, Maxim Cormier, Gervais Cormier, Serena Wu, Ca Chante Encore, Weldon et Josée Boudreau Boudreau, Jacques Surette.
10:00: After Party at the Carleton with DJ Dandi